Seoul: A Day in the Life of Local Artist Jieun Park
Discover Seoul, South Korea seen through the eyes of a local artist in, "A Day in the Life of Jieun Park." This week, Jieun offers a peak into her daily life in the city, sharing her favorite spots along the way…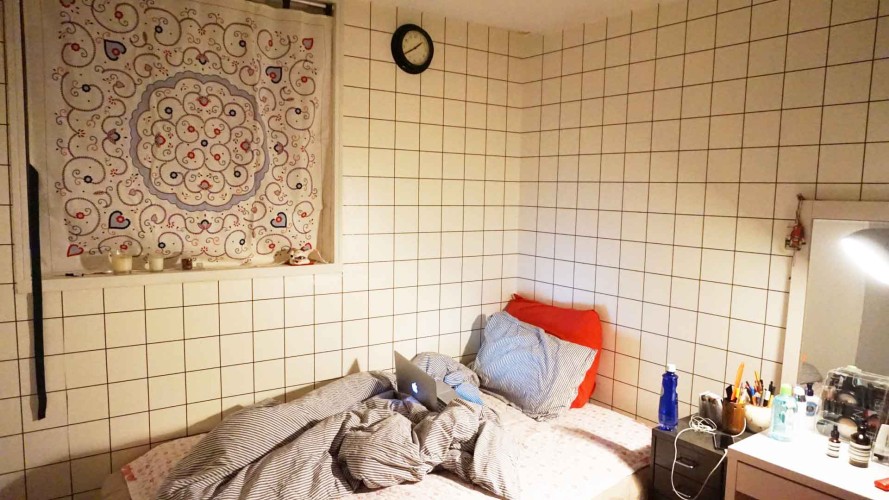 8:00 AM
I start my day by the computer to check email and do Pilates.

10:30 AM
For breakfast, I eat red bean soup because Koreans eat red bean soup during the winter solstice.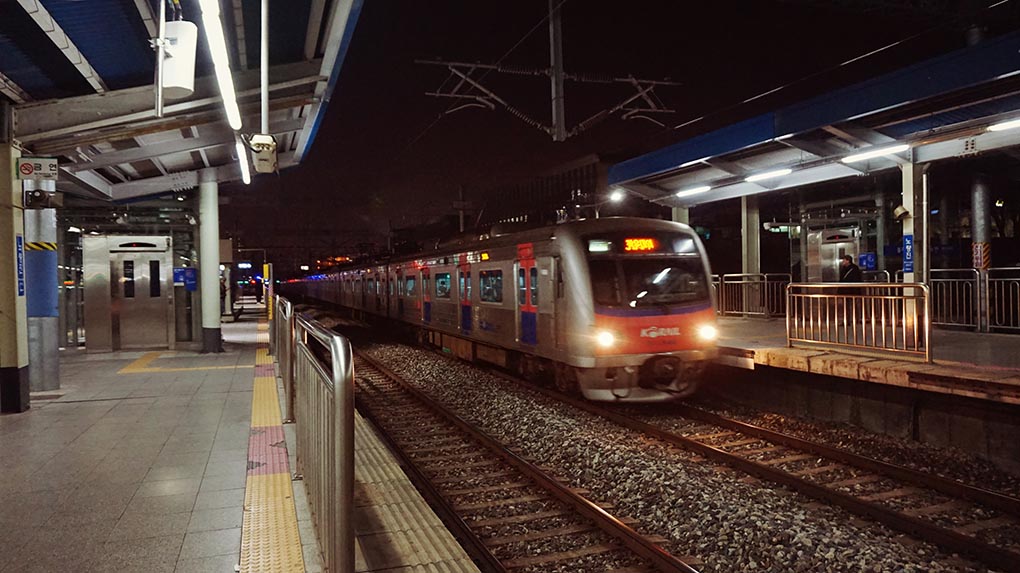 12:00 PM
Getting around is pretty easy, I usually walk.  I prefer to take the subway. If I have time, I like to visit Yeonnam-dong and Samcheongdong-gil in Seoul.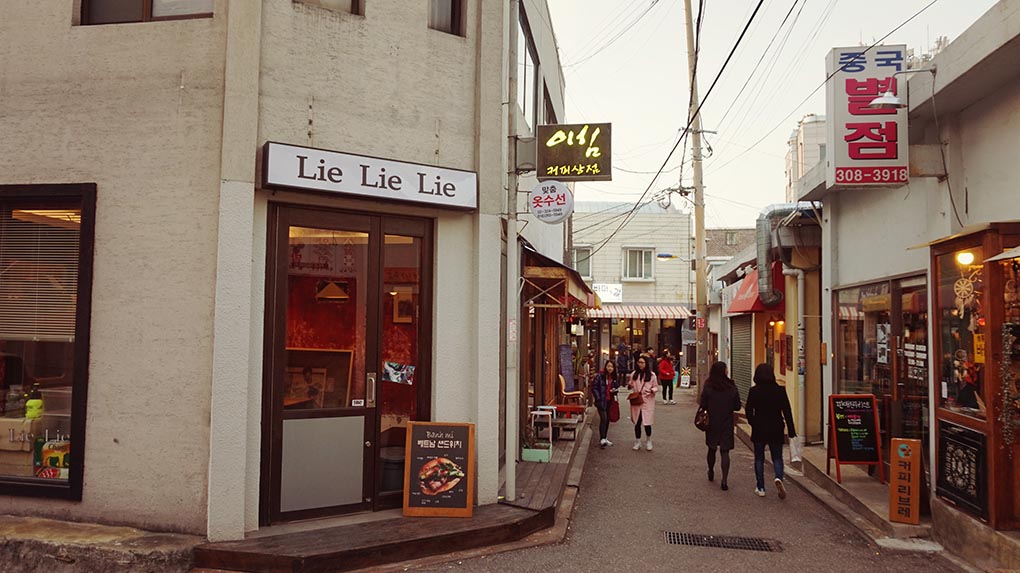 I like Yeonnam-dong and Samcheongdong-gil in Seoul because there are many charming restaurants, cafés, and vintage shops. You can also find a lot of oriental and Korean beauty shops here.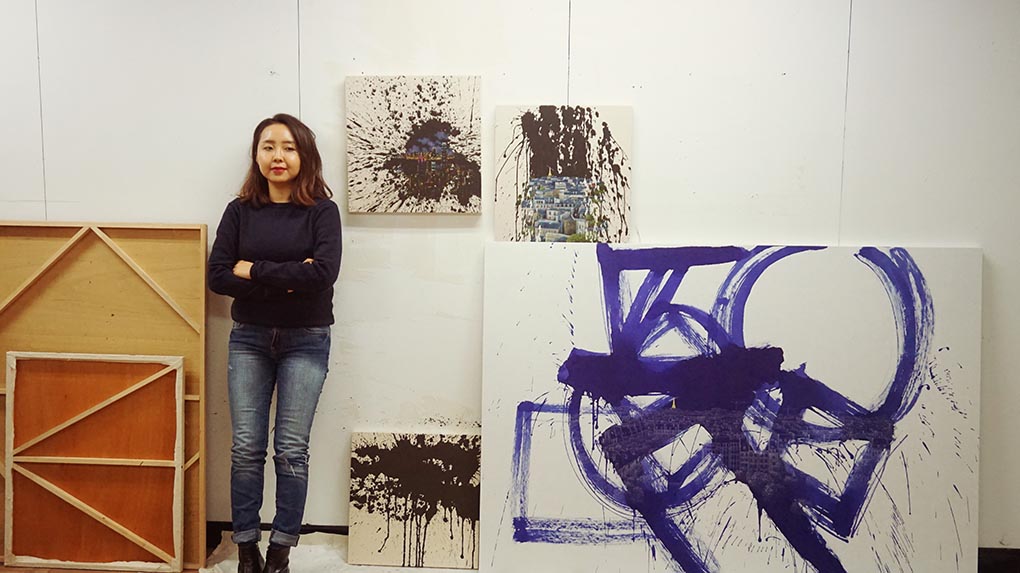 1:00 PM
Today, I finished a painting of Paris! Now, I am preparing for an exhibition later this year.
4:00 PM
When I finish working, I like to go to a cafe and take a leisurely walk.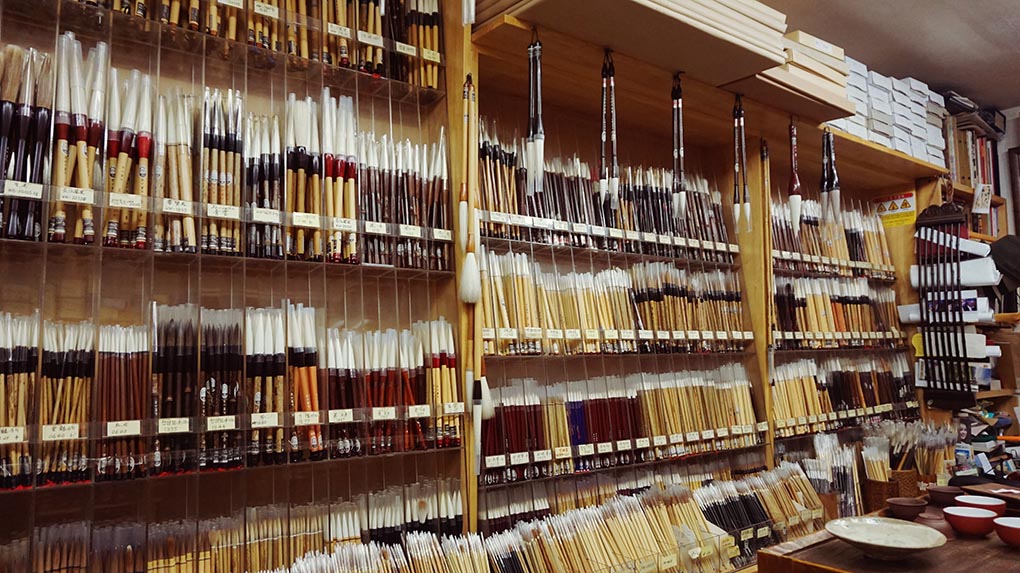 Samcheongdong-gil is my favorite spot to meet up with friends to go to the National Museum of Modern and Contemporary Art, the brush store, a cafe, or a Korean restaurant. Today, I bought a new brush and ate Dumpling soup.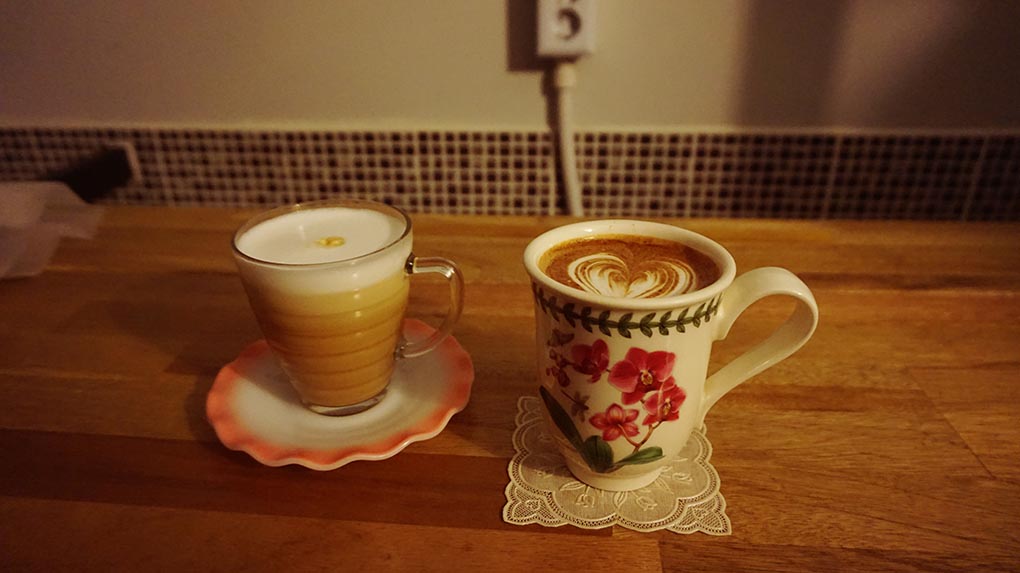 6:00 PM
I'm really excited about this new place. I love finding new, small, unknown cafés. They are like secrets hitherto unknown to people. Today, I found a new cafe with my sister called Plant.
Click to explore more works in Jieun's portfolio.