Mérida: A Day in the Life of David Molina Molina
Discover Mérida, Venezuela through the eyes of a local artist in, "A Day in the Life of David Molina Molina." This week, as he prepares for a solo exhibition at Museo de Arte Moderno Juan Astorga Anta in April, David offers us a peak into his daily life in Mérida, showing us his favorite spots along the way…
6:30 AM
I wake up very early in the morning so I can take advantage of the whole day. Out of my window, I can see the sun rising among the five iconic peaks of Merida, which are a part of the Andes – a chain of mountains that spans much of South America. It's like a great wall that protects us and inspires.

6:40 AM
Today is a very special day as my grandmother is visiting and has prepared me a delicious morning breakfast. A soup made with milk and served with egg arepas, this dish is called Pinch Andina.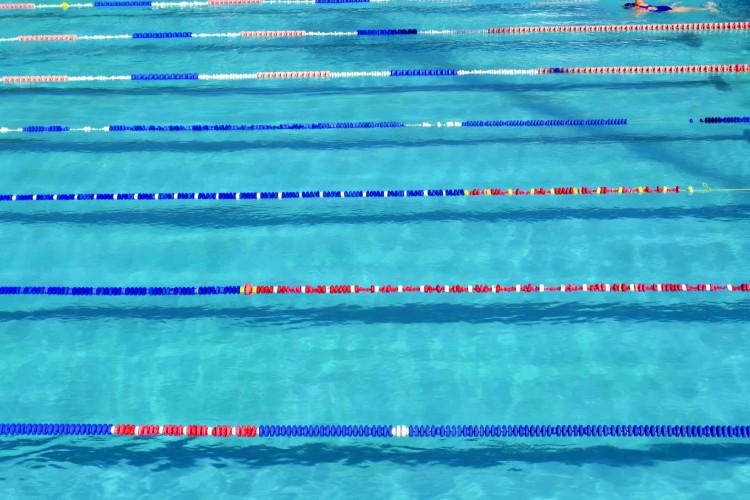 7:00 AM
It is necessary to exercise body and mind to maintain balance. In the morning, I swim to allow me to stay active the rest of the day!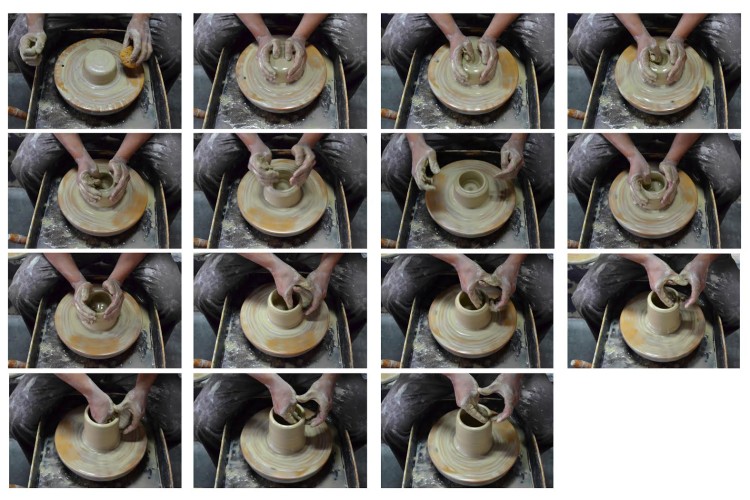 9:00 AM
I am an apprentice for a master potter at Raku ceramics. Pottery is an acquired cultural heritage, so I want to nurture my work in this pure craft. Considering ceramics as a sculptural alternative makes my research more organic and transcendental.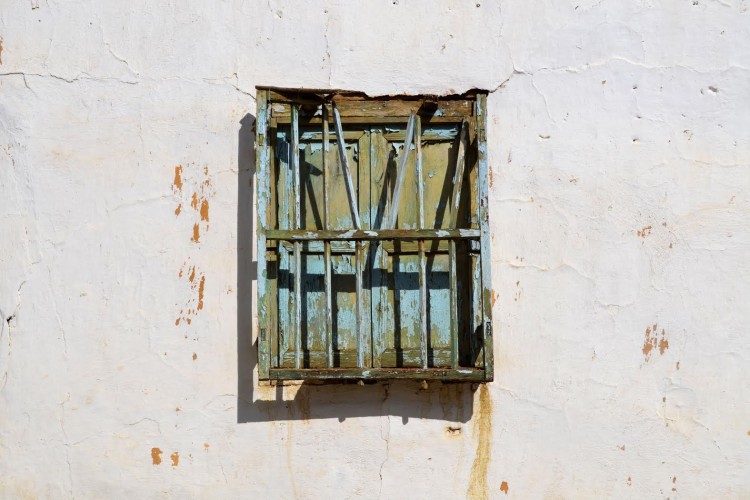 1:00 PM
Usually, I walk to my studio on foot in order to appreciate my surroundings, to live in my space. Today this window has captured my interest – it is a gallery to the past and speaks of an entrenched culture trying to survive the passage of time while, in its structure, keeping track of what was. It is a magical object, a portal to introspection.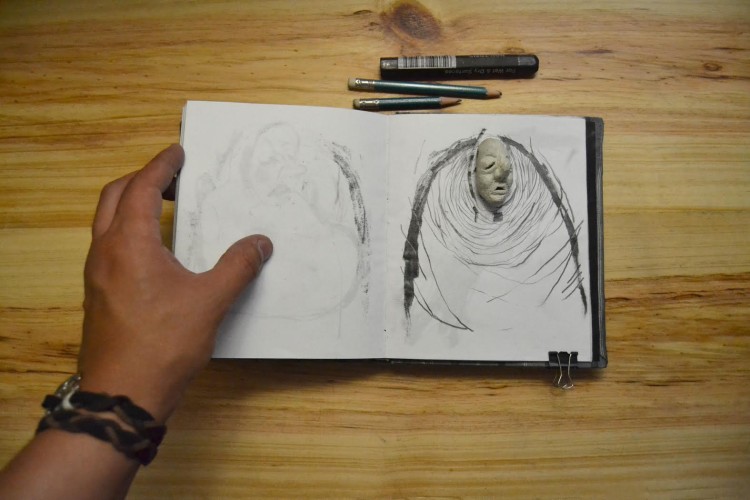 1:40 PM
Here you can see a picture in my journal. These books are important in my development as a creator because it is where I constantly experiment with my language and it is an area without fear where I can leave my line of trust. I am currently researching a proposal book / object, this has kept me pretty busy!
3:00 PM
Today I'm continuing assembly for a sculpture installation. Here, my piece is encased in a bed of clay so I can drain the molds out and after that I finally empty out the material, with the hope that the final result is what I desired!
5:00 PM
One of my favorite places in town is this small auditorium where excellent plays, classical music concerts, folk and very good films are presented. It is also one of the warmest areas of the city called Boulevard of the Painters.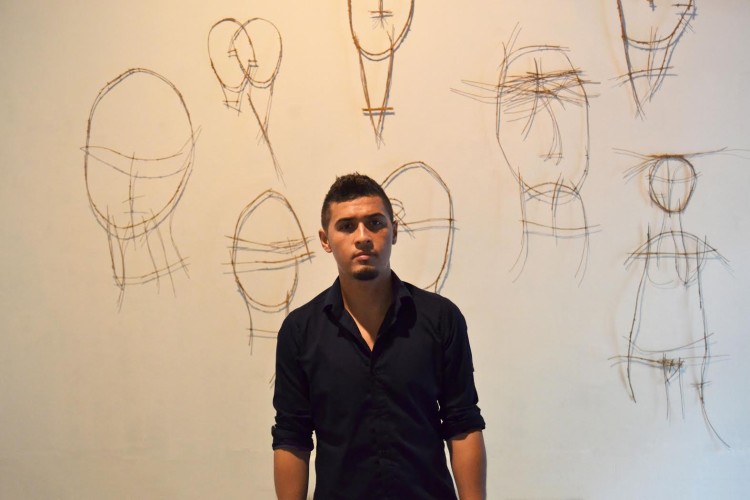 7:00 PM
Today one of my favorite artists opens his retrospective exhibition called Work First. This artist is named Franco Contreras and he has great influence on my artistic development, in this photo I'm against one of its installations you miss with branches of the plant coffee, with this exhibition I end my day, a pleasure!