Guest Curator Joanna Szupinksa-Myers Selects Her Favorite Works on Saatchi Art
We're thrilled to have curator and professor Joanna Szupinksa-Myers curating an exclusive collection of art as part of our ongoing Guest Curator series. Discover her selection of works on Saatchi Art below.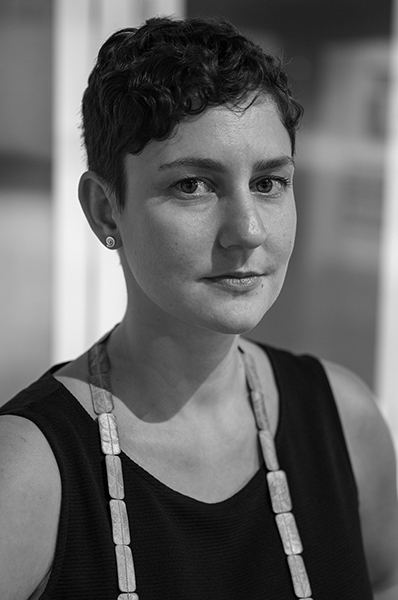 (Image: Joanna Szupinska-Myers)
Joanna Szupinska-Myers
Curator and Writer
Joanna Szupinska-Myers is a curator and writer immersed in contemporary art, the history of exhibitions, and the nature of collections. She is currently Curator of Exhibitions at the California Museum of Photography, which is part of UCR ARTSblock in Riverside.
Together with Julian Myers, Joanna also works on various projects under the joint title grupa o.k., whose practice includes editing, curating, writing, and research, with a focus oncontemporary art, the history and future of exhibition making, and the forms and complexities of collective organization.
In 2011-12, she held the position of Marjorie Susman Curatorial Fellow at the Museum of Contemporary Art Chicago. Joanna earned her MA in Curatorial Practice in 2010 at the California College of the Arts, San Francisco, and her BA in Art in 2004 at the University of California, Los Angeles, where she focused on photography as her emphasis.
Love reading about all things art? You can have articles from Canvas, curated collections and stories about emerging artists delivered straight to your inbox. Sign up for the Saatchi Art Newsletter.