Jen Campbell, Founder of Green Wedding Shoes
We're thrilled to introduce you to Jen Campbell, founder and Creative Director of Green Wedding Shoes, as part of our ongoing Guest Curator Series. Take a look at Jen's selection of favorite artworks on Saatchi Art and learn more about the importance art plays in her life.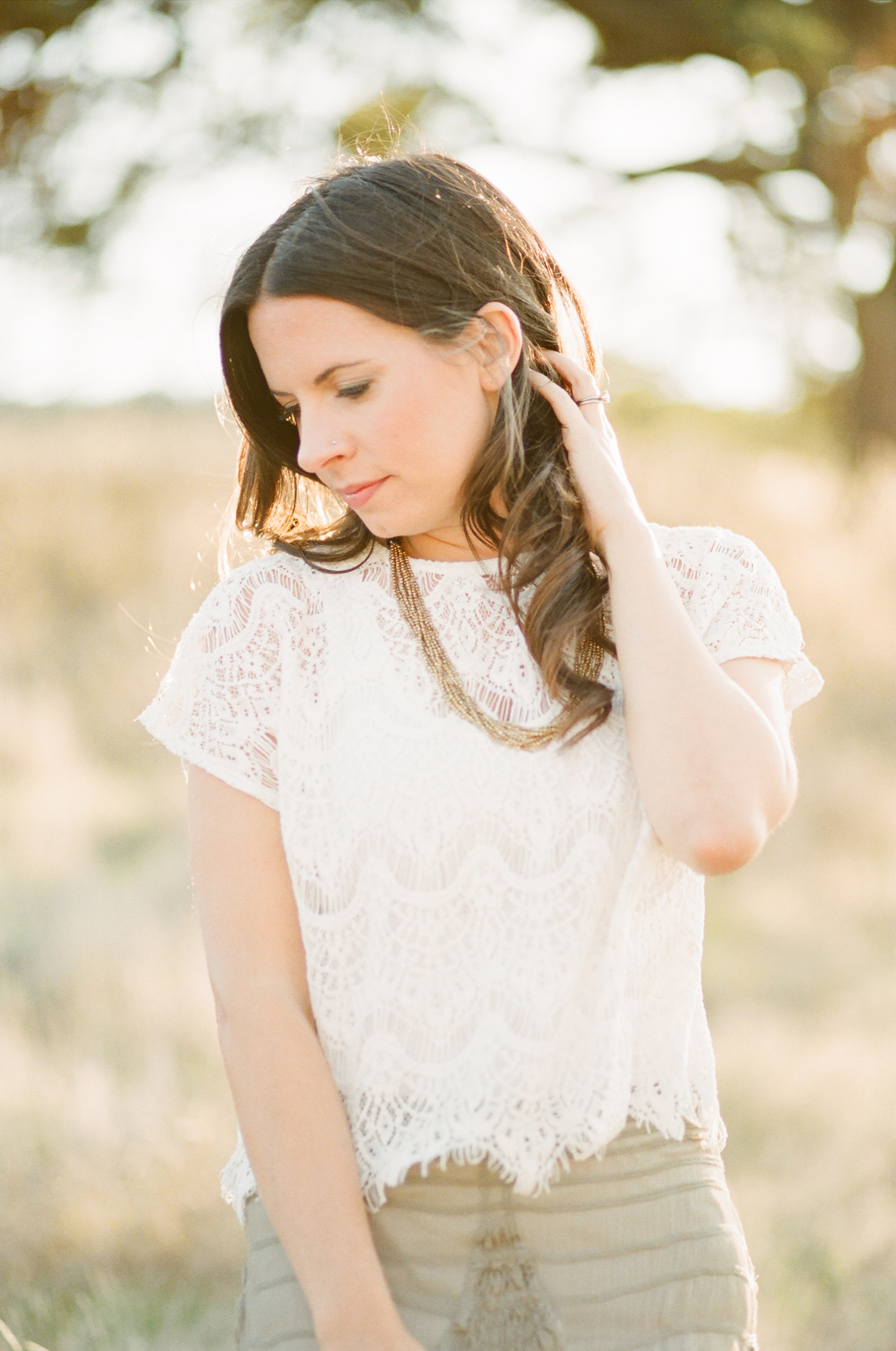 Prior to the creation of Green Wedding Shoes, Jen was a Creative Director, leading design initiatives for online, mobile, and print for brands that include: ESPN, Yahoo!, Sony Pictures, Universal Studios Home Entertainment, The Venetian Las Vegas and Sony Electronics to name a few. (Image: Green Wedding Shoes)
Green Wedding Shoes was born out of Jen's desire to help couples dream up and plan weddings that reflect their personal interests and sense of style. GWS has since grown to become one of the most popular wedding blogs. As the Editor and Creative Director of GWS, Jen works closely with top wedding industry talent and creative brides to showcase innovative and unique weddings, style photo shoots, share DIY ideas, and identify trends that give brides-to-be daily inspiration as they plan their big day. Green Wedding Shoes is widely recognized as the go-to wedding blog to find the most creative wedding ideas and vendors, along with always keeping a high standard for gorgeous photography.
What was the first piece of art you bought?
I bought a Shepard Fairey print back in 2006. That was the time when they would sell out so quickly so I was pretty excited to own one of his prints.
How would you describe your holiday home décor style?
For the holidays, we went a bit retro and a bit boho. We have lots of different small trees – bottle brush trees in pinks + reds along with some boho stockings hung over the fireplace as well as our tree filled with white lights and lots of handmade ornaments I've been collecting the past few years. We also have a large lightbox that I've been switching up every few days with fun holiday phrases.
Do you have a favorite holiday tradition?
Going to get our tree the day after thanksgiving and decorating it that night with my daughters.
What is your "go-to" host gift for the holiday season?
A bottle of wine.
Which books are on your bedside table?
Ha! I wish I had time for books. With a 7 month old baby and a toddler as well as running my own business I haven't had much time for books lately unfortunately!
"You can always switch up art later if you want to change things up, but if you wait forever for the perfect piece, you might have a blank wall for 3 years…"
What music are you currently listening to?
The Chainsmokers, Whitney, Fleetwood Mac, Justin Bieber… I'm all over the place!
If you could give one piece of advice to readers selecting art for their home, what would it be?
Don't wait forever for the perfect piece. You can always switch up art later if you want to change things up, but if you wait forever for the perfect piece you might have a blank wall for 3 years (as we did at our first home).
What would you like to do if you weren't pursuing your current line of work?
I think being a fashion designer would be a pretty amazing creative job!
Love reading about all things art? You can have articles from Canvas, curated collections, and stories about emerging artists delivered straight to your inbox. Sign up for the Saatchi Art Newsletter.