Original Artwork Inspired by Sleeping Beauty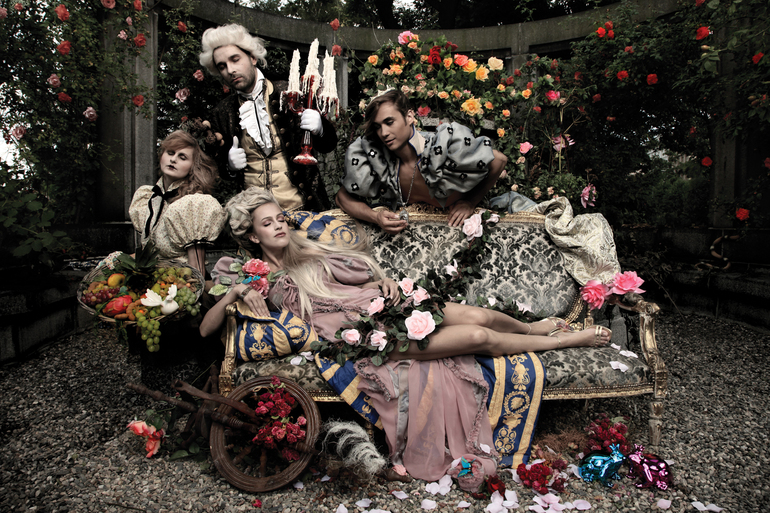 "Sleeping Beauty" by Martin Kamen"
Original Artwork Inspired by Sleeping Beauty
The story of Disney's 1959 classic Sleeping Beauty is beloved by many. Based on the French story La Belle au bois dormant, the animated film features some of the most iconic Disney characters, such as the handsome Prince Phillip, the whimsical good fairies, the beautiful sleeping princess, and the most memorable Disney villain, Maleficent.
Disney's movie Maleficent is a live-action reinvention of the animated classic. Starring Angelina Jolie in the title role, it sheds light on the betrayal that caused the fairy's heart to grow cold and wicked.
Jolie stars alongside Elle Fanning, who plays Princess Aurora. The younger version of Elle's character is played by Vivienne Jolie-Pitt, as she was the only four-year-old who was not afraid of her mother in the villainess costume. Maleficent opens in theaters May 30th.
 The mythos of a sleeping beauty has inspired many artists, such as Sir Edward Burne-Jones of the Pre-Raphaelite movement, and Edward Frederick Brewtnall. Pablo Picasso was known to paint his lover, Marie-Therese Walter, asleep, such as in his painting, Le Reve.
Can't wait to see the movie? Take a look at our curated collection of artwork inspired by Disney's Maleficent.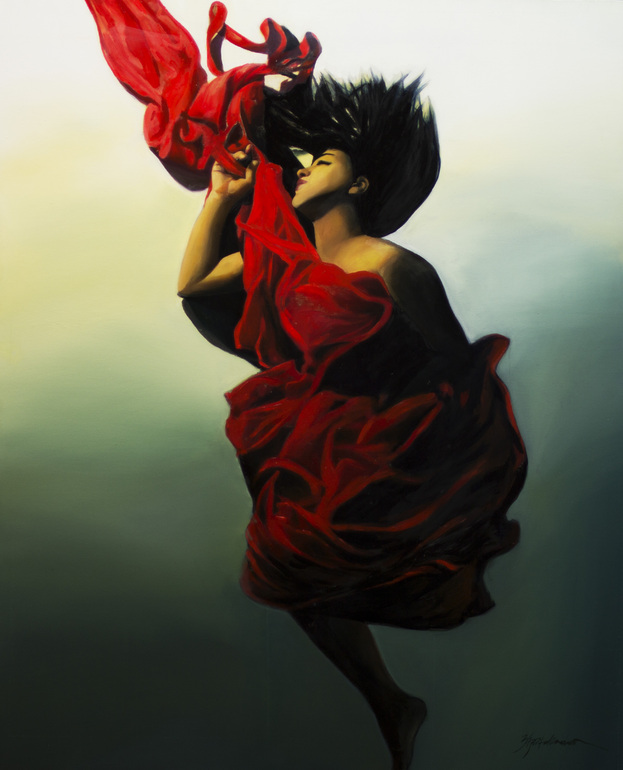 "Sleeping Beauty" by Yigit Dundar 
"Mystic Sleep" by Gerhard Grossberger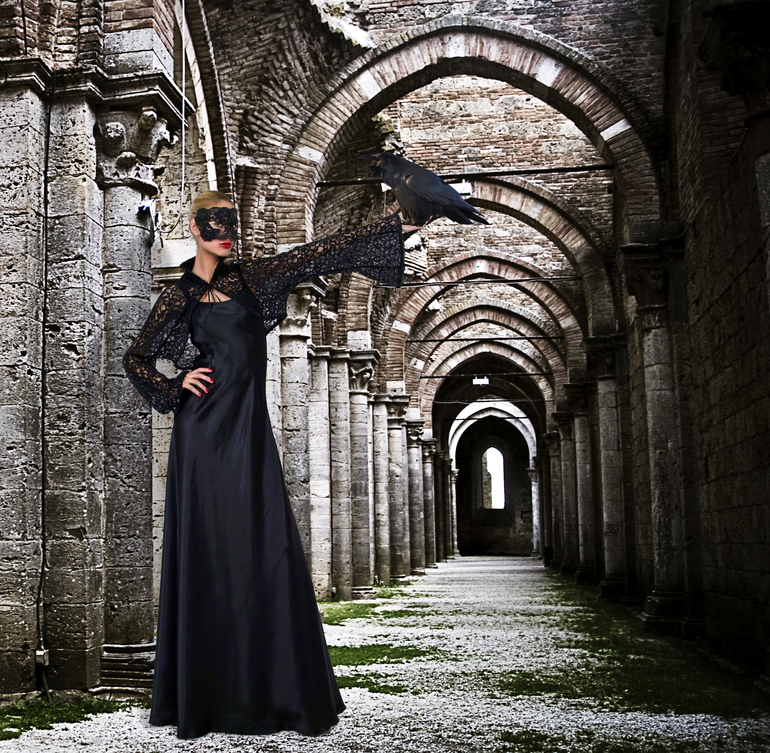 "High Fashion Raven" by Milan Karadzic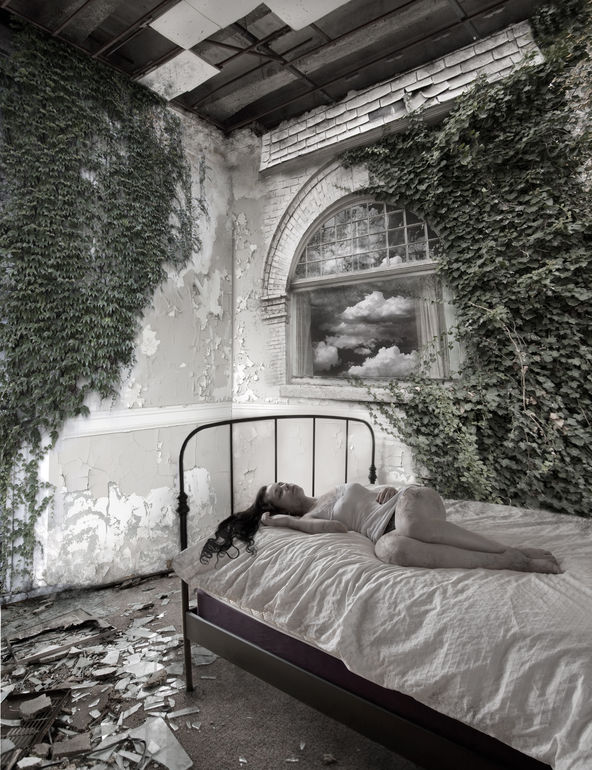 "Sleeping Beauty" by Alice Zilberberg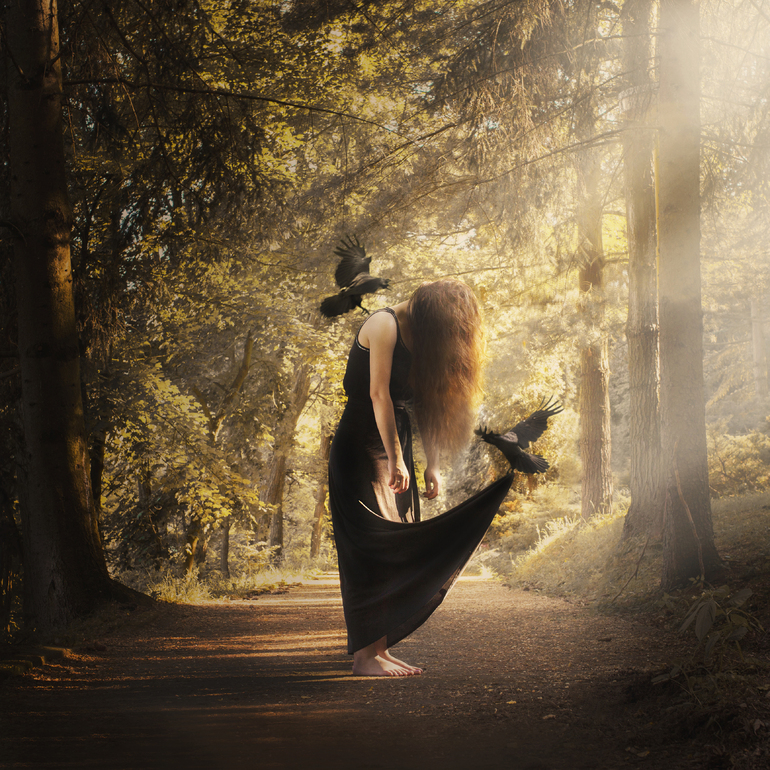 "Wake Me Up (Dream Series)" by Michal Zahornacky 
"Victory Voyage" by Miss Aniela