Happy Birthday Bette Davis
Today marks the birth of one of Hollywood's brightest stars, Bette Davis. Born in Massachusetts on April 5, 1908, Davis is legendary for her tenacity and tough attitude, and celebrated for her uncommon beauty and artistic talent.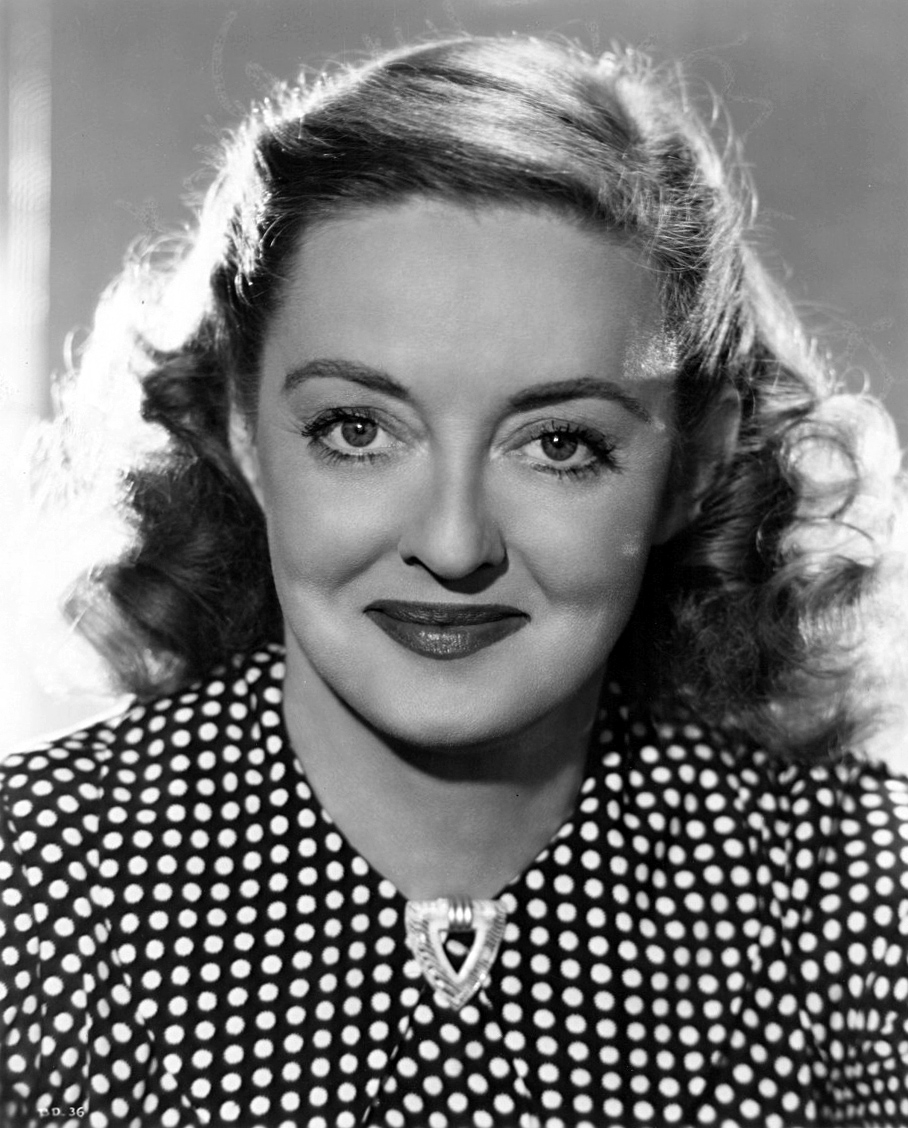 (Image: Photo by Alexander Kahle, via Wikimedia Commons)
The "First Lady of the American Screen" appeared in more than 100 films, theatre productions and television performances, and her acting career spanned six decades. Davis was the first female president of the Academy of Motion Picture Arts and Sciences, and the first person to be nominated for 10 Academy Awards, winning 2 for Dangerous (1935) and Jezebel (1938). Her portrayal of fading Broadway star Margo Channing in All About Eve (1950) is considered by film lovers and critics alike to be among the best screen performances of all time.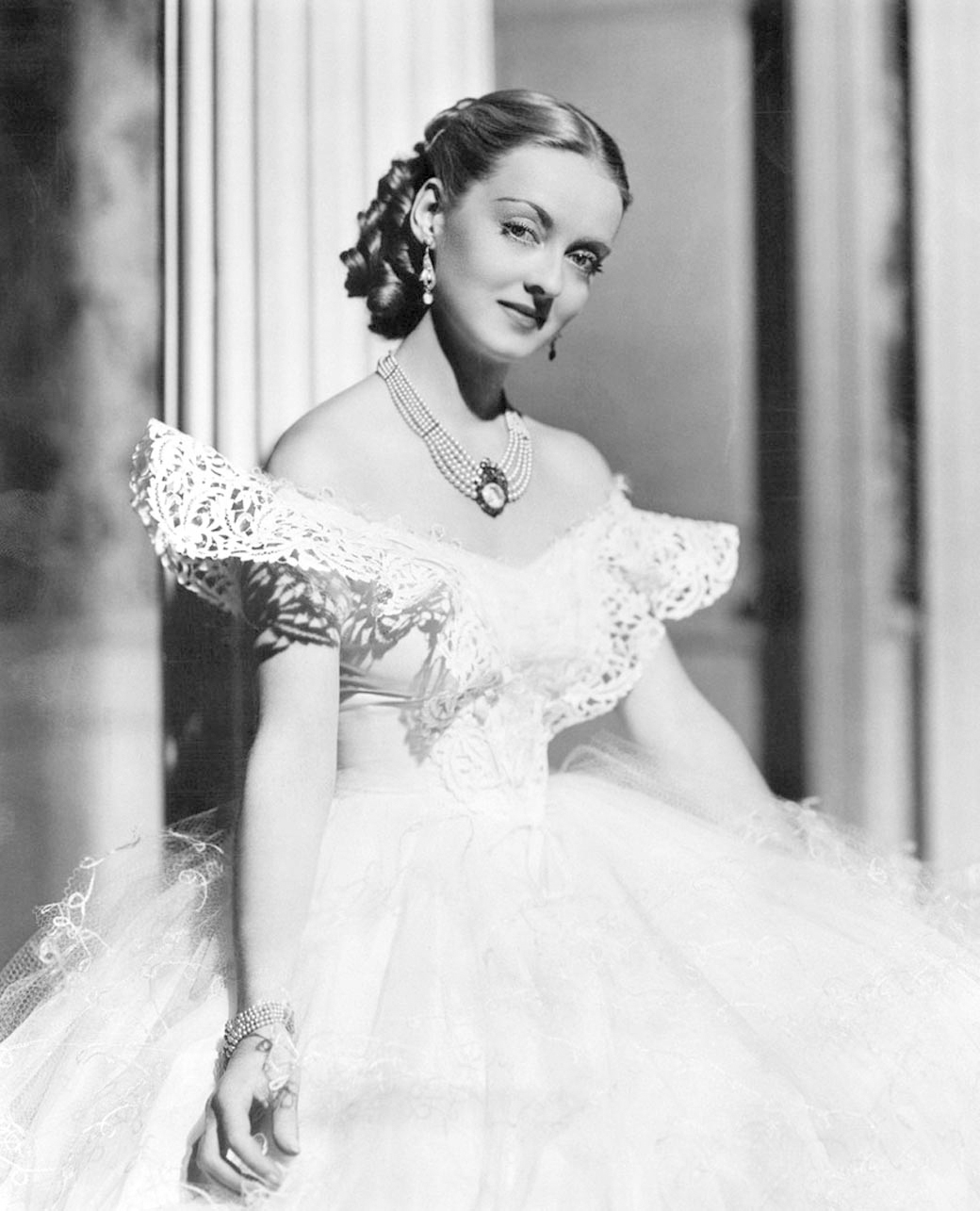 Promotional Photograph of Bette Davis in 1938 film, Jezebel (Image: Warner Bros., via Wikimedia Commons)
Despite her status as a Hollywood head turner, one of the traits Bette Davis valued the most was authenticity. She fought to keep her characters real, even when they were unattractive or unsympathetic. Davis was always ready to speak her mind on screen and in life, stating, "If everybody likes you, you're pretty dull."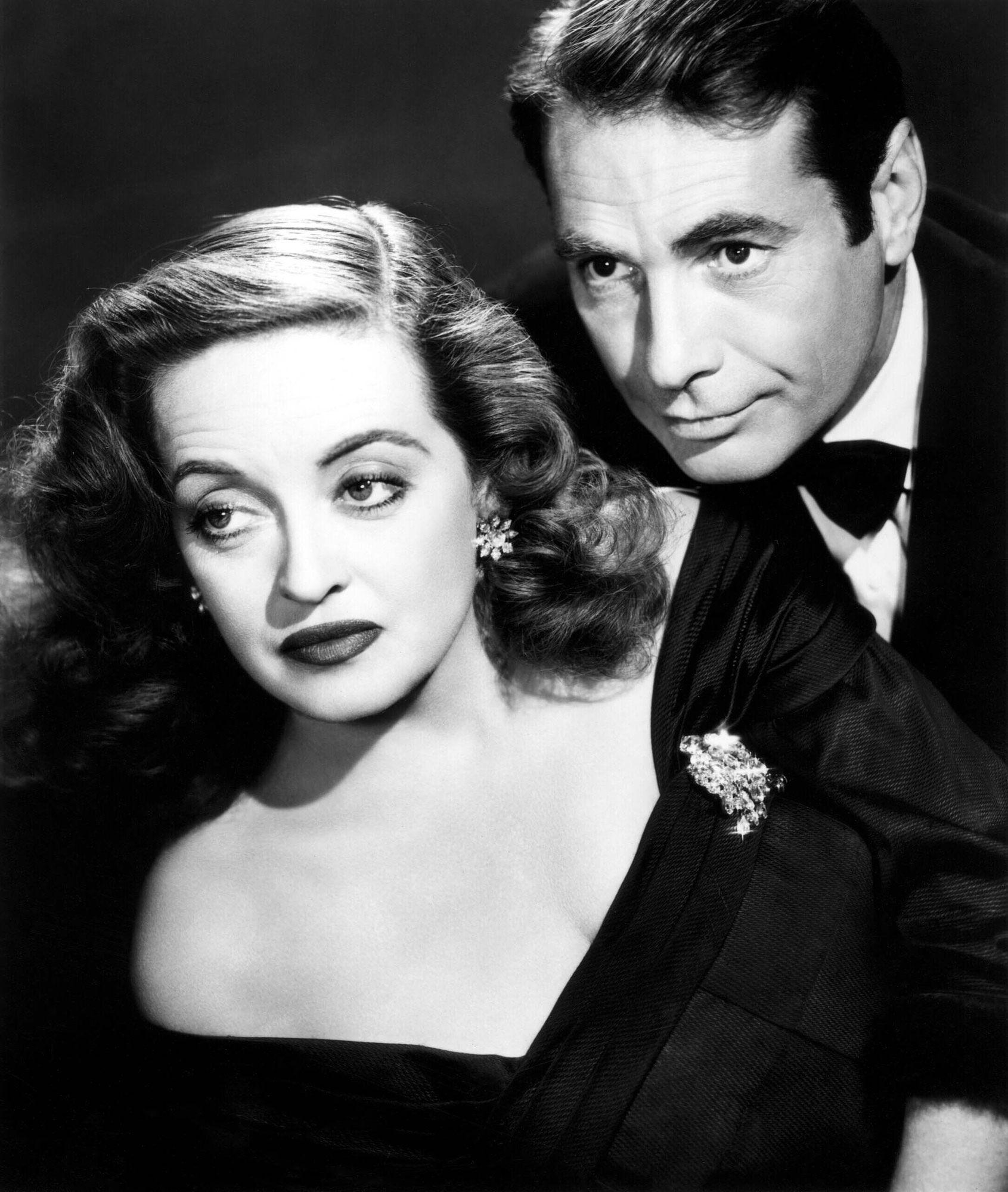 Publicity still of Bette Davis (as Margo Channing) and Gary Merrill (as Bill Sampson) in the 1950 film All About Eve. (Image: Warner Bros. Studio, via Wikimedia Commons)
Bette Davis and Joan Crawford's hate-hate relationship was well-known, and helped fuel the success of Robert Aldrich's horror classic Whatever Happened to Baby Jane? (1962), when the actresses put their differences aside to co-star in the film. Bette's scheming Baby Jane Hudson was selected by AFI as one of the best screen villains of all time in 2003.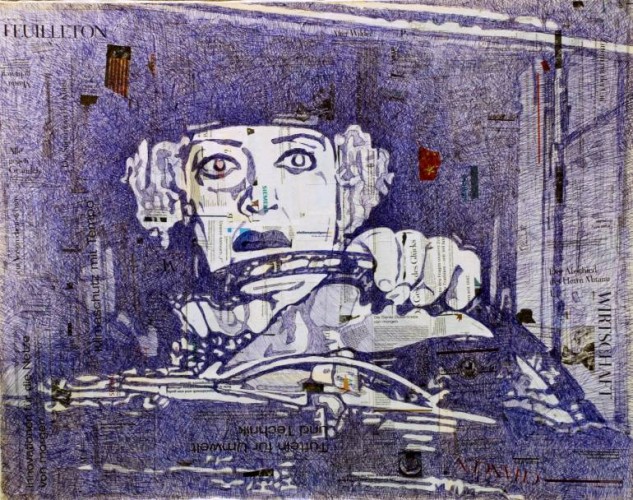 (Image: "Baby Jane," an original drawing by Saatchi Art artist Stanislav Belovski)
Visit Saatchi Art's Hollywood Legends collection to discover more exciting original art featuring your favorite icons of the silver screen.