Eric Paddock Selects His Favorite Works on Saatchi Art
We're thrilled to have Denver Art Museum's Eric Paddock curating an exclusive collection of art as part of our ongoing Guest Curator series. Discover his selection of works on Saatchi Art below.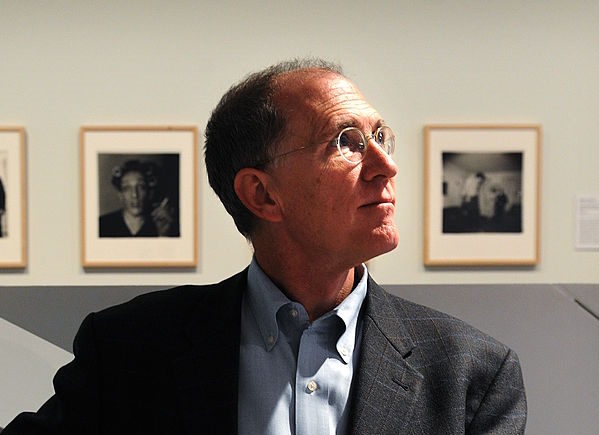 (Image: Cyrus McCrimmon, The Denver Post)
Eric Paddock
Curator of Photography and Media Arts, Denver Art Museum
Eric Paddock is Curator of Photography and Media Arts at Denver Art Museum. Since 2008 he has curated exhibitions such as "Garry Winogrand: Women Are Beautiful" and "Robert Adams: The Place We Live," which exhibited at Los Angeles County Museum of Art, Yale University Art Gallery, and various museums in Spain, Germany, France, Switzerland, and the UK.
Previously Eric spent 25 years as the Colorado Historical Society's (CHS) Curator of Photography and Film. He more than doubled the size of its photography collection, from 300,000 photographs to more than 800,000 and 32,000 motion picture films relating to Colorado and the West. He also created several highly regarded exhibitions and established interpretive programs.
Originally from Boulder, Colorado, Eric holds a Bachelor of Arts degree from Colorado College and a Master of Fine Arts degree in photography from Yale University. In addition to his role at the Colorado Historical Society, Eric also has taught as a visiting professor of art history and photography for several leading Colorado institutions, including the University of Denver, the University of Colorado at Denver Colorado College and Arapahoe Community College's study abroad arts program in Aix-en-Provence, France.
Love reading about all things art? You can have articles from Canvas, curated collections and stories about emerging artists delivered straight to your inbox. Sign up for the Saatchi Art Newsletter.