Beijing: A Day in the Life of Zhongwen Yu
Discover Beijing, China as seen through the eyes of a local artist in, "A Day in the Life of Zhongwen Yu." This week Zhongwen offers a peek into his daily life in the city, sharing his favorite spots along the way…
 
7:30 AM
I live and work in my studio in Beijing.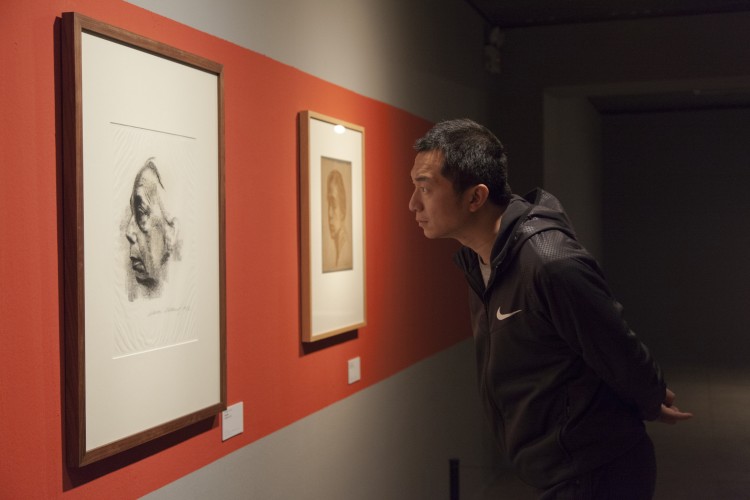 10:00 AM
Getting around is pretty easy. I usually drive my car and, if I have time, I like to visit my friends. Sometimes we will go to the gallery or museum. Recently, there was an exhibition of Kathe Kollwitz in National Art Museum of China, we visited this exhibition and it is really a great one.
2:00 PM
After visiting the exhibition, I go back to my studio and start work. I am preparing works for the exhibition of Singapore Contemporary 2016 now.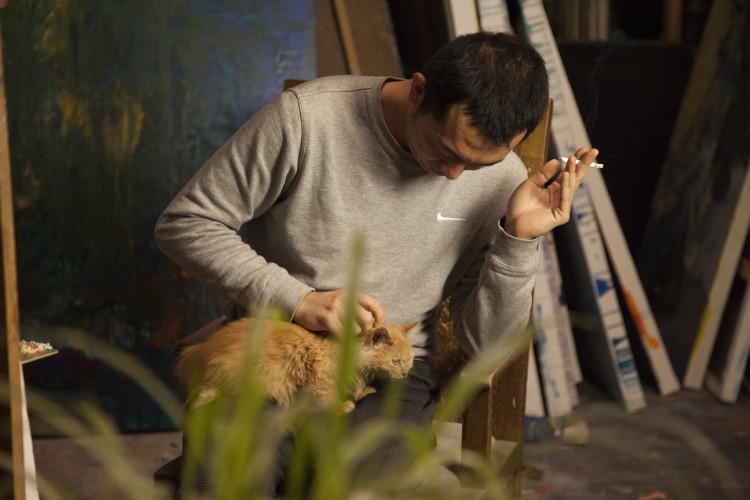 Sometimes my cat will play with me when I was work, I like them to stay together with me.

5:00 PM
When I finish working, I like doing some sport, such as play basketball, football or table tennis.