Art Masquerades as a Party with Guest Curator David Stark
We're so excited to have renowned New York event producer and 5-time author David Stark guest curating an exclusive collection of art as part of our ongoing Guest Curator series. Read on to discover the first piece of art he bought, the artists he'd most like to meet, and the last great exhibition he attended.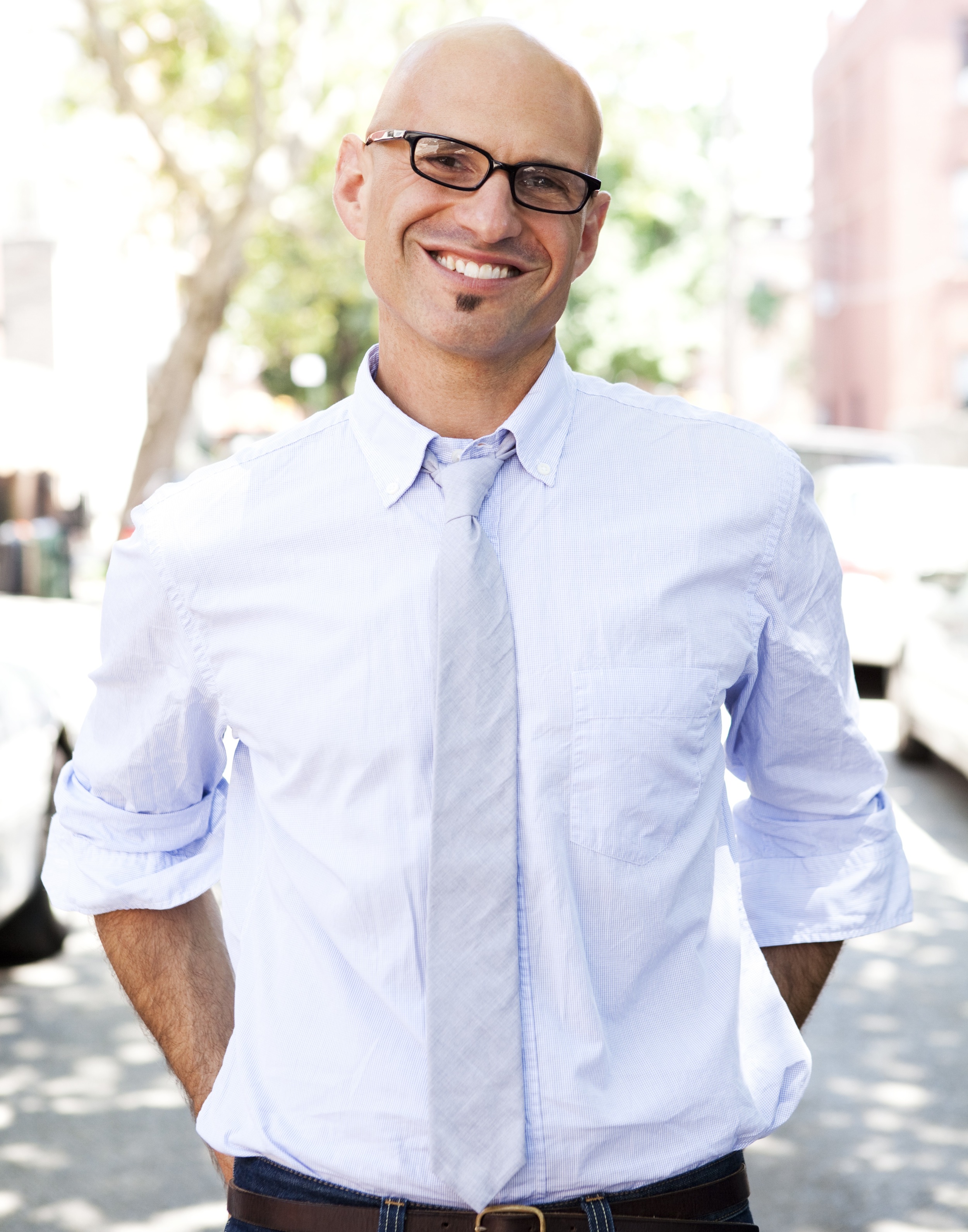 (Image: David Stark)
"The New York event designer David Stark transforms unexpected materials, sometimes even scraps headed for the recycling bin, into works of beauty." – The New York Times
David Stark is an event designer known for his inventive repurposing of industrial, free or low-cost materials into imaginative works of art within his party décor.  His latest book, The Art of the Party (The Monacelli Press, 2013) reveals the artistic process behind 27 unique events, including the inspiration behind his public sculpture made out of Dr Seuss books for a Target event at The New York Public Library and his undulating tablescape installation created from thousands of colored pencils for The Tate Museum benefit.
For Saatchi Online, the talented designer curates a collection of art that speaks to his highly original style that has earned him so much attention and admiration from his clients, peers and press.
The Art of the Party is available May 7th, 2013.

The Target Corp partnered with The National Education Association to kick off their Read Across America Program and to celebrate, David Stark Design created a 26-foot tall sculpture spelling R-E-A-D from 25,000 donated Dr. Suess books. After the event, the books were given to schools and libraries nationwide. (Image: Gustavo Campos)
How would you describe your personal style?
My personal style is eclectic: a little bit quirky, a touch of classic thrown in there, but always with a wink and a nudge.
What do you collect?
I collect works on paper, as well as sculptural works made from paper, and photographs.

A giant aerial sculpture created from miles and miles of flagging tape was suspended over American Friends of the Israel Museum's gala in New York City. (Image: Susie Montagna)
What was the last museum or gallery you visited?
I went to see Wolfgang Laib's installation at MoMA last week.
If you could only have one piece of art in your life, what would it be?
An Yves Klein International Blue painting. Those pieces simply take my breath away.

David Stark Design ambushes the chic Nolita shop, Haus Interior, renaming it WOOD SHOP and filling it with limited edition, hand-made art pieces inspired by the traditional wood worker's atelier. (Image: Susie Montagna)
Which artist would you most like to meet?
I would have LOVED to have met Yves Klein, and I would be thrilled to meet Yayoi Kusama.
How does art inspire you, your life, your job?
Art is my life and my job. I feel so lucky and blessed to design and plan events that are really art installations masquerading as parties.
What was the first piece of art you purchased?
The first serious piece of art that I purchased was a dot drawing by Yayoi Kusama that she did in 1952. It's really special.

WOOD SHOP (Image: Susie Montagna)
Abstract or Figurative? Abstract.
Color or Black + White? Color.
Bacon or Basquiat? Basquiat.
Murakami or Mondrian? Mondrian.
Hirst or Hockney? Hirst.
Picasso or Pollock? Pollock.
Love reading about all things art? You can have articles from Canvas, curated collections and stories about emerging artists delivered straight to your inbox. Sign up for the Saatchi Art Newsletter.
SaveSaveSaveSave
SaveSave
SaveSave
SaveSave
SaveSave