Guest Curator Alessandro Vincentelli Selects His Favorite Works On Saatchi Art
We're thrilled to have BALTIC's Alessandro Vincentelli curating an exclusive collection of art as part of our ongoing Guest Curator series. Discover his selection of works on Saatchi Art below.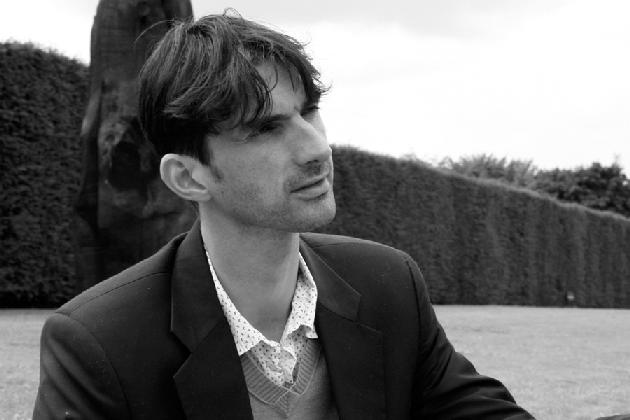 (Image: Alessandro Vincentelli)
Alessandro Vincentelli
Curator of Exhibitions & Research, BALTIC Centre for Contemporary Art
Alessandro Vincentelli is Curator of Exhibitions & Research at BALTIC Centre for Contemporary Art, Gateshead, where he has worked for several years developing exhibitions with many artists including, Steve McQueen, Sam Taylor-Wood, Ed and Nancy Kienholz, Yoko Ono, Bob & Roberta Smith, and Raqs Media Collective, amongst others. He has also worked as curator at Ikon Gallery Birmingham and as a freelance curator and photography publisher.
Love reading about all things art? You can have articles from Canvas, curated collections and stories about emerging artists delivered straight to your inbox. Sign up for the Saatchi Art Newsletter.