Adam Abdalla Selects His Favorite Works on Saatchi Art
We're thrilled to have arts publicist Adam Abdalla curating an exclusive collection of art as part of our ongoing Guest Curator series. Discover his selection of works on Saatchi Art below.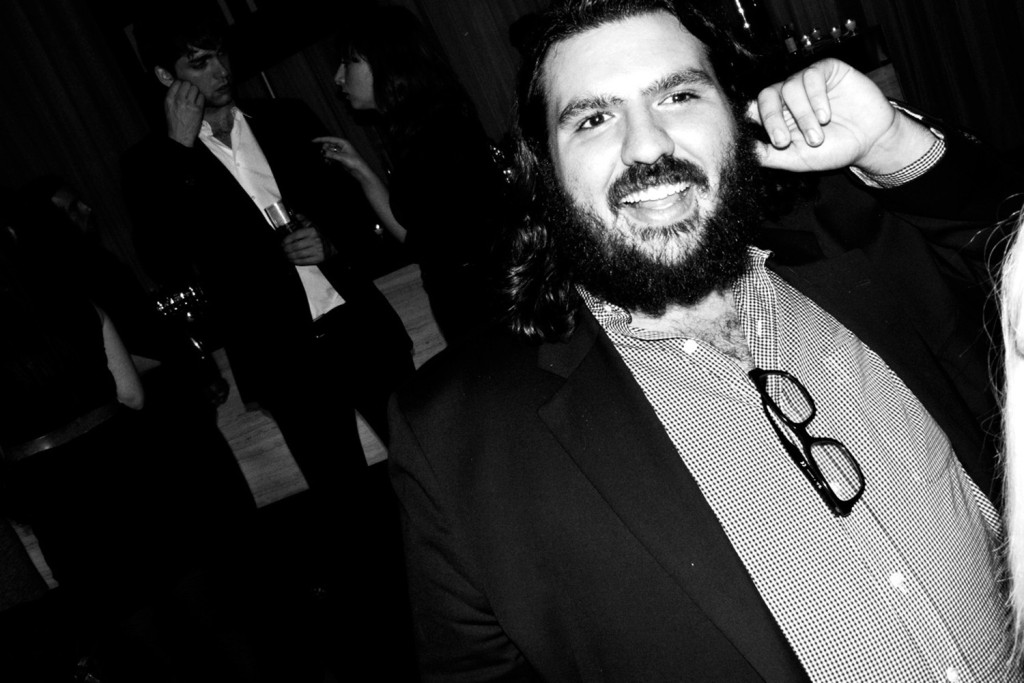 Photo Courtesy of Adam Abdalla
Adam Abdalla
Vice President of Arts & Culture, Nadine Johnson & Associates
Adam Abdalla is the Vice President of Arts & Culture at Nadine Johnson & Associates, a leading global communications and strategy marketing firm. Since 2010, he has served on the board of the New Art Dealers Alliance. Adam has collaborated with such institutions as Museo Jumex, the Garage Center for Contemporary Culture, SculptureCenter, The Brant Foundation Art Study Center, and The Whitney Museum of American Art, for whom he also serves as the Co-Chair of the Whitney Contemporaries.
This exhibition is inspired by the acute strangeness of his recent journey to The Art of Leadership: A President's Personal Diplomacy – the exhibition of paintings by President George W. Bush at the Presidential Library and Museum in Dallas, TX.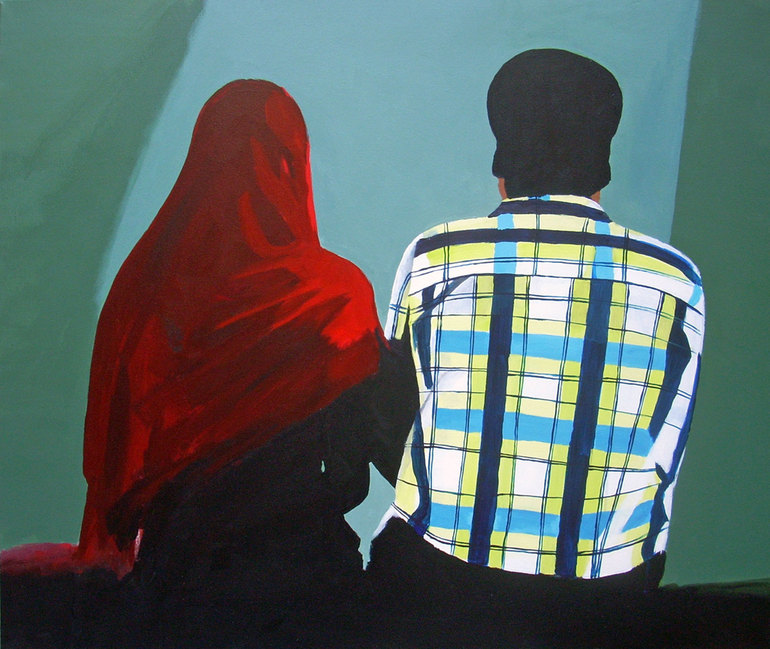 "Backside (Pooja and Raj)" by Susanne Boehm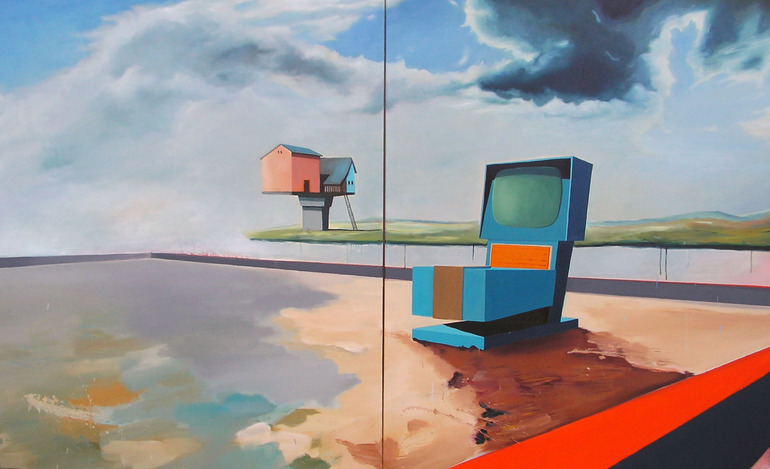 "Automatic Reason" by Rudolf Janak
"EGGS & BACON" by Thierry Bruet 
"Contemplation" by Ronald Hall
Love reading about all things art? You can have articles from Canvas, curated collections and stories about emerging artists delivered straight to your inbox. Sign up for the Saatchi Art Newsletter.