Why Buy Original Art?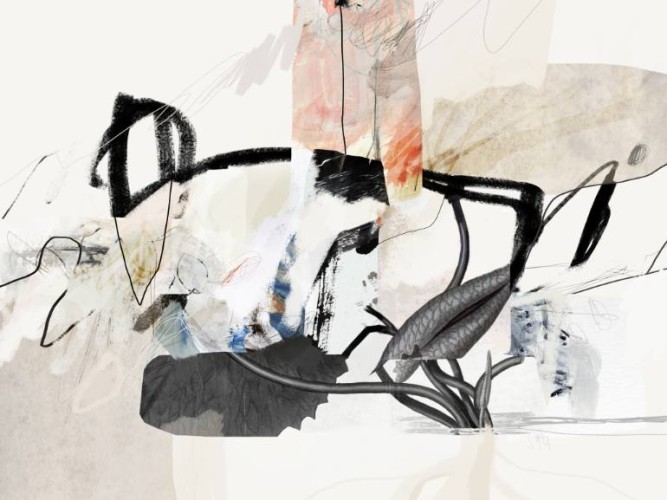 "Pond Life" by Sander Steins
If you are considering buying your first original work of art, there are a few factors to bear in mind that I hope will be helpful as you make your decision about which work to purchase:
Scientists have discovered that when we look at a work of art it has the same impact on the brain as falling in love. It makes us happy and feel inspired, so having art in your home is very likely to improve your mood and quality of life.
Buying art is a great way to express your personality. The works you choose reflect your individuality as well as the artist's who has created the original work of art.
Art is a great way to kick-start conversation. Behind most art is a story, whether it be the artist's background, what inspired the work, your own feelings about it or how and why you came to buy it.
For not much more money, you can buy an original artwork rather than a mass-produced print. You will not only own a one-of-a-kind work but you and all your friends will be able to see that the art you own has not been made by a machine but by a very talented human being.
Buying the works of emerging artists is a great way to start buying art. Original artworks by emerging artists are reasonably priced and in addition to enjoying the work you buy every day, there is also the chance that you will have invested in a new art star of the future.
It can also be helpful to ask yourself some questions about the different original works you are considering:
How does the work make me feel?
What is it that I like about it? The colors, the shapes and forms, the subject matter?
Or is the fact that I can't put my finger on what it is about it that I like, exactly why I like it?
Does it make me see the world a little differently?
Do I have a particular place in mind for it? Above a sofa, in a bedroom? If so, have I measured carefully?
And finally, if the work inspires in you a strong feeling, you can imagine it in your home and you have an instinct that this is a work you will enjoy having around, then proceed with your purchase with confidence!
Ready to get started? Check out our New This Week collection to see some of my top new picks.