Robert von Bangert (USA)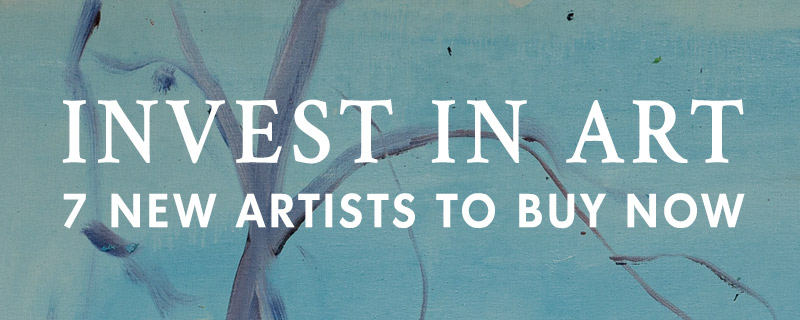 Collecting work by emerging artists is the best way to begin investing in art. For each edition of our Invest in Art series our Chief Curator Rebecca Wilson chooses new emerging artists of great promise from around the world. Be the first to discover a new art star and acquire works with the potential to rise in value.
Robert Von Bangert studied at the School of Visual Arts in New York. He has been commissioned by CBS to make very large-scale works for televisions sets, and his work was featured in the TV series Mad Men. Inspired by early modern architecture and the futuristic optimism of visionaries such as Buckminster Fuller, Von Bangert was a top 10 finalist in Saatchi Art's Showdown Prize of Spring 2014, judged by internationally acclaimed artist Jaime Gili. His work can be found in private collections all over the world.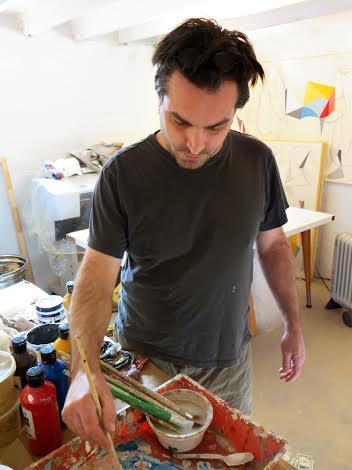 Robert at work.  
Views of the artist's materials and studio.
One Final Note: There are no guarantees when it comes to buying art and you should always feel happy with what you're buying as it may be on your walls for a pleasurably long time. But if you are interested in the investment side of buying art then acquiring works by emerging artists is a great way to begin. We hope you enjoy our selection.