Jenny Kemp
Collecting work by emerging artists is the best way to begin investing in art. For each edition of our Invest in Art series our Chief Curator Rebecca Wilson chooses new emerging artists of great promise from around the world. Be the first to discover a new art star and acquire works with the potential to rise in value.
Jenny Kemp received her BA in studio art from the University of Wisconsin – Madison and an MFA in Painting from the University at Albany. Her works stem from an ongoing interest in organic form and color, and from a desire to translate feelings, ideas and other unseen phenomenon into densely colored abstractions. Her work was featured in the prestigious 2014 survey 100 Painters of Tomorrow, highlighting 100 top emerging artists from around the world. She has exhibited in galleries and museums across the US, and has been featured in publications such as 100 Painters of Tomorrow, a book published by Thames & Hudson, The Huffington Post, Seattle's City Arts, LUXE, NY Times, Fabrik, and Apogee magazines. She is currently a Visiting Professor of Studio Art at Middlebury College in Middlebury, VT.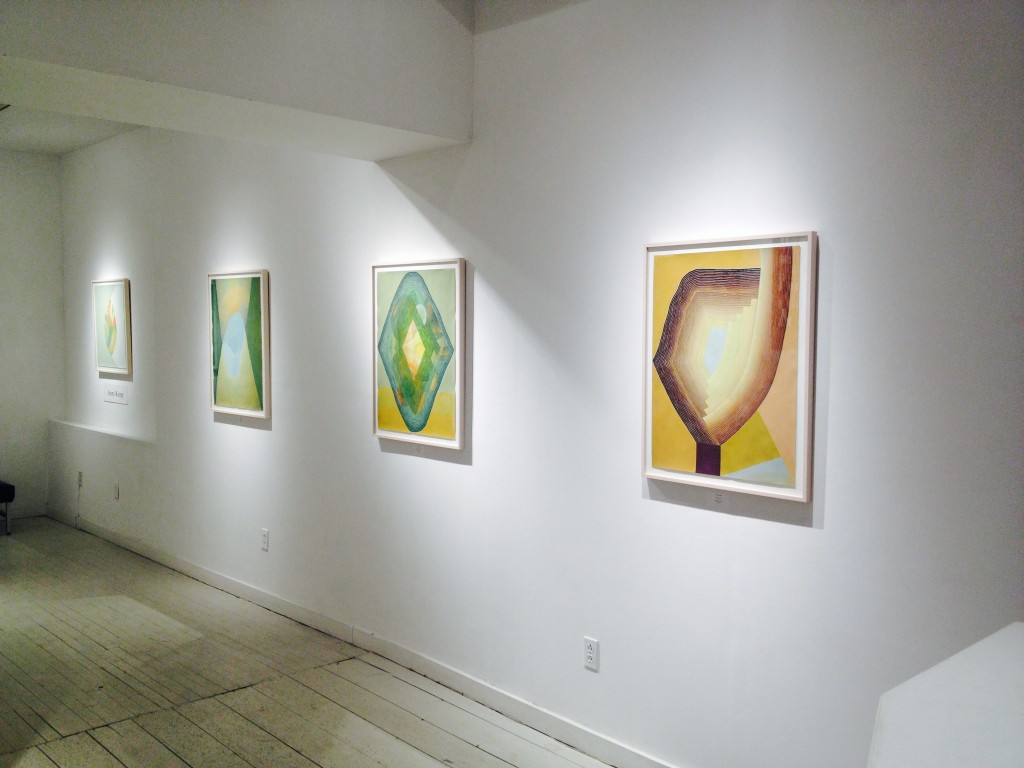 Installation view.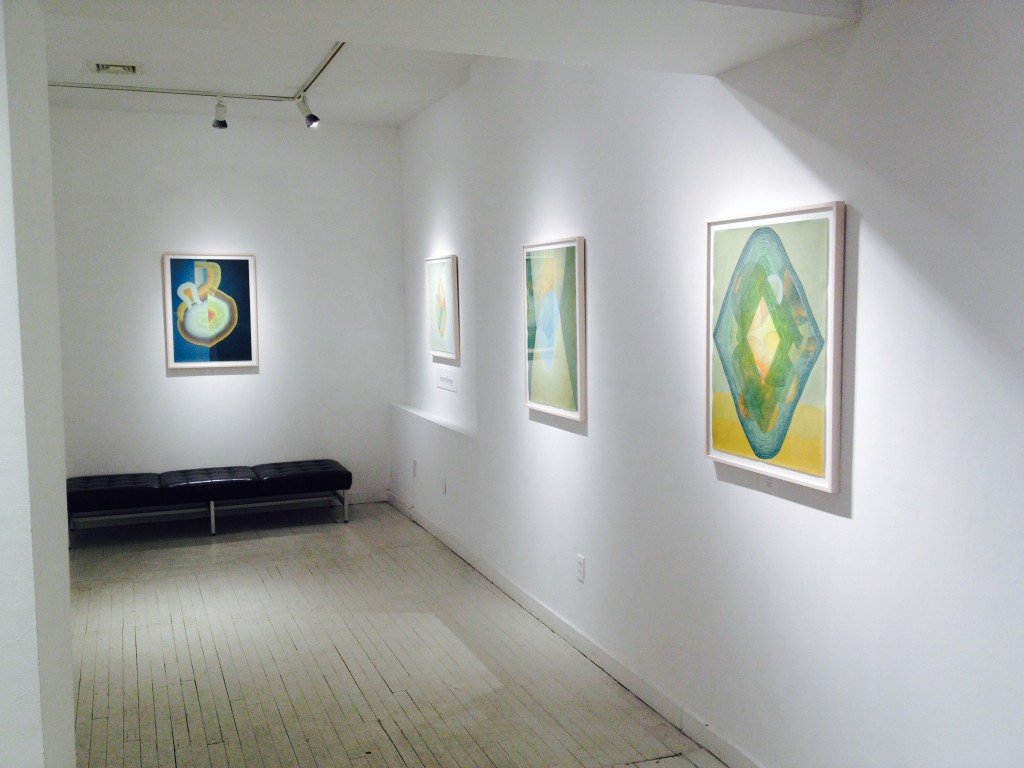 Another installation view.
One Final Note: There are no guarantees when it comes to buying art and you should always feel happy with what you're buying as it may be on your walls for a pleasurably long time. But if you are interested in the investment side of buying art then acquiring works by emerging artists is a great way to begin. We hope you enjoy our selection.