Collector Favorites: Bestselling Artists of December
Ever wondered what other people are buying for their personal art collections? Though your tastes may differ, seeing what others are purchasing can help you discover new artists whose works you might not otherwise have considered.
Below, meet 5 artists who have proven to be popular favorites with our collectors. For more ideas, browse our recently sold works and contact our curators who can help you find similar works in your budget.
Virginia Chapuis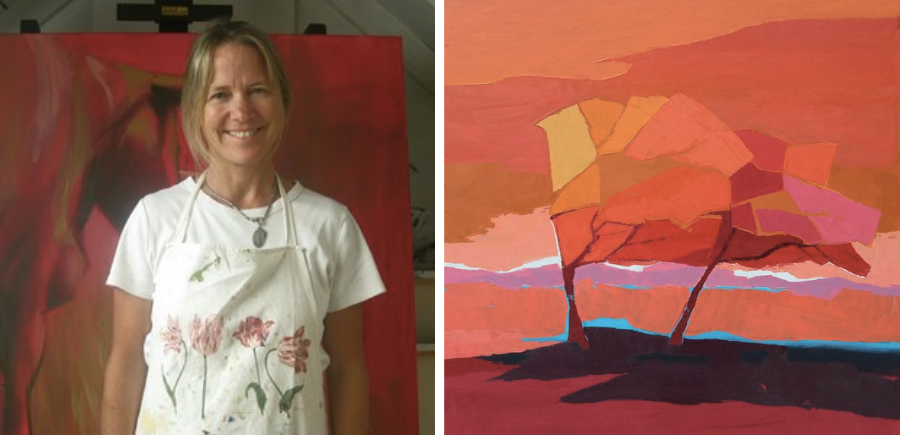 Virginia Chapuis draws inspiration from nature to create colorful landscape paintings that subtly combine figurative elements and abstract expressionism. Virginia uses flat brushstrokes and a juxtaposition of rich colors to allow the natural elements in her paintings to come to life. Born in Buenos Aires, Argentina, Virginia has an educational background in agronomic engineering and landscape architecture. In addition to studying painting, she has also studied sculpture, which is reflected in her painting style. Her work has been exhibited frequently throughout Argentina. See more of Virginia's work here.
Francisco Palomares
Based in Los Angeles, Francisco Palomares's plein air painting is a documentation of the city's urban and natural landscape. Through his detailed depictions of local communities, Francisco creates a visual narratives that encourages the viewer to experience the social reality of Los Angeles. Francisco received his BFA in Drawing and Painting from California State University, where is was able to study abroad in Italy and China. His work has been featured in galleries in California, New York, and China. See more of Francisco's work here.
Zena Holloway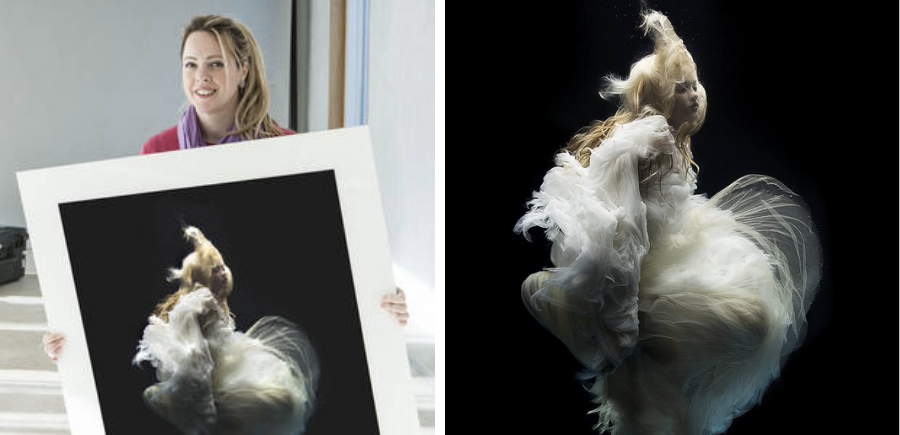 Self-taught artist Zena Holloway is an underwater photographer and bio-designer. With her elegant and cinematic presentations of the human body in the water as well as her compositions of reefs in seawater, Zena is adept at capturing dynamic images in open water. Zena was born in Bahrain and raised in London. She lived in Egypt and then the Caribbean for a number of years before qualifying as a PADI instructor and Commercial Diver. Zena has exhibited her work internationally, with solo shows in London, Miami, Netherlands, Sweden, South Korea, and Russia. See more of Zena's work here.
Jonathan Ducrest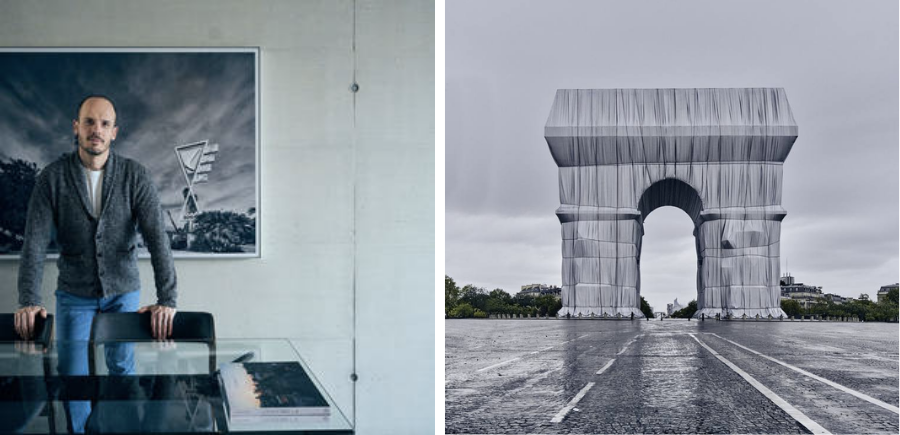 Jonathan Ducrest is a self-taught photographer based in Zürich. Jonathan's landscape photography captures human traces in the absence of people, and through a wonderfully enchanting color palette, he expresses cinematic scenes with a sense of somberness and mystery. Living in New York and Los Angeles for decades before eventually returning to his homeland in Switzerland, influenced Jonathan's exploration of the desolate metropolitan cityscape. Jonathan's photographs have been featured on notable entertainment networks, including Disney, Warner Media, and Apple. See more of Jonathan's work here.
Damola Ayegbayo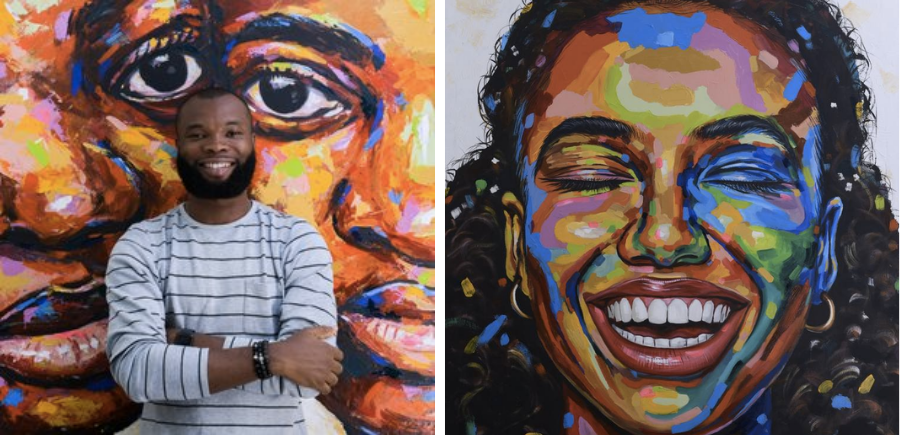 Based in Nigeria, self-taught painter Damola Ayegbayo depicts the faces of women in vibrant juxtapositions of color and expression. Influenced by his mother, Damola's unique style celebrates the beauty and power of black women, and provokes viewers to think of their own morality, love, and place in society. Damola holds a BFA from Obafemi Awolowo University and his work has been featured in galleries throughout London and Nigeria. See more of Damola's work here.
Love reading about all things art? You can have articles from Canvas, curated collections, and stories about emerging artists delivered straight to your inbox. Sign up for the Saatchi Art Newsletter.