Collector Favorites: Bestselling Artists of April
Ever wondered what other people are buying for their personal art collections? Though your tastes may differ, seeing what others are purchasing can help you discover new artists whose works you might not otherwise have considered. Below, meet 5 artists who have proven to be popular favorites with our collectors.
For more ideas, browse our recently sold works and contact our curators who can help you find similar works in your budget.
Marco Battaglini

Marco Battaglini re-envisions the icons of art history, placing figures from baroque and classic paintings against the modern backdrop of an urban landscape. He layers two contradictory eras, creating compelling imagery with a humorous twist. His original artworks are in private collections in North and South America, Europe, and Australia. See more of Marco's works here.
Elizabeth Becker

Elizabeth Becker uses watercolor for the medium's spontaneity and immediacy. Her delicate minimalist paintings of trees, foliage, and figures are explorations of the human condition and our spiritual connection to nature. Her paintings have been acquired by collectors in the US and Canada, the UK, Sweden, Germany, Switzerland, and Australia and New Zealand. See more of Elizabeth's works here.
Mark Fearn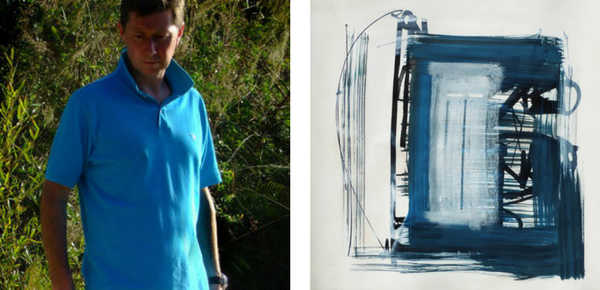 Scottish artist Mark Fearn creates textural artworks based on the re-working of shapes and forms. Since he was young, Mark was intrigued by the flexibility abstract painting can offer; his deep emotions are seeped into each artwork but can translate differently to each viewer. Just in the month of April, collectors from the US and Canada, the UK and Ireland, Peru, and Australia have collected his artworks. See more of Mark's works here.
Nelly van Nieuwenhuijzen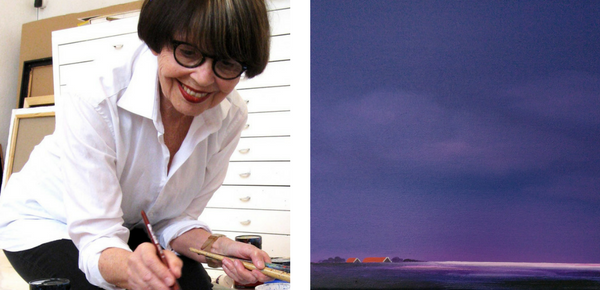 The sky takes center stage in Dutch artist Nelly van Nieuwenhuijzen's landscape paintings. A brilliantly purple twilight sky or a cloudless blue set the backdrop of her iconic red Dutch roofs that dot the horizon in her works. Since joining Saatchi Art in 2015, Nelly has sold artworks to collectors in over 15 countries. See more of Nelly's works here.
Jin-Woo Prensena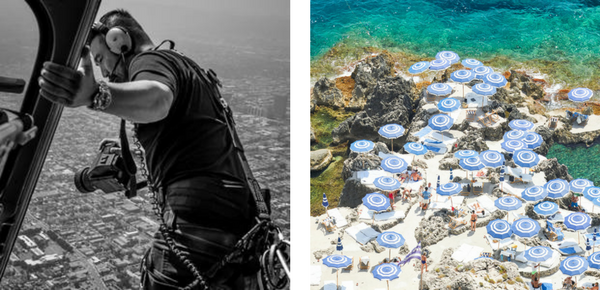 Jin-Woo Prensena takes his photography to the extremes; he has flown 7,500 feet above Los Angeles, traveled to remote locations in the Icelandic highlands, trekked the frozen backcountry of Whistler, and have dived in the deep Pacific with great white sharks all for the perfect shot. His collectors include notable celebrity names such as Jennifer Garner, Chelsea Handler, Ben Stiller, Molly Sims, and Daniel Tosh. See more of Jin-Woo's works here.
Love reading about all things art? You can have articles from Canvas, curated collections, and stories about emerging artists delivered straight to your inbox. Sign up for the Saatchi Art Newsletter.