Year in Review 2019: Top Sculptors
As 2019 comes to a close, it is time to celebrate a few artists who have helped contribute to an exciting year of emerging art. Below, meet 4 sculptors who have proven to be popular favorites throughout 2019.
For more ideas, browse our Best of 2019 Collection and contact our curators who can help you find similar works in your budget.
Yinan Chen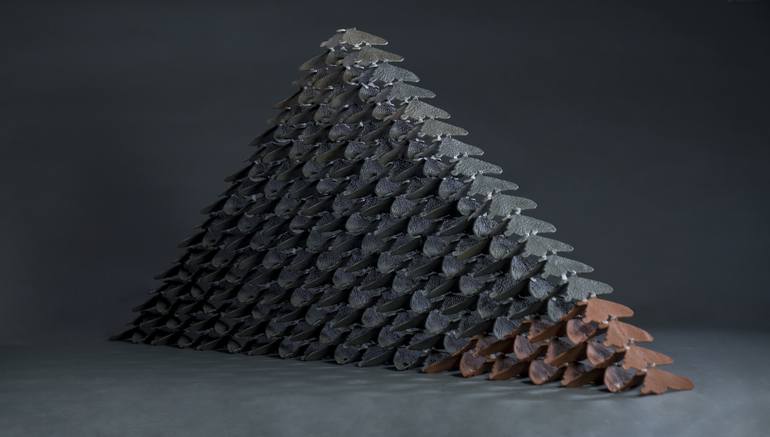 Ceramist Yinan Chen was drawn to her medium for its intrinsic similarities to the human condition, with its load-bearing strength and transformative qualities. Born in China, Yinan received her BFA from Hubei Institute of Fine Art before completing her MFA Ceramics from RISD. She received a Recognition of Excellence from the Hundred Flowers Award of Chinese Arts and Crafts, and her work was shown at the 2019 International Ceramics Invitational in Hubei, China. View more of Yinan's works here.
Breezy Anderson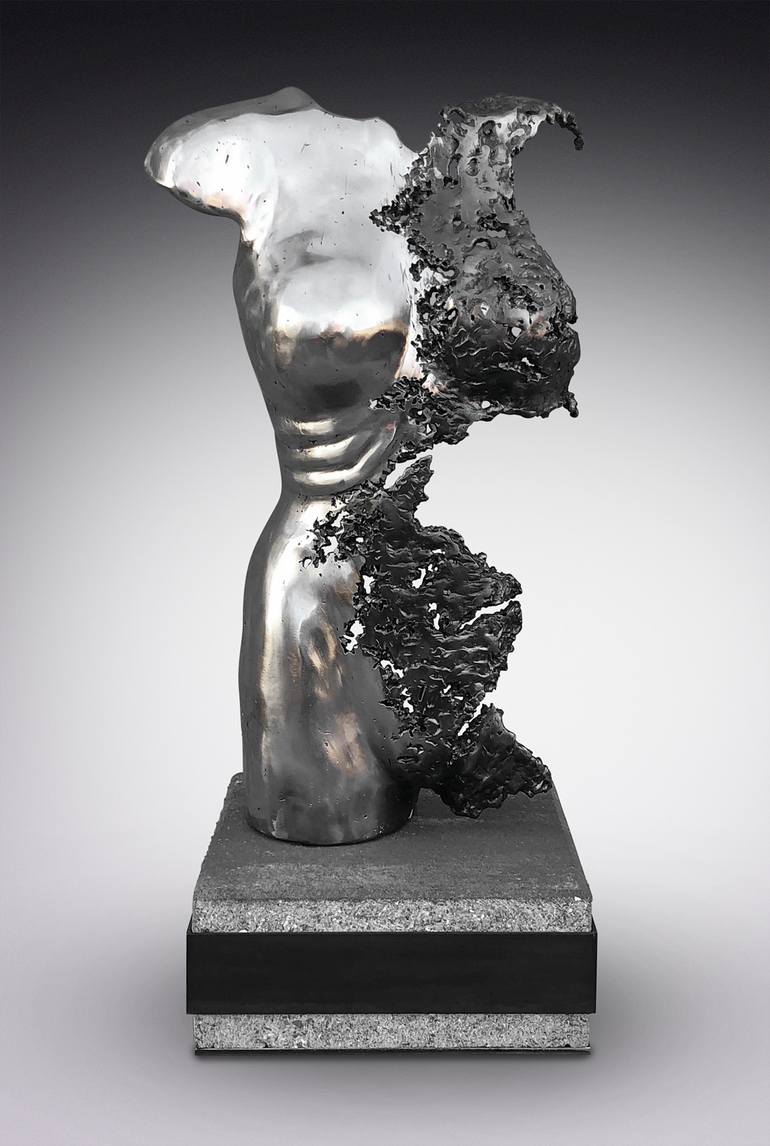 Breezy Anderson is an Oregon-based metal sculptor inspired by memory, movement, time and the human form. Using metal, Breezy sculpts dystopian, life size figures that simultaneously convey the the strength and fragility of the human form. Committed to creating works for the public, Breezy has successfully installed large scale works with the belief that public art is of the utmost importance to inspire people to dream and embrace unknown spaces. View more of Breezy's works here.
Karolina Maszkiewicz
Polish artist, Karolina Maszkiewicz currently lives and works in Los Angeles where she crafts small, delicate sculptures from wood found in the aftermath of the 2018 Woolsey fire, which destroyed more than 1,600 structures in Ventura and Los Angeles counties. The artist varnishes, sands and paints the fragments, connecting them with wiry appendages that evoke the mobiles of Alexander Calder. In some sculptures, Karolina almost restores the wood to its former finish as furniture or structure. In others, she leaves the surfaces rough and charred as though they were just taken from the wreckage. View more of Karolina's works here.
Joris Kuipers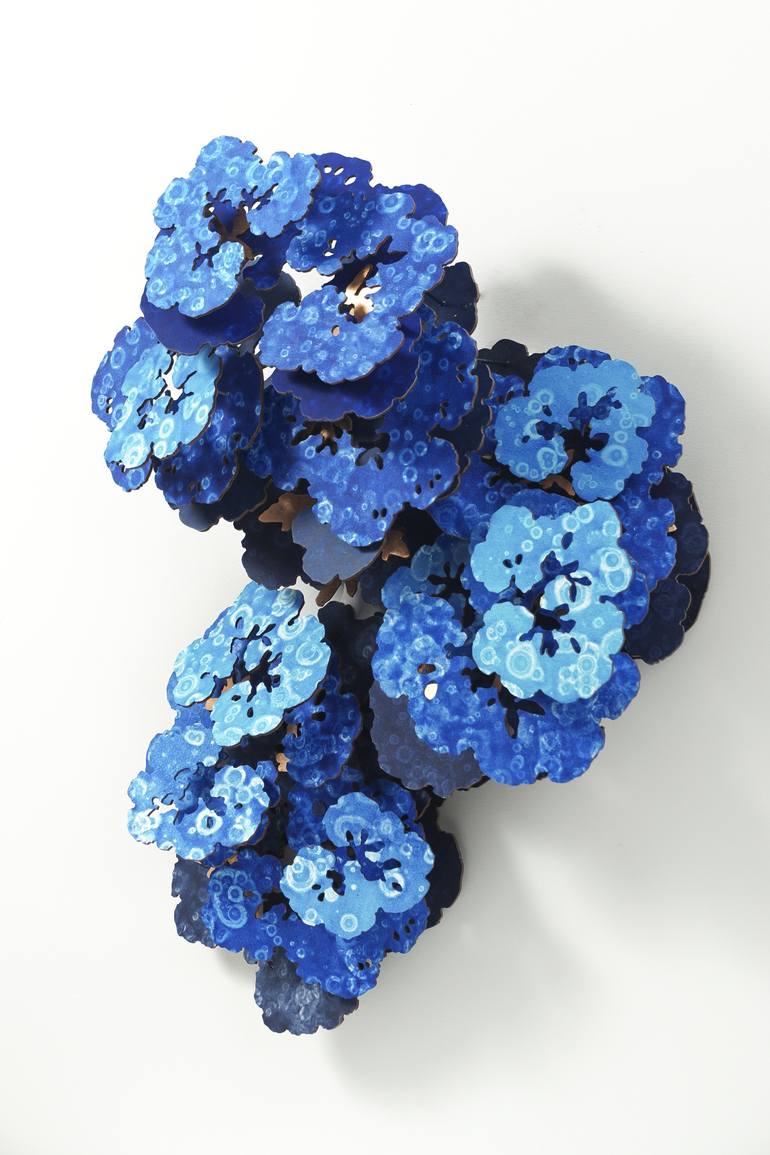 Layer upon layer, Joris Kuipers adds depth and reflection to his sculptures, drawing the eye in at each level. The sculptor's floral abstractions suggest a flower's struggle for light and for life. He embraces the shadows created by the layers and incorporates them in such a way that the darker shades bring out the highlights and accentuate the rich tones behind them. His work has been exhibited at numerous art fairs, including OBJECT Rotterdam and Art Amsterdam, and he has received commissions from Royal Caribbean Cruises, Facebook and Vodafone. View more of Joris' works here.
Love reading about all things art? You can have articles from Canvas, curated collections, and stories about emerging artists delivered straight to your inbox. Sign up for the Saatchi Art Newsletter.