William LaChance Converts Basketball Courts into Art
Saatchi Art artist William LaChance was given the rare opportunity to work with a large-scale canvas surpassing the size of the Sistine Chapel. The canvas in question are three adjoining basketball courts, the largest of its kind anywhere, spanning over 175 feet. When considering the scale, William wanted the passages or shapes within the design to act as true color fields, occupying a spectator's entire field of vision.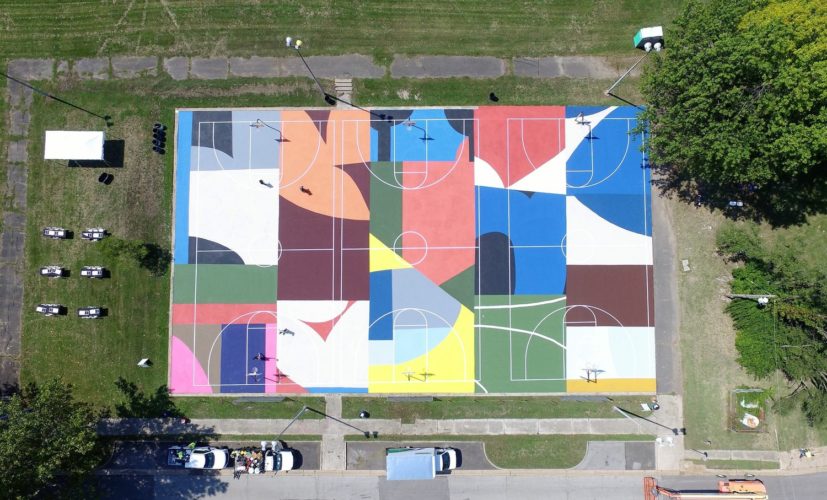 The project was initiated by the non-profit organization Project Backboard, whose mission is to:
"Use public basketball courts as a canvas for creative expression in order to strengthen communities and inspire multi-generational play." 
William shared images of the process with us, showing what the basketball courts looked like prior to the transformation. When it came to the design, it was important that the design be non-representational so it could be experienced on a sensory level. The composition is a hybrid between a garden and a game board, both undemanding visual references and invitations to experience.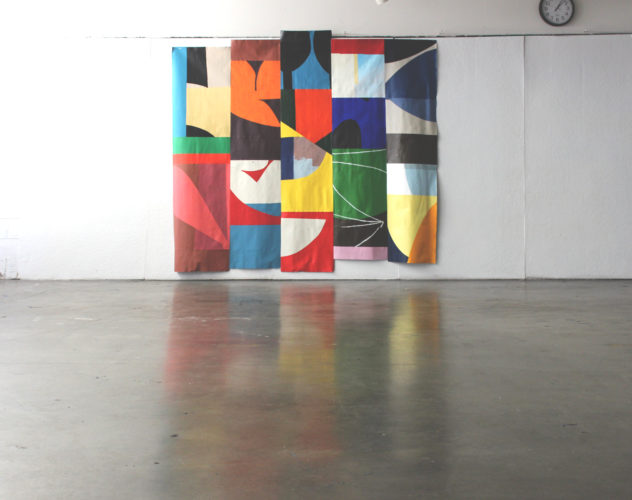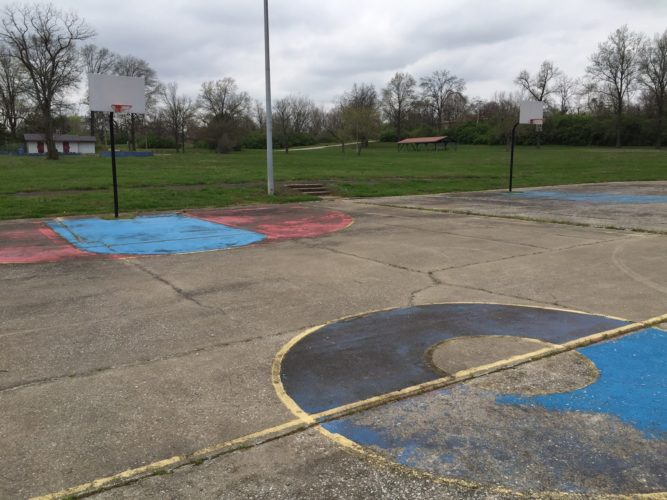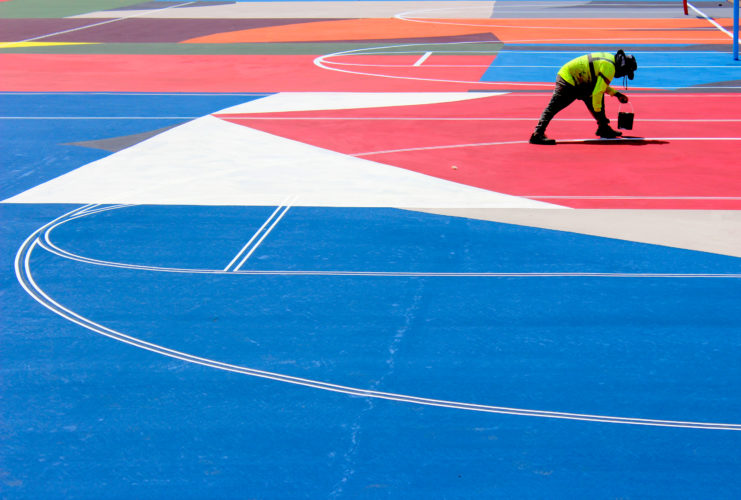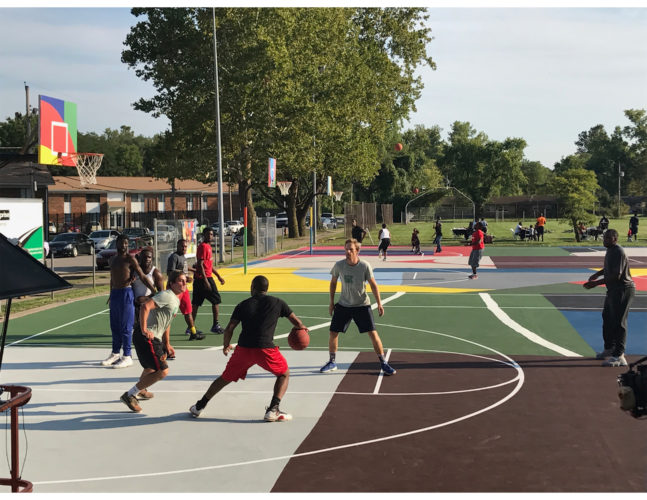 Kinloch Park was a strategic location chosen because of its historical significance; after years of poverty and corruption, it was on the brink of becoming a ghost town. It is also located in the Ferguson area where riots broke out in 2014. One of the goals of the project is to revitalize the area.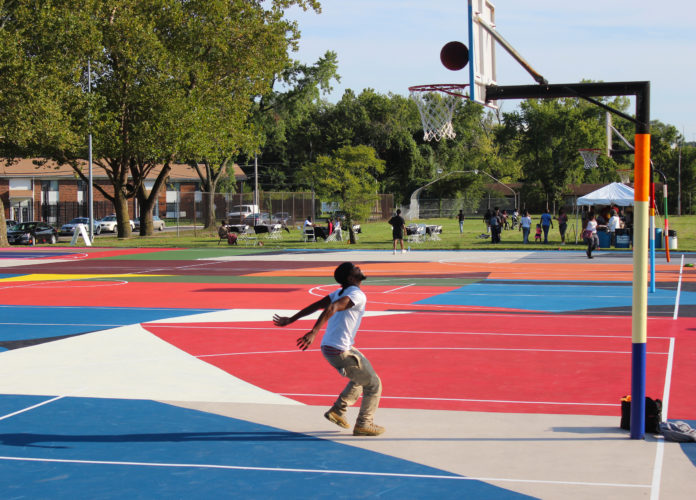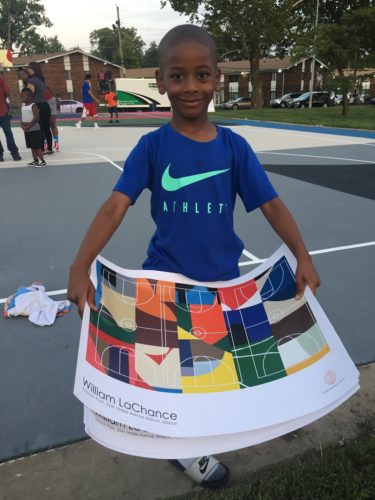 Since the project's completion, it has gained worldwide attention. It was recently named 'The Best Designed Court in the World" by Architectural Digest, and the founder of Project Backboard hopes to use the momentum to continue renovating basketball courts nationwide to in the hopes of increasing park usage, improving park safety and inspiring social interaction among friends, family, neighbors and strangers while supporting individual growth and skill development.