The Female Form by 4 Women Artists
Art has the power to influence society. By distilling experiences, values, and emotions into a visual communication, these 4 Saatchi Art artists are impacting the perception of today's women in the arts and society. Their visual interpretations of the female form address timely issues of gender, culture and identity.
In his book "A World of Art," Henry M. Sayre states that it is the responsibility of artists to maintain a historical record, give form to the intangibles in life, reveal what is hidden and convey the world in a new way. Through these artworks by contemporary women artists, the viewer can see the female experience today.
Beata Chrzanowska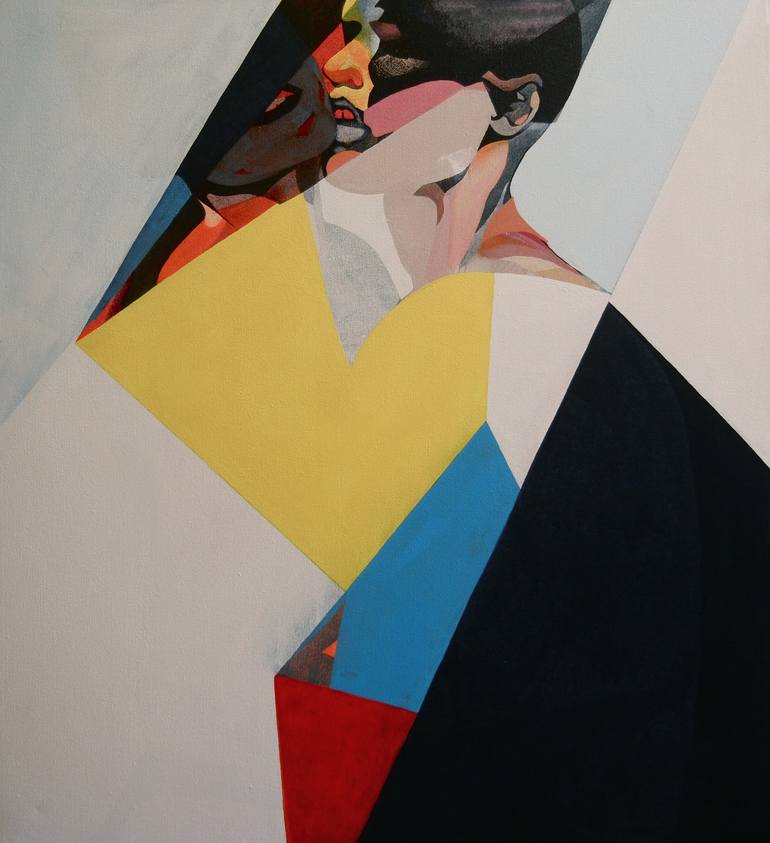 Polish born artist, Beata Chrzanowska declares 'the femme' as her primary subject. By deconstructing the female form into a series of geometric shapes, the beautiful is given a coat of armor — hard and and indestructible. Her work has been shown at Select Fair in Miami, Sensei Gallery in New York, Arthelix in Brooklyn and the Jackson Junge Gallery in Chicago. She has also been featured in HiFructose Magazine, Nakid Magazine and Wild Magazine.
Mallory Morrison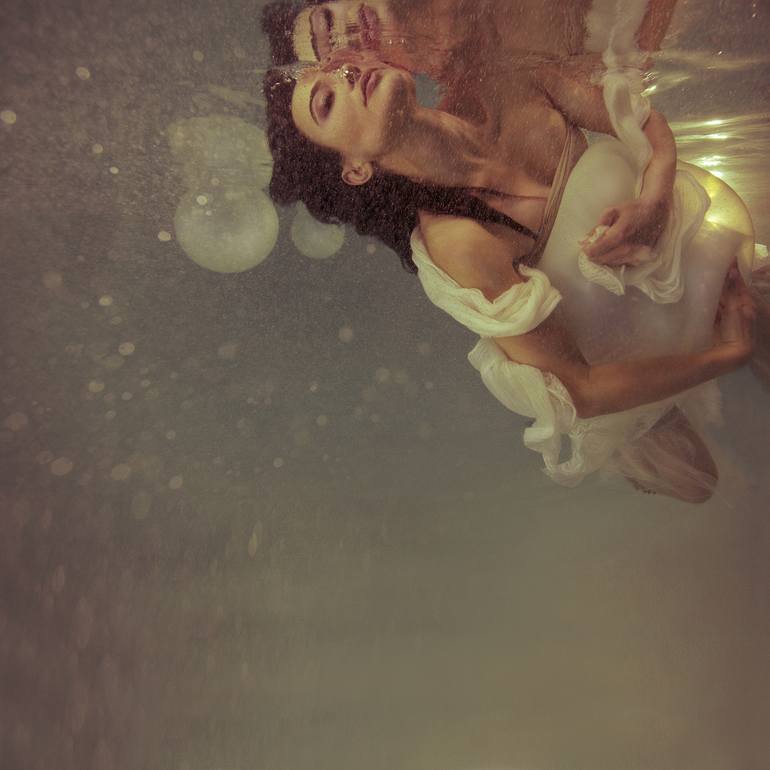 Los Angeles-based photographer, Mallory Morrison, has been honing her skills in underwater photography for the past few years. Originally a dance photographer, Mallory has combined her photography skills with her twenty-four years of dance experience to create a unity of her two passions. Mallory has shown her photographs extensively across Los Angeles, San Francisco, Maui, Portland and London in galleries such as the Brick Lane Gallery, London and at the Los Angeles Art Show.
Johanna Bath
Johanna Bath is fascinated with time as it relates to the human condition. She aims to make time more tangible in her Blurry series of portraits, in which partially obscured subjects mirror the passing of time. These paintings offer an alternative to traditional portraiture, highlighting the ephemerality of human presence and fading memories. Her practice is also informed by intuition and spontaneity, as shown by a play with overlapping colors and forms. Her works have been exhibited at various solo and group shows in Germany.
Ute Rathmann
Berlin-based Ute Rathmann is perpetually inspired by old masters such as Klimt, Schiele, Toulouse-Lautrec and Goya. Ute mainly works from life models, dressing her subjects according to a particular theme, in order to explore the female body and how it relates to clothes, costume, fashion and fabric. She has shown her artworks throughout Berlin, in notable galleries such as Rathaus Lichtenberg, Insel-Galerie and Atelier 404.
Love reading about all things art? You can have articles from Canvas, curated collections, and stories about emerging artists delivered straight to your inbox. Sign up for the Saatchi Art Newsletter.