The Enduring Influence of Moholy-Nagy
Hungarian artist László Moholy-Nagy was prolific during his lifetime, seeding a pedagogic spirit that asserted the potential for developing creativity to be ever-experimental. He spent his life creating a new, modern artistic sensibility and teaching others to do the same. Moholy-Nagy's enduring influence is carried on through those who draw inspiration from the styles and methods he helped spearhead, particularly in design and photography. Read on to discover more about his life and achievements. 
Moholy-Nagy began to produce his first drawings as a respite from war, eventually sustaining an injury while serving in the Austro-Hungarian army in WWI. After he was discharged in 1918, he completed his law degree and began to study art more seriously and crystalize his modern ideas, joining a group called MA that preached the revolutionary aspects of art. He found inspiration in the Russian Constructivists' use of art to enact social reform in a rapidly modernizing world, and was also influenced by Dadaism and Suprematism.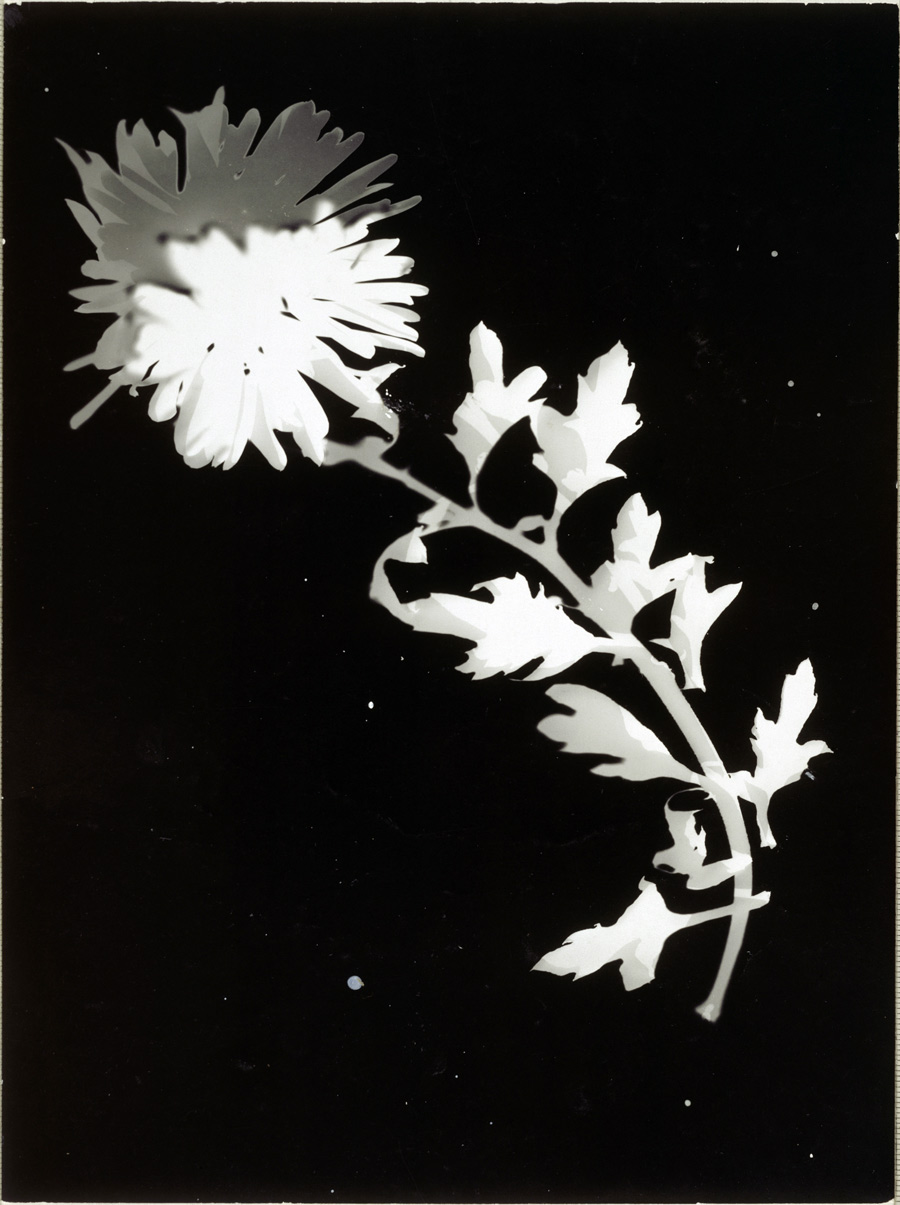 Expanding into mediums beyond paintings, he experimented beyond the camera in his photograms and photomontage, expanding the potential of photography to see past what the human eye does. His photograms were created by exposing light-sensitive paper directly to light, creating photographic images without using a camera.
After relocating to Berlin in 1919, he kicked off his teaching career. Moholy-Nagy was appointed master of the Staatliches Bauhaus art school in 1923 by founder Walter Gropius, where he took on the school's guiding design philosophy and expanded it over his five year period there. Bauhaus incubated a style of design central to the Modernist aesthetic, centered on combining art and architecture in ways that harmonized form with function. It was here that Moholy-Nagy best cultivated his avant-garde sensibility and belief that art and technology should be united.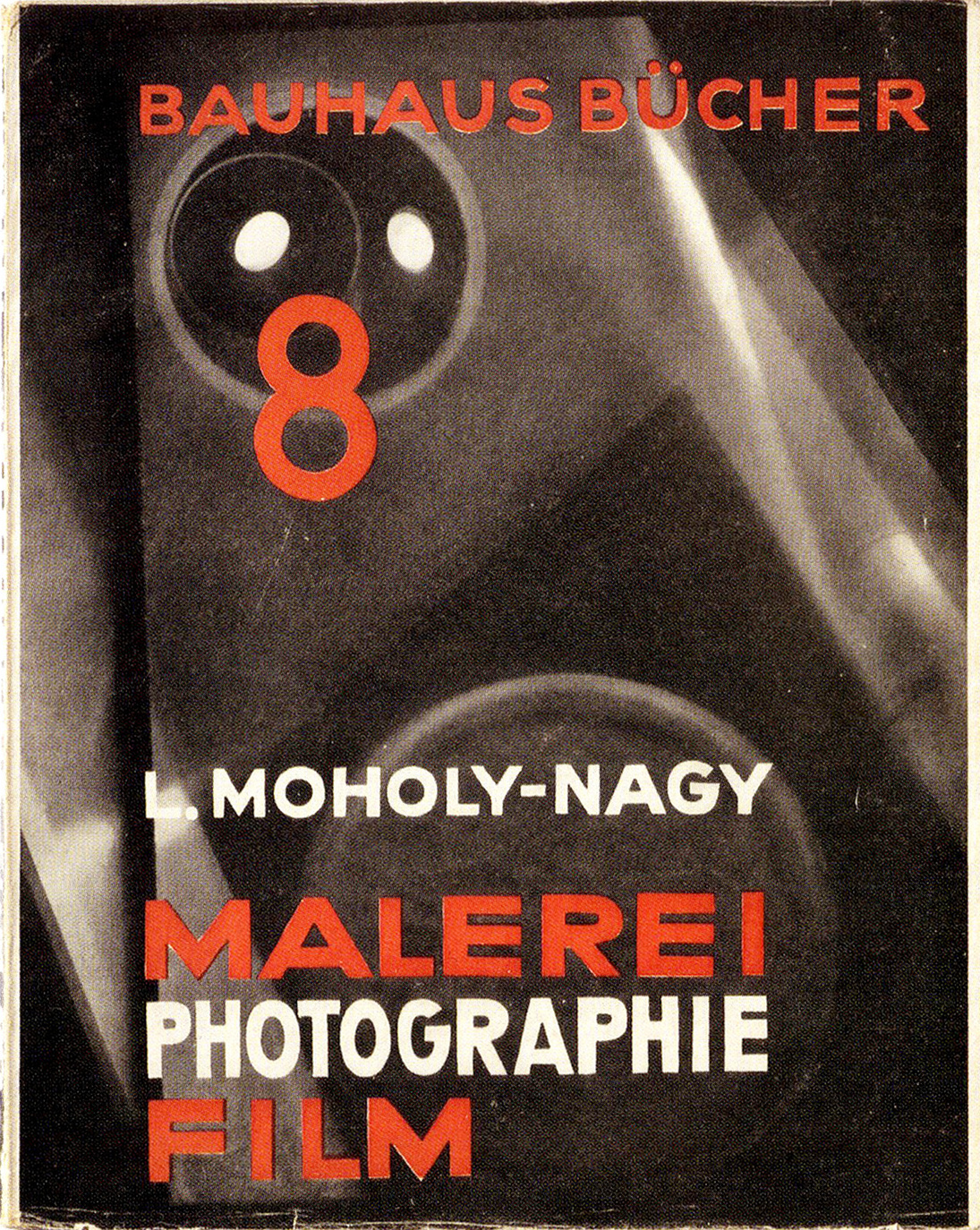 The Bauhaus in Germany succumbed to political pressure in the growing Nazi regime, but would eventually reemerge in 1937 in Chicago. Moholy-Nagy was appointed head of the New Bauhaus, instrumental in bringing the iconic design to the U.S. It's here where his influence was greatly felt over Modernist American art, imparting his design ethic in countless students. Celebrated designer Charles Eames visited the New Bauhaus while studying and found great inspiration in Moholy-Nagy's methods of blending modern materials with technology.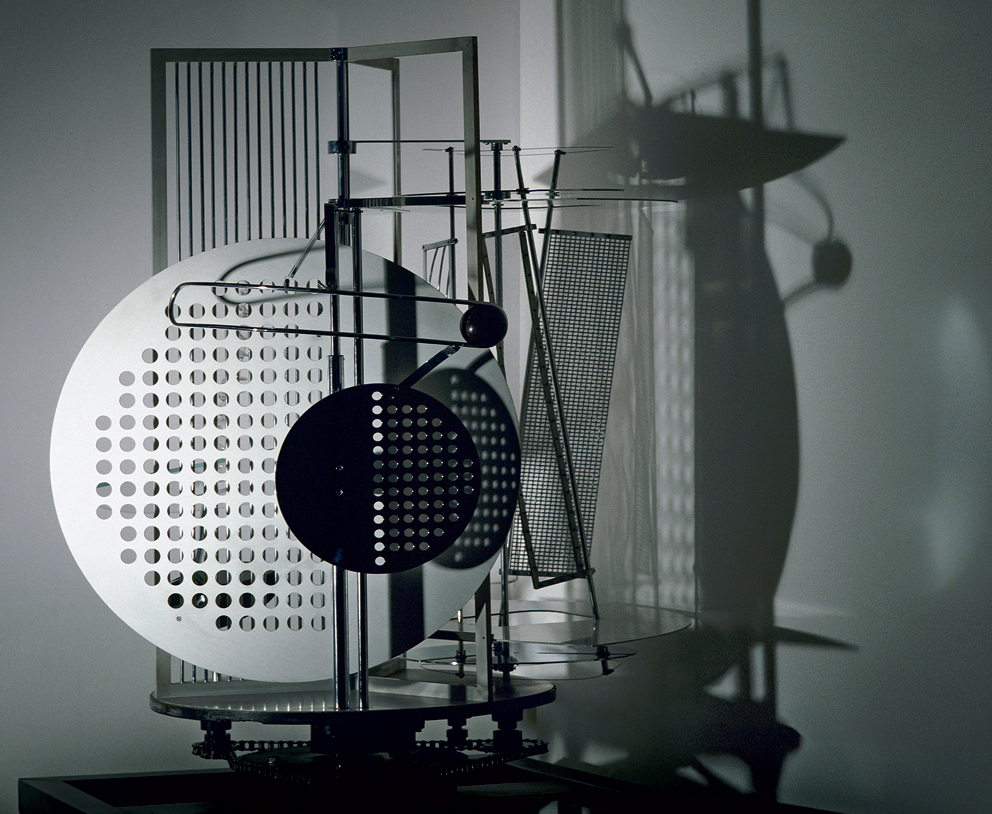 See his work on view in"Moholy-Nagy: Future Present" at LACMA, on view through June 18.
Love reading about all things art? You can have articles from Canvas, curated collections and stories about emerging artists delivered straight to your inbox. Sign up for the Saatchi Art Newsletter.