Mental Health Month: The Art of Mindfulness
To celebrate Mental Health Month, we have curated a number of collections highlighting the power of art in transforming ourselves and our lives through mindfulness, focus, and meditation. Mindfulness is the art of focusing on the present moment and being conscious of your thoughts and feelings. Art appreciation is ideal in practicing mindfulness, properly engaging with the present moment, and unplugging from your everyday routine to focus wholly on the object in front of you.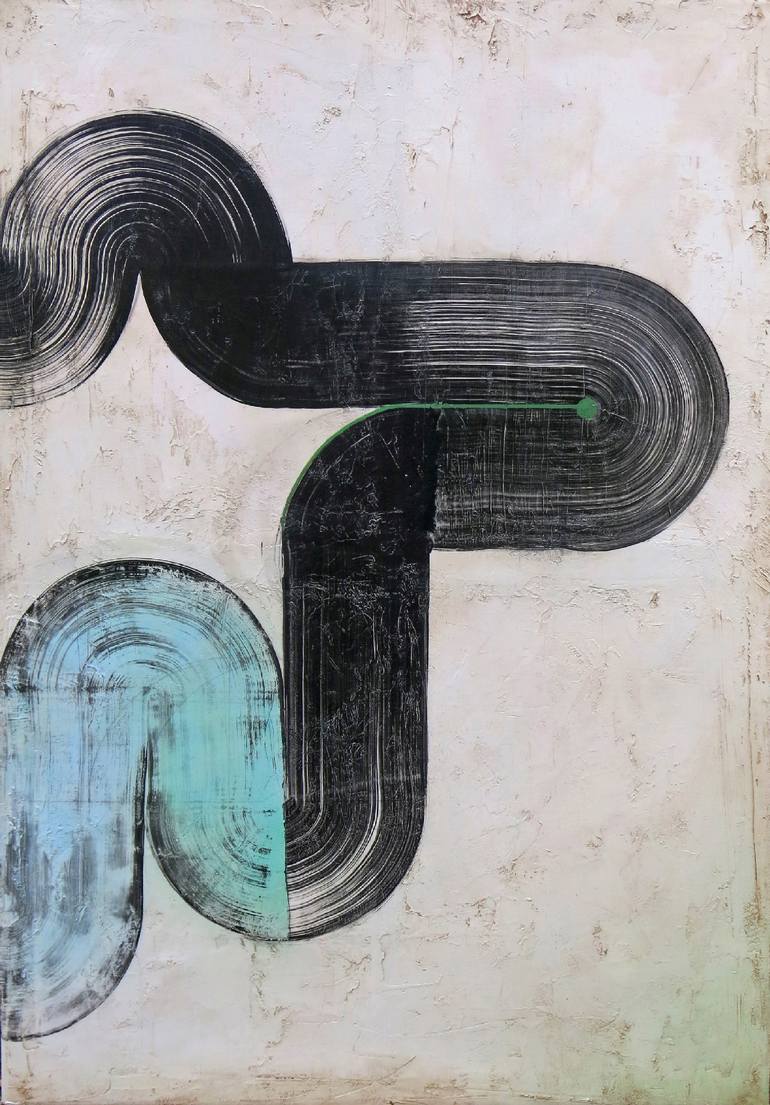 Whether you're strolling through your local art museum, gallery, or simply rediscovering an artwork at home, begin by settling your body and mind, letting go of all tensions, worries, and distractions. Next, hone in on your breathing, allowing your eyes to open softly and rest on the painting before you. Start your exploration of an artwork by noting some of the major features. In "Phantom Limb 1" by Aleksandar Bezinovic, the twisting form and negative and positive areas dominate the canvas. Drawing closer to the painting, more details emerge such as the thin strip of green within the central form and the textured background.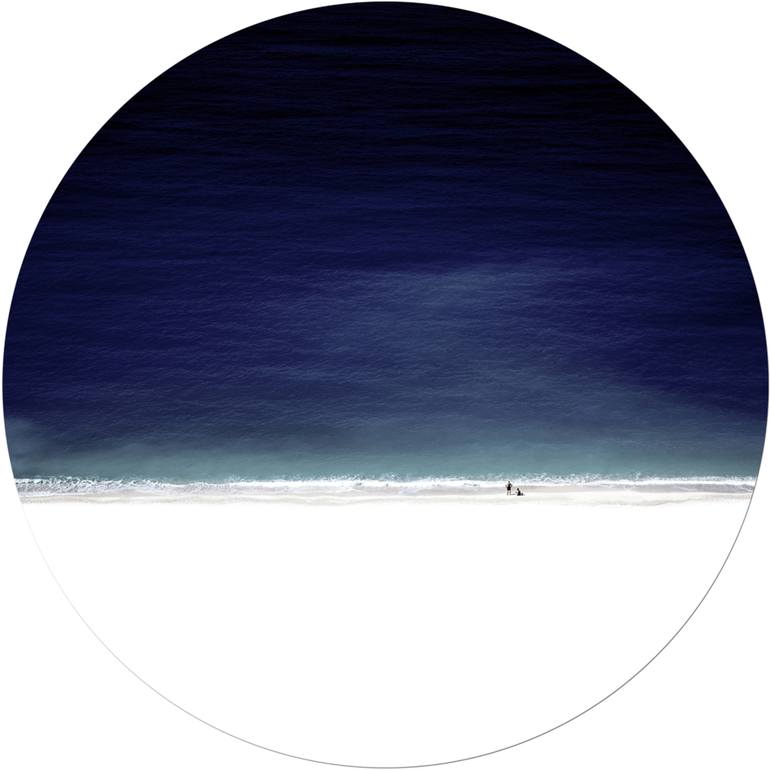 Much like with a painting, you take in all characteristics that make up a particular photograph, from the sections of light and dark to the areas of movement and stillness — each polarity bringing the artwork to life. After viewing all details that make up "Conquer" by Marek Emczek Olszewski and fitting them together as a whole, you can almost hear the wind and roar of the ocean.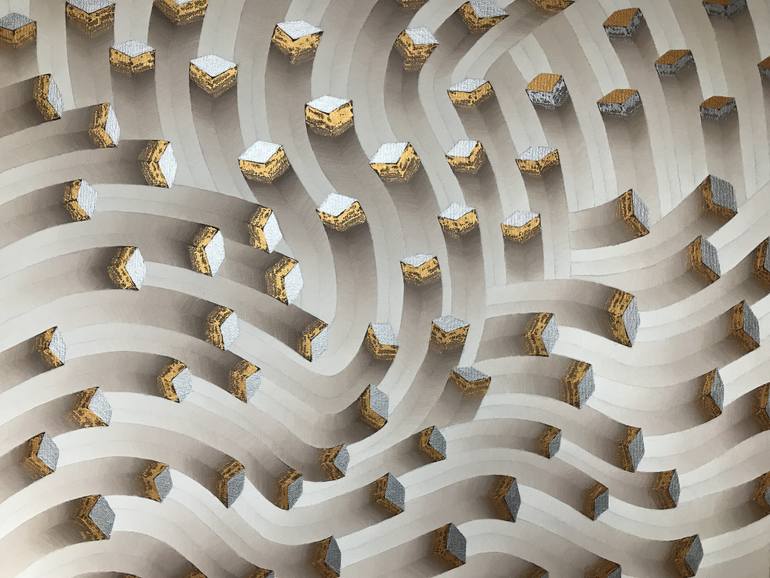 While the image of an artwork will eventually fade from view, your experience with the work will stay with you. Using mindfulness to fully embrace a work of art can lead to an awakening of the image before you, within yourself, and inevitably everything around you.
 "The health of the eye seems to demand a horizon. We are never tired, so long as we can see far enough." — Ralph Waldo Emerson
Love reading about all things art? You can have articles from Canvas, curated collections, and stories about emerging artists delivered straight to your inbox. Sign up for the Saatchi Art Newsletter.