Rebecca Wilson's 4 Must-See Artists at The Other Art Fair London
Archie Proudfoot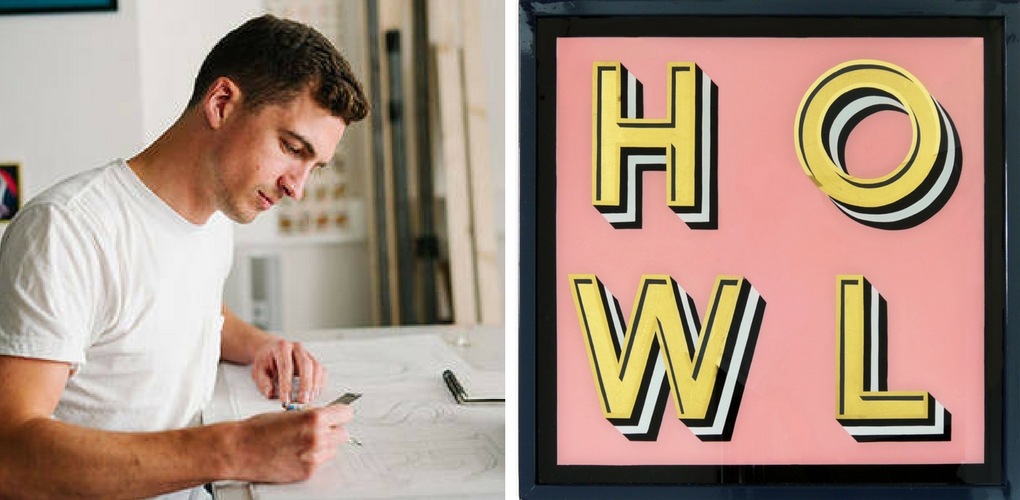 Archie Proudfoot is an artist and sign painter whose work utilizes the techniques and the aesthetics of traditional signage to explore our relationship with language. Archie often chooses to isolate and reify a single word or phrase in the grandeur of gold, examining our emotional response to it, as well as the geometry and physical interplay of the letterforms themselves. See more artworks by Archie Proudfoot.
Elena Garcia de la Fuente
Elena García de la Fuente was born in Madrid (1975) and raised in Málaga. She has lived and worked in London since 1999. In 2015 Elena had her first museum group exhibition titled 'Beauty' at MAD Antequera, Spain and she has been shortlisted for awards such as the Lynn Painter-Stainers Prize and the Winsor and Newton Painting Prize. See more artworks by Elena Garcia de la Fuente.
Mona Hoel
Mona Hoel works on several different themes at the same time, with many painting surfaces ready at hand – paper, wood, board and canvas. At the outset the work progresses quite randomly. It then slowly becomes more structured and focused, and she ends up working with one or two main themes that have grown out of and developed from the initial inspiration. See more artworks by Mona Hoel.
Roy Tyson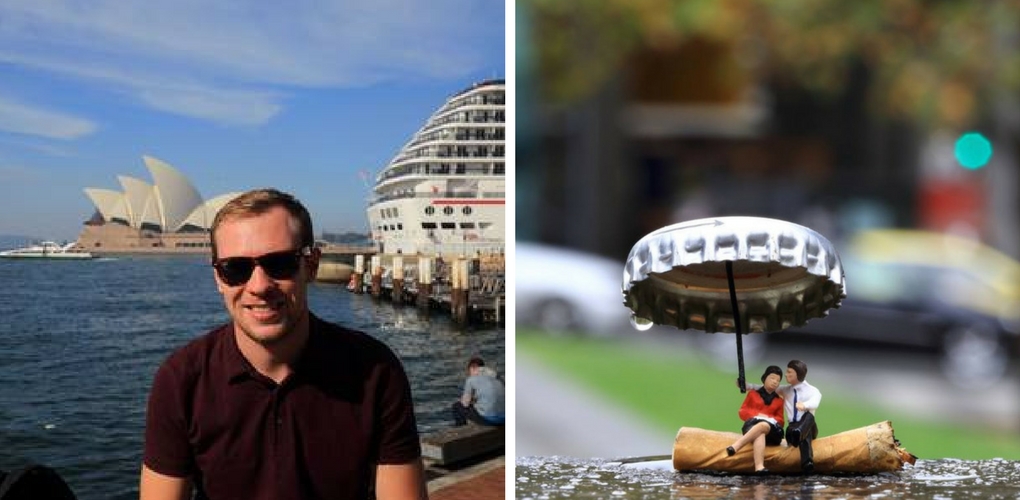 Ever since taking a photo of a model train track years ago, it has always been about developing his style and seeing what mischief Roy can get up to with these tiny people. He taught himself how to cut up, put back together and paint these miniatures. Then he took on the photography side and rolled around the streets in the wind, rain and sun trying to get a good shot. See more artworks by Roy Tyson.
Click below for tickets, or to browse the exhibiting artists' portfolios online visit: saatchiart.com/theotherartfair