In Celebration of Black History Month — Sean Qualls
To commemorate the importance of Black History Month this February, Saatchi Art will be featuring 3 prominent artists that are redefining our contemporary art world. For artist Sean Qualls, his focus is on the history and mythology surrounding race and identity, and providing an examination of how we create our identities or let them be written for us.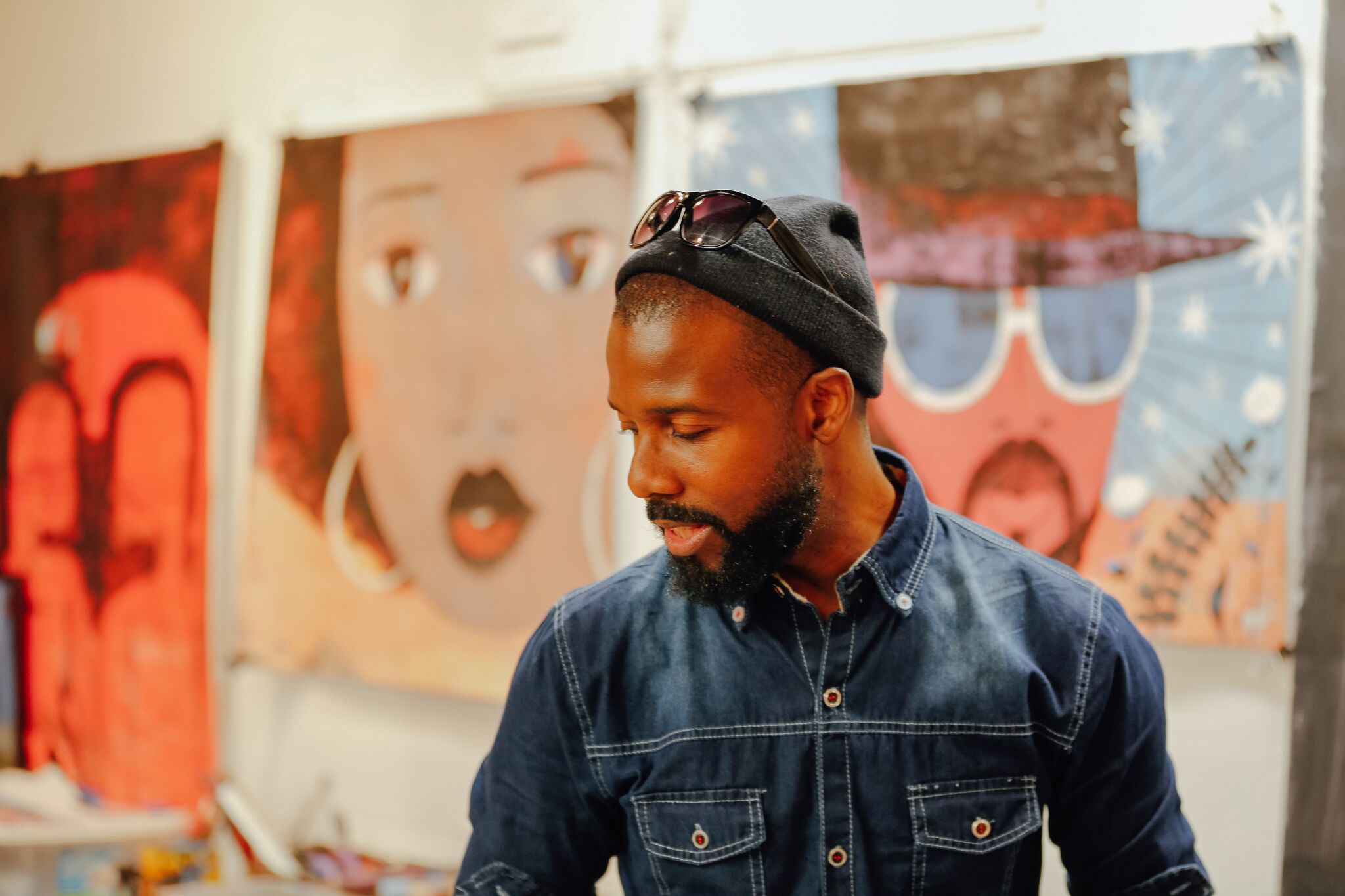 "My work is more about psychology than politics. My books often deal with race and identity because they are important to me. My fine artwork also deals with race and identity but it also questions the nature of history and how history and mythology intersect. Ultimately, my objective in both mediums is to help people reshape the way they see themselves by understanding that our self-perception is created unconsciously by the stories we're told and tell ourselves." — Sean Qualls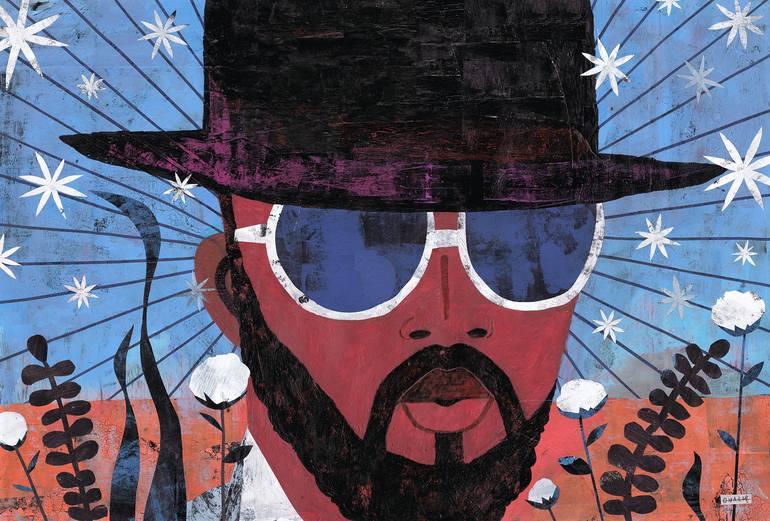 Sean Qualls is an award-winning, Brooklyn-based, children's book illustrator, author and artist. He attended the Pratt Institute for a year and a half, then continued to educate himself while working full-time at the Brooklyn Museum in New York. In addition to his fine art painting, he has illustrated a number of highly acclaimed books for children. In his fine art works he often paints acrylic and tempera over old newsprint, and uses pencil to fill in details. Sean's books and illustrations explore history and non-fiction subjects to reveal humanistic and universal experiences. Sean has exhibited his work at The Other Art Fair Brooklyn, The Original Art show at the Society of Illustrators in New York City and the Facing Humanity show at Northeastern University in Boston, Massachusetts.
Love reading about all things art? You can have articles from Canvas, curated collections, and stories about emerging artists delivered straight to your inbox. Sign up for the Saatchi Art Newsletter.