Original Artwork Inspired by "Dennis Hopper: The Lost Album"
Most people are familiar with Dennis Hopper's cinematic career as a famous actor and director, starring in iconic films such as Easy Rider, Apocalypse Now, Blue Velvet, and True Romance. Not many are aware of his career as a photographer, where he documented America's social landscape of the 1960s.
The Royal Academy of Arts in London is showcasing his photography in an exhibition entitled, "Dennis Hopper: The Lost Album" (26 June – 19 October 2014). The exhibition is comprised of over 400 vintage photographs that were all taken from 1961-67. These works were only exhibited once in 1969-70 at the Fort Worth Art Center Museum, and after the show they were put into storage in boxes where they remained, undiscovered, until Hopper's death in 2010. All of the photographs are in black and white, and were shot with a Nikon camera using Kodak tri-x film.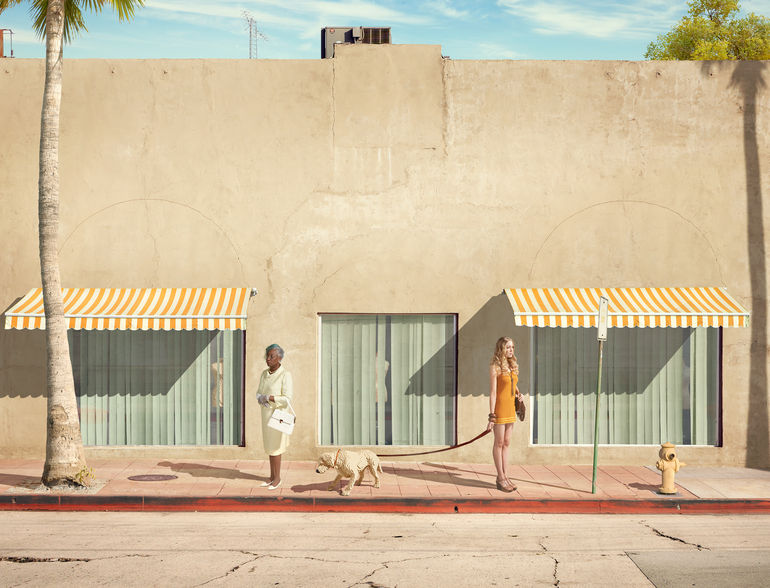 Original Artwork Inspired by Dennis Hopper: The Lost Album
Armed with his camera lens, Hopper (born 17 May 1936) sought to capture American life and the counter-culture of the 1960s—one of the most tumultuous decades in American history. A decade of great upheaval, he photographed subjects that ranged from hippies, the Hell's Angels, and participants of the Civil Rights movement, including Martin Luther King, Jr.
Hopper photographed many famous visual artists, such as Andy Warhol, Robert Rauschenberg, David Hockney, Roy Lichtenstein, and Ed Ruscha. He also photographed famous figures from the music, film, art, and fashion worlds, including, Irving Blum, Peggy Moffitt, Paul Newman, James Brown, Jane Fonda, Jefferson Airplane, The Grateful Dead, and Buffalo Springfield.
Inspired by Hopper's photographs of California —he lived for many decades in Venice Beach —we have curated a special collection, "California Dreaming," to tie in with this landmark exhibition.
Take a look at our curated collection of artwork inspired by Hopper's photographs of the Golden State.
"American Films" by Lisa Powers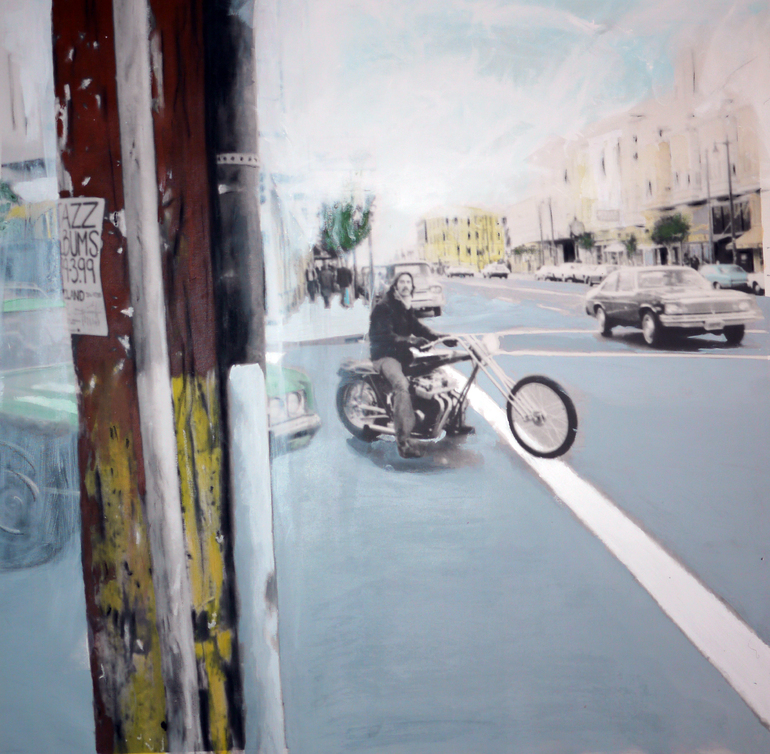 "Jazz n. 1" by Luca Parmeggiani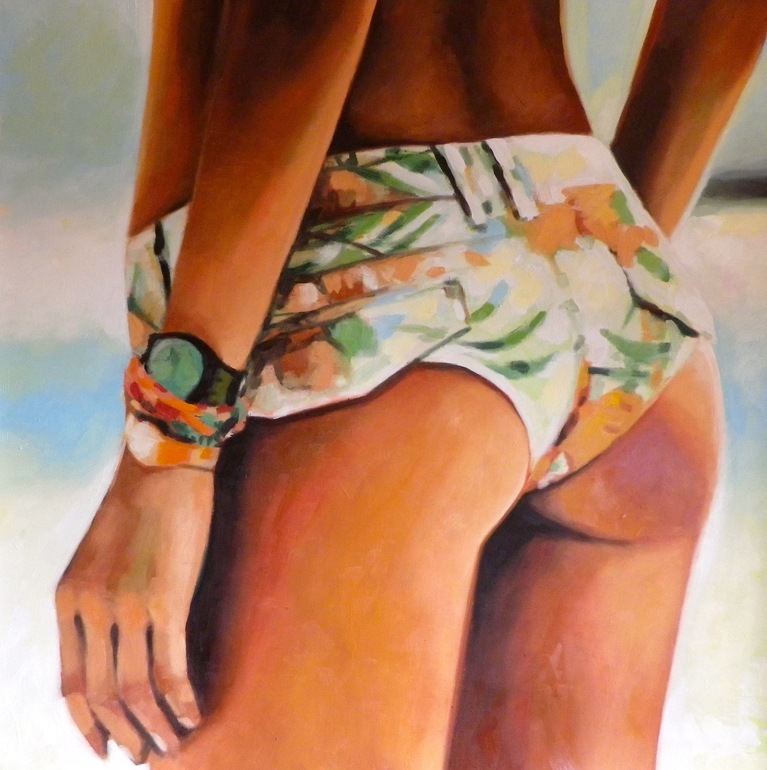 "Hawaiian Shorts" by Thomas Saliot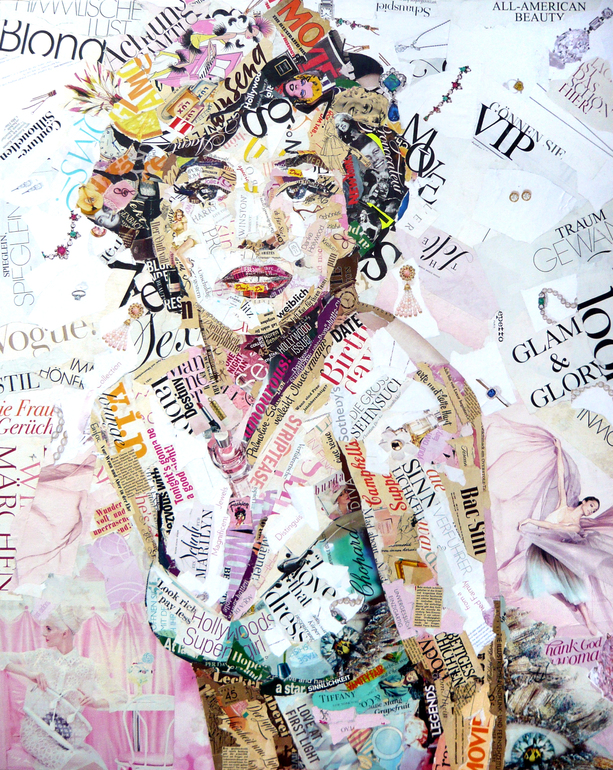 "Glam & Glory" by Ines Kouidis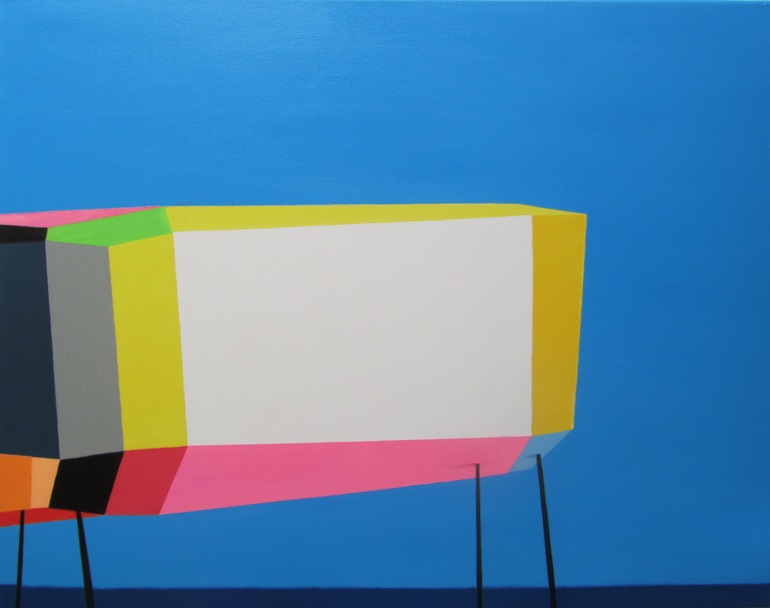 "California Surfer's House" by Ieva Baklane