Dallas Art Scene: What do the experts have to say?
In recent years Dallas, Texas has grown to be a large piece of the art market puzzle. With a growing collector base, strengthening museums, and events such as TWO X TWO and The Dallas Art Fair, the Dallas art world has garnered global attention.
What are experts saying about the direction of the Dallas art market? We've curated the following to highlight the unique qualities and significance of this burgeoning arts hub.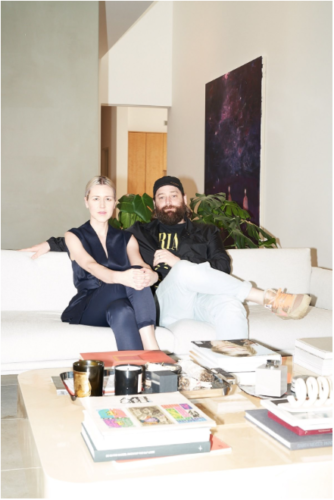 "[The Coles] are of a new generation of Texas art patrons and buy work by living artists who don't necessarily have overwhelming market heat in New York and London. The artists they collect are often young women whose work might never end up on the walls of the more staid older guard of the city's collecting class."
"Moving to a city with a well-established collecting culture allowed [Kristin and Joe Cole] to present their formidable collection of work by young artists, which serves as a funkier, hipper counterpoint to the city's brawnier collections with public-facing exhibition apparatuses such as Deedie Rose's Pump House, the Rachofskys' Warehouse, and the Karpidas Collection."
"[The] latest iteration [of the Dallas Art Fair] reinforced the reasons that more and more dealers at all levels of the commercial hierarchy find themselves rocketing toward the Lone Star State each spring—or perhaps should."
"[The] combination of youth, expendable cash, and cultural interest makes Dallas an oasis for precisely the type of fresh-faced middle-market collectors evaporating from traditional art capitals (and polarizing the trade in the process)."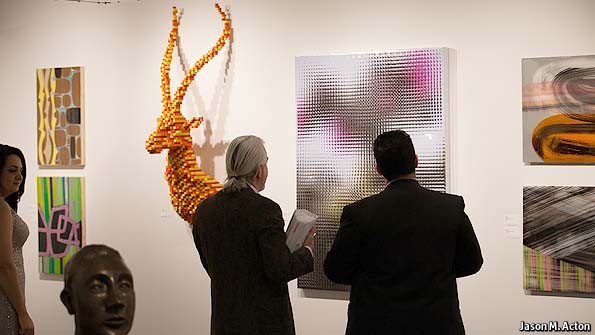 In this edition of the ArtTactic Podcast, Nate Freeman, art market report for Artsy, discusses the several facets of the Dallas art community. He and Adam Green, Dallas native, discuss the Dallas Art Fair's position in the saturated art fair landscape, how this year's edition of the fair performed, why the Dallas collecting community is so respected by the art world and how the Dallas art scene has changed over the past decade.
Looking for an opportunity to join the art movement in Dallas? Saatchi Art will launch the leading independent artist showcase, The Other Art Fair, in the heart of Dallas this September 19-22, 2019.
The Other Art Fair will give visitors the opportunity to meet a curated selection of over 120 independent artists and browse thousands of pieces to suit every budget under one roof. 
For a chance to exhibit at The Other Art Fair Dallas, complete a free application at dallas.theotherartfair.com/applications. Deadline to apply is June 14.