Chicago: The Creative Muscle Podcast
Chicago Fair Director Sophie Lucas sits down with The Creative Muscle to discuss the ins and outs of the wild world of art.
The Other Art Fair was born from a realization of the gap between an audience eager to discover meaningful pieces for their walls and talented artists hoping to share their work.  Fair Director Sophie Lucas discusses the art world and how The Other Art Fair stands out with the team at The Creative Muscle.
As a bonus, you'll get to hear from three emerging talents featured at the fair; architect and painter Nathan Casteel, printmaker Emily Shopp, and craftiest Shannon Downey (Badass Cross Stitch).
Take a listen and be sure to stop by The Creative Muscle booth at The Other Art Fair at Mana Contemporary, May 16-19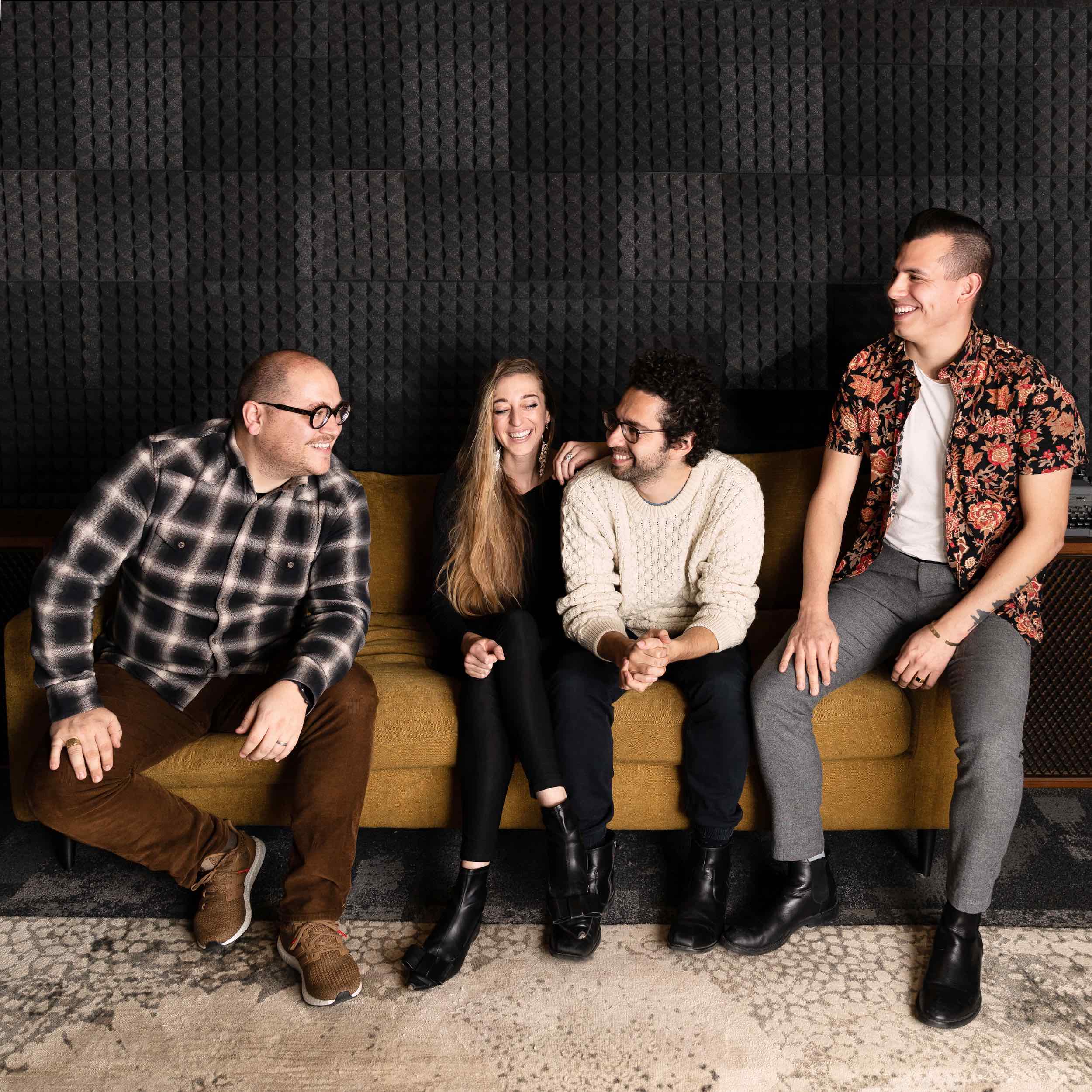 ---
The Creative muscle
Creativity is a muscle. The more you use it, the more it grows. The Creative Muscle podcast is here to debunk the myth that creativity is just for artists. It's not, it's for everyone. Each week through various interviews and discussions, hosts Nathan Michael, Jon Guerra, Valerie Guerra and Jonny Mendez help guide listeners from being merely creative to generous, world-changing creators. Brought to you by LOW RES, the podcast's extensive library of content includes interviews with marketer Seth Godin, Grammy Award-winning musician Amy Grant, Apartment Therapy founder Maxwell Ryan, Jeni Britton Bauer of Jeni's Splendid Ice Creams, and Tony-winner Heather Headley, to name a few.