A Londoner's Take on The Other Art Fair
Learn more about The Other Art Fair artist Marcus Aitken and view more work by him on The Other Art Fair Online Studios.  
About the Artist: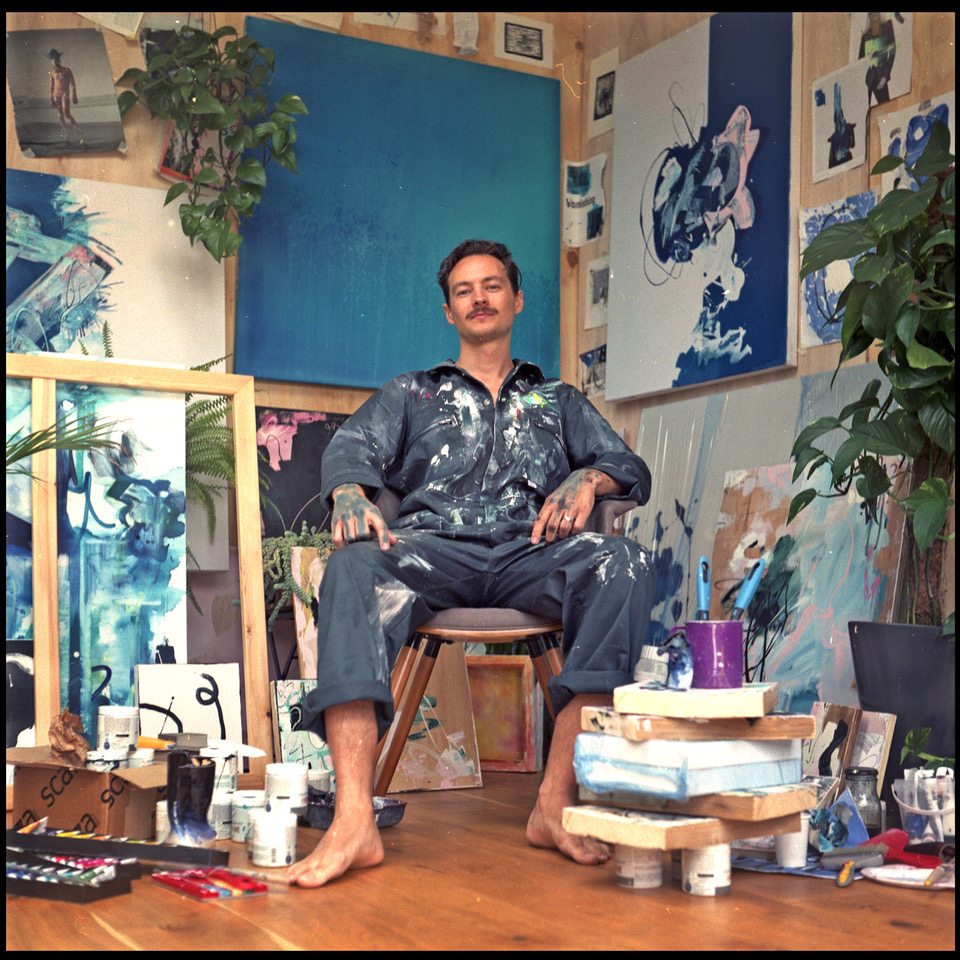 Marcus Aitken is a contemporary painter currently living and working in South London. For his painting process, Marcus uses a combination of layering, distressing and blending to build a multifaceted surface, adding a sense of depth and drama to the work. Coming from a design background, Marcus has evolved his practice through mixed media, sculpture and jewelry design. The results are vibrant, energetic paintings with exciting sculptural elements. Marcus has participated in numerous art shows across the UK, has been a frequent exhibitor at The Other Art Fair, London and his works can be found in public and private collections.
The Artist on The Other Art Fair: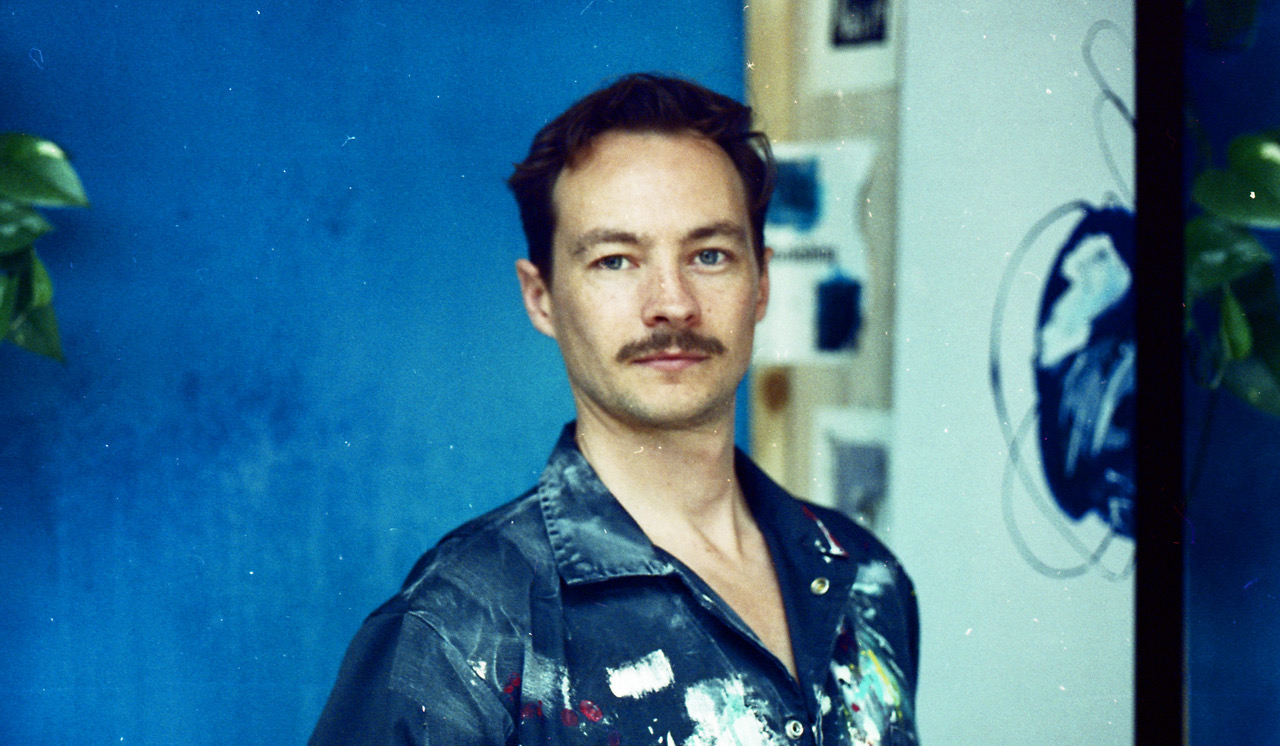 When I last exhibited with The Other Art Fair London at Truman Brewery, it was a full-on experience, meeting and talking to hundreds of people about my work. It was an exhausting 4 days, but really worth it from the opportunities that came out of it. This year I will be presenting an entirely different series of works on wood.
The new work came about from me experimenting with new materials and painting on discarded objects that I had found in skips around South London. The project has progressed since then and I have started scaling up the work to larger statement pieces. I'm really in love with the way the wood grain marries with my paintings and how each surface tells a different story. Like all my work, it's been an experiment and I'm really looking forward to seeing what the audience will think this year.
Explore Marcus' portfolio, plus 800+ other fair artists, on The Other Art Fair's new Online Studio.