A First-Timer's Guide to The Other Art Fair London
October 6th – 9th, Old Truman Brewery, Hanbury St. London
The Other Art Fair returns to the heart of East London this weekend, during the city's most exciting Art Week, presenting 130 talented emerging artists and thousands of affordable, original works of art. It's the first time Saatchi Art will be partnering with The Other Art Fair and we're so excited to provide even more opportunity for those artists participating in the London Fair by highlighting them to our international audience of online art buyers.
While already in it's fifth year and making waves, The Other Art Fair is still the new kid on the block for many. If you're lucky enough to be in London from October 6th – 9th, we've prepared this first timer's guide especially for you!
Click here for tickets and location information.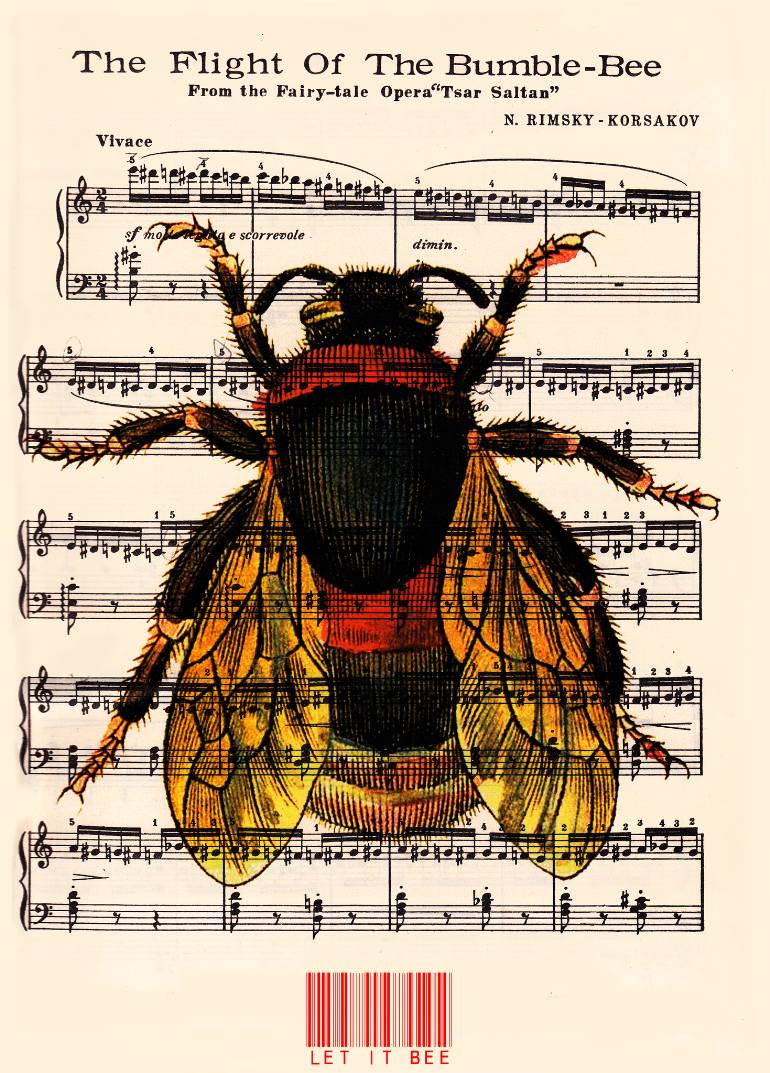 (Image: Let it Bee – Limited Edition 10 of 20, Printmaking by Saatchi Art artist Orson Kartt. You can visit The Other Art Fair from October 6th – October 9th to discover the best of what's happening now and have the chance to buy art directly from some of the UK's most promising emerging artists.)
If you're new to the fair, here are three of Saatchi Art's must-sees to get you started.
1 ) See Rebecca's Recommendations…
Rebecca Wilson, our Chief Curator and Director, Art Advisory is especially excited about new contemporary artworks by artist sign painter Archie Proudfoot, contemporary figurative painter Elena Garcia de la Fuente, the bright expressive abstracts created by Helsinki's Mona Hoel, and Roy Tyson's one-of-a-kind art photography and sculpture. Make sure to take advantage of a valuable opportunity to see some of their work for yourself while you're there. Visit CANVAS to read more about these 4 artists, and catch a glimpse of Archie Proudfoot at work in his studio…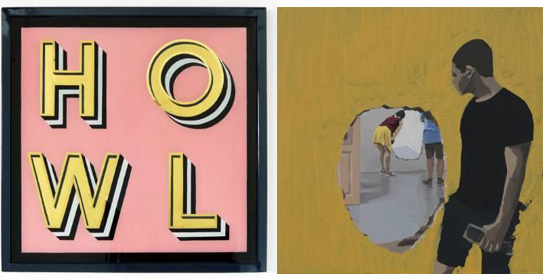 (Image: Archie Proudfoot (L) and Elena Garcia de la Fuente (R) are two of our favorite emerging artists being featured at the latest edition of The Other Art Fair. Step out and see their exciting new works plus art from 128 more…)
2 ) Take Advantage of An Exclusive Opportunity to Collect Tracey Emin's Art…
…And score a signed artwork for yourself. Tracey Emin is the special guest artist at the London edition this year, where she will be showcasing a selection of signed, limited edition prints and plaster sculptures, 'Grand Hotell II', 'Move' and 'Me Me', for visitors to buy from £350. Take advantage of this exclusive chance to collect something special from one of contemporary art's groundbreaking favorites.

Grab the chance to add an Emin to your art collection this Fall! (Image: Tracey Emin/The Other Art Fair)
3 ) Be Among The First to See Saatchi Art's Brightest British Stars
Rebecca Wilson will be introducing some of our latest UK Invest In Art Artists at this autumn's London edition for the first time, marking the 10th edition of the series celebrating promising new emerging artists. Don't miss a premiere opportunity to discover a potentially valuable new favorite. Come by our booth to get to know this year's class, while having a chance to experience their stunning original artworks firsthand. Invest in Art UK artists in attendance will include: Nina Royle, Devlin Shea, Ed Burkes, Nicholas Griffin, Jack Killick, Sunyoung Hwang, Anthony Banks, and Ben Edmunds.
You can also visit Saatchi Art's Invest in Art page to learn more about this year's UK IIA artists starting October 6th.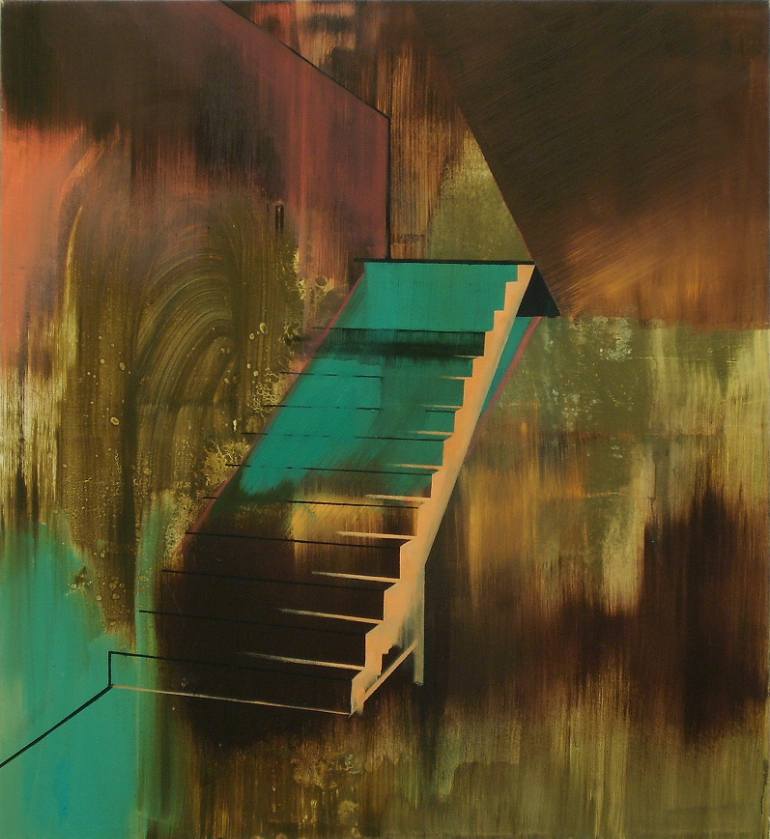 (Image: Haunting melody or memory 1, a contemporary statement painting by Saatchi Art Invest in Art artist Sunyoung Hwang.)
If You're in the Mood for More…
Become part of the art. You can visit artist Jasper Joffe's Brexit Photo Booth, and become part of his onsite photographic portrait documenting post-Brexit Britain, or take part in one of TOAF's hands-on workshops to DIY and recharge before taking in the rest of the fair. Visit The Other Art Fair's site for more details and workshop tickets. Advance purchase is recommended, as space is limited.

If you love this, Poppy's Papercuts can show you how to make one for yourself at The Other Art Fair next week. Be sure to purchase tickets before they're gone… (Image: Poppy's Papercuts / The Other Art Fair)
Sneak a peek at a selection of The Other Art Fair's London edition artists on Saatchi Art now…
For all our art lovers down under… Stay tuned for more details on
The Other Art Fair – Sydney, happening October 27th – 30th at Commune…