5 Artists Focusing on Sustainability
Contemporary art speaks to issues surrounding global climate change and its consequences. Art and environmental activism have collaborated since the 1960's, and in our  increasingly visual culture, images are more powerful than ever. With important messages and compelling images, these 6 Saatchi Art artists use their art to fight against injustice, and help us re-imagine responses to global climate change and environmental conservation.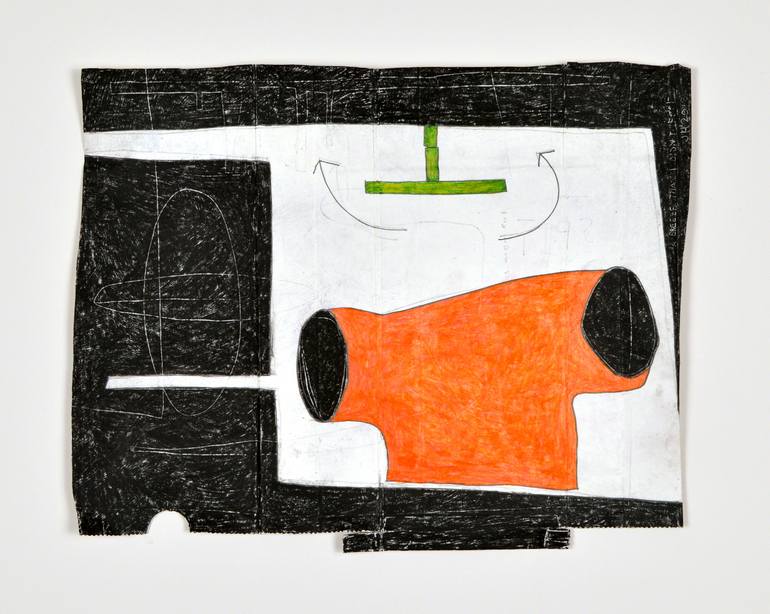 Influenced by his Chicago roots, Jesse Hickman employs an intuitive approach to his three-dimensional works by masterfully layering "found objects" with an array of materials, such as tar, carbon paper rubbings, house paint and charcoal. After receiving his degree in Photography from the Institute of Design in Chicago, Jesse went on to exhibit in numerous solo and group exhibitions in cities throughout the US such as Chicago, Illinois, California and New York.
Los Angeles-based photographer Felicidad De Lucas finds inspiration in the complex relationship between human beings and their environments. Felicidad's work straddles the borders between documentary, conceptual and fashion photography, imbuing her environmental subjects with an emotional romanticism that  examines current environmental dilemmas. Her works have been featured in publications such as Harper's Bazaar, L'Officiel and Asymmetric Magazine. In 2019, Felicidad participated in the Spring and Fall editions of The Other Art Fair, Los Angeles.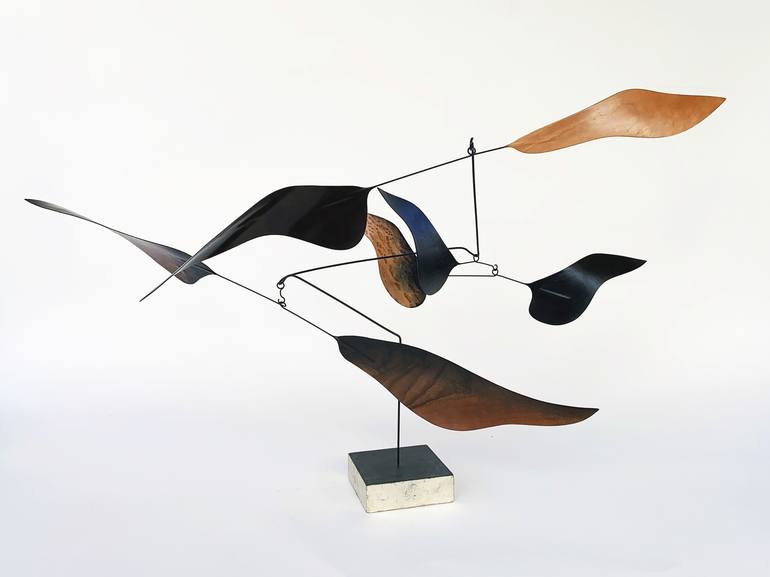 Polish artist, Karolina Maszkiewicz currently lives and works in Los Angeles where she crafts small, delicate sculptures from wood found in the aftermath of the 2018 Woolsey fire, which destroyed more than 1,600 structures in Ventura and Los Angeles counties. The artist varnishes, sands and paints the fragments, connecting them with wiry appendages that evoke the mobiles of Alexander Calder. In some sculptures, Karolina almost restores the wood to its former finish as furniture or structure. In others, she leaves the surfaces rough and charred as though they were just taken from the wreckage.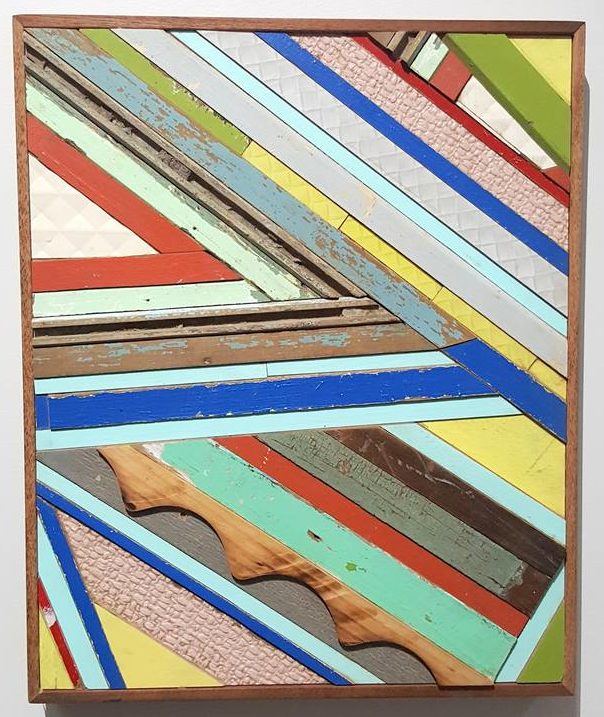 James Watts is an emerging artist currently living and working in Brisbane, Queensland, Australia. He earned a BFA with first class honors from the Queensland College of Art. James' abstract geometric sculptures are made of everyday found objects and materials, sourced from his immediate surroundings. He is interested in the forgotten histories of these materials, laid bare by the scratches and cracks on their surface, and how their meaning evolves as they are transformed into a work of art. James is the recipient of several awards and scholarships, including the Queensland Art Gallery scholarship, the Ex de Medici and Griffith Artworks Award, and the Flipbook Gallery Professional Development Award. He has shown his sculptures and installations in exhibitions across Australia, most recently at the Woolloongabba Art Gallery in Brisbane.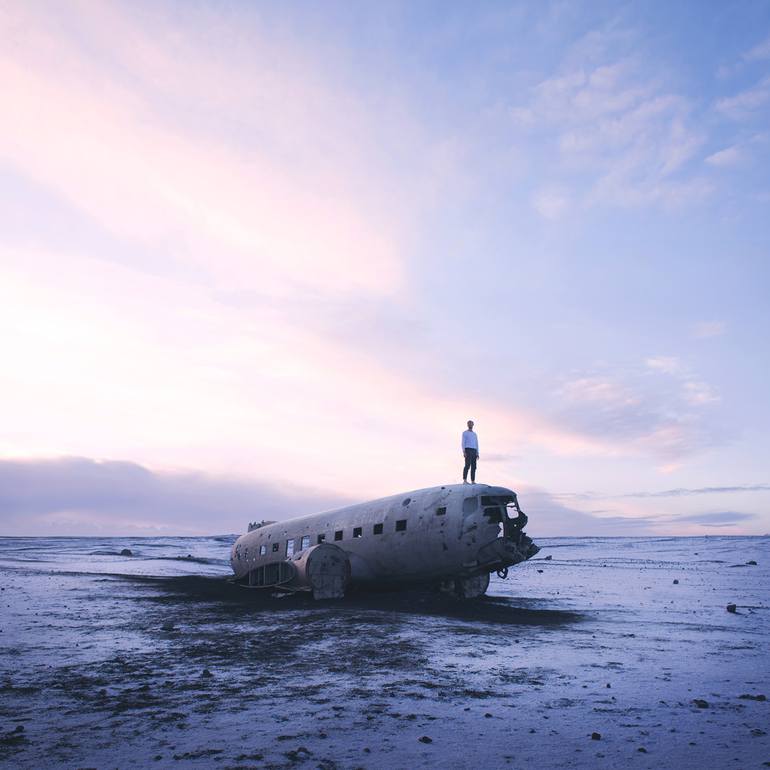 Simon McCheung is a self-taught photographer and a graphic designer based in London. Simon seeks to bring a sense of escapism in his photographs depicting dream-like concepts. Simon participated in the Motion Photography Prize competition, a collaboration project between Google+ and Saatchi Gallery in London. His work has also appeared in publications, such as Vogue Italia, My Modern Metropolis, Phlearn, Dodho and Worbz.
Love reading about all things art? You can have articles from Canvas, curated collections, and stories about emerging artists delivered straight to your inbox. Sign up for the Saatchi Art Newsletter.