2022 Art Trends
As we settle into the new year, contemplate our resolutions, and perhaps gear up for some redecorating, now is the perfect time to refresh your art collection with the latest trending art by emerging artists. Our team of curators and art advisors work with thousands of artists and collectors throughout the year to determine the latest and best of contemporary art. Read on to discover the trends that have caught their attention and that promise to make a timeless addition to any art collection.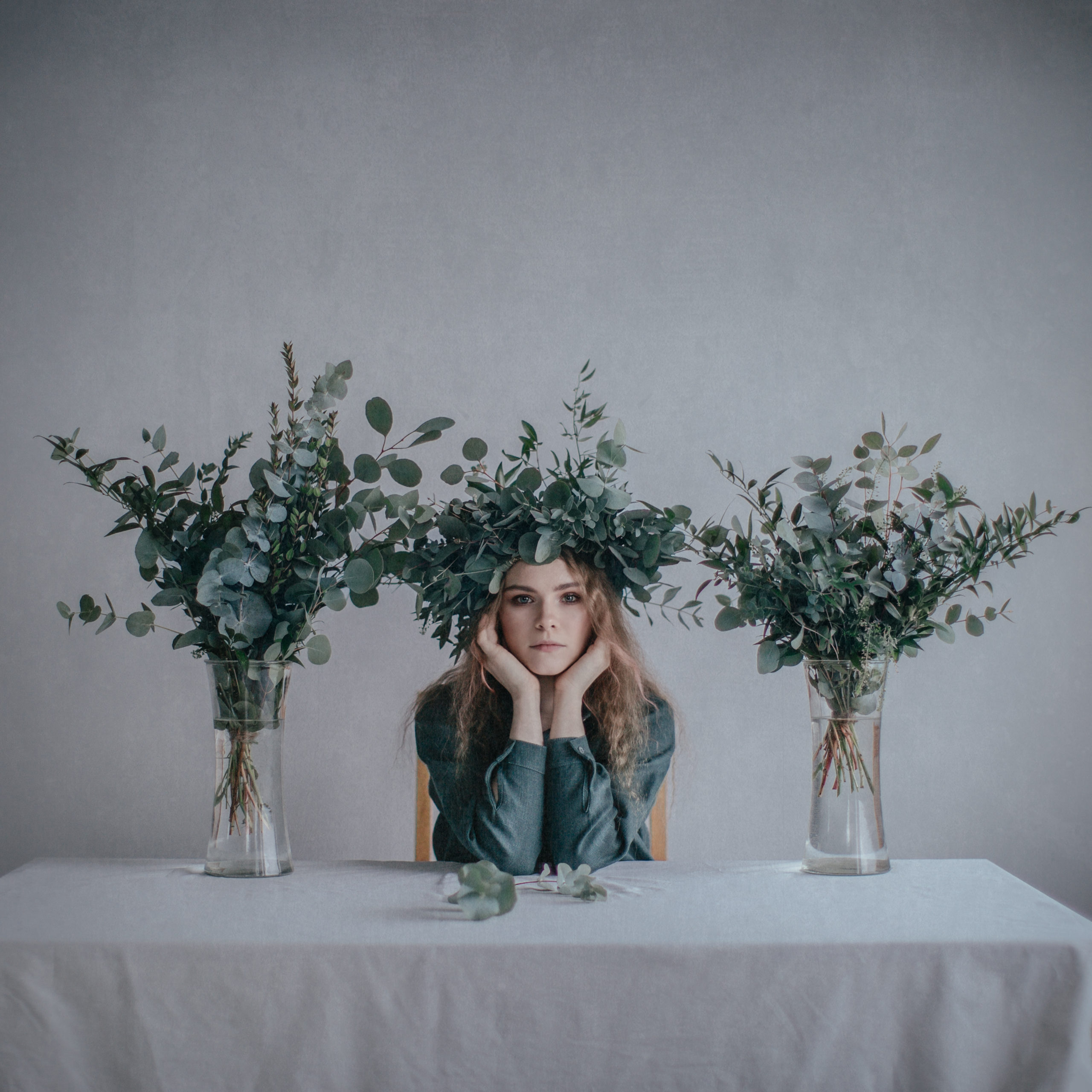 With irresistible and unexpected compositions of human figures juxtaposed with flora, floral figures have become a prevalent subject for artists working across mediums. Surrealist art aficionados will appreciate the dreamlike quality of this trend, which has undoubtedly taken off for its reinvention of time-honored subjects: the human form and nature. Inherently poetic and evocative of nature, floral heads, silhouettes, and bodies intertwined with botanicals can infuse your space with a timeless sense of romanticism. This art trend expresses a desire to get back to nature and exudes feelings of harmony, fantasy, and whimsy, from Marlies Plank's cheeky photography to Karenina Fabrizzi's elegant silhouettes.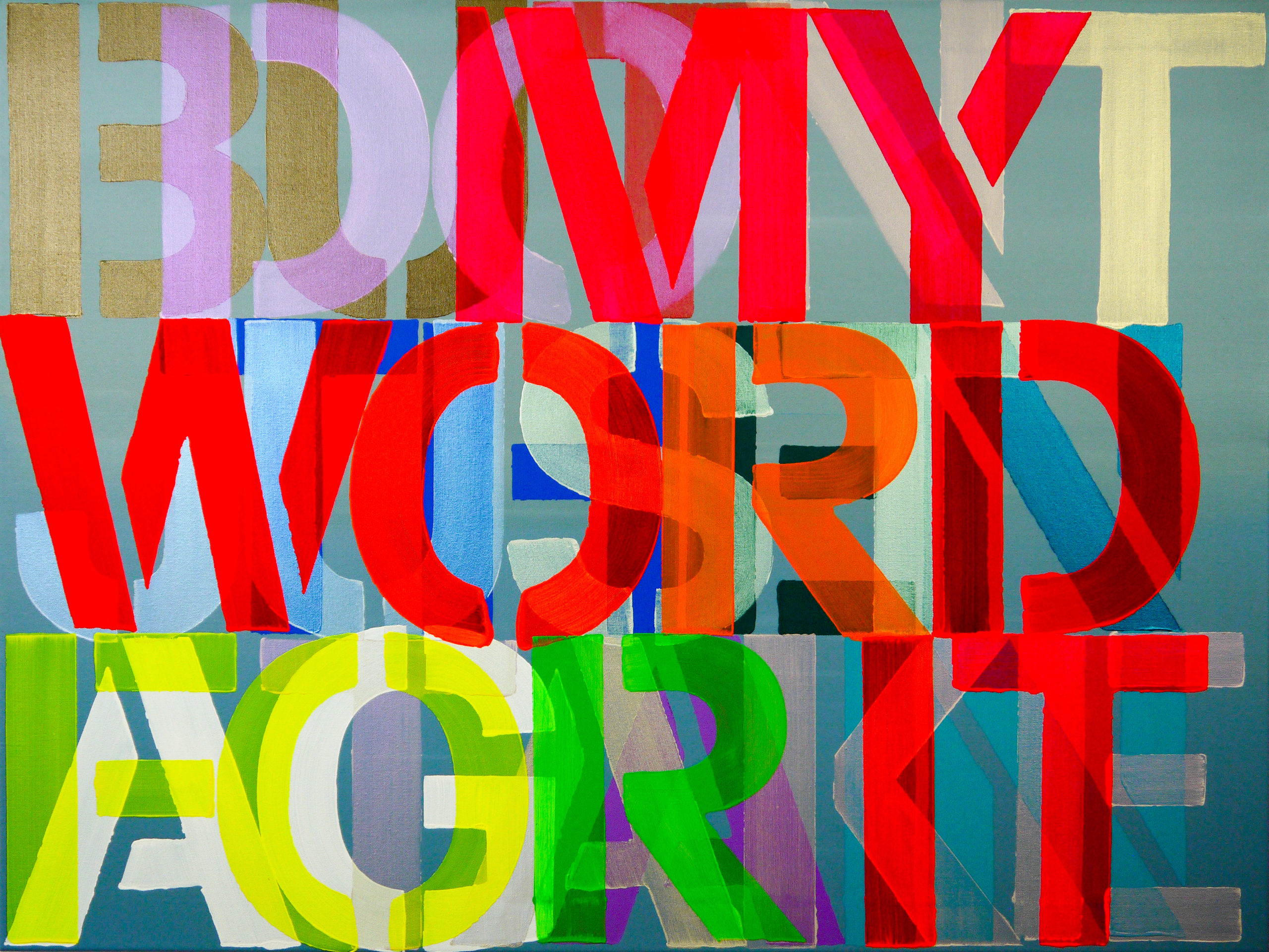 Artists and collectors have fallen in love with neon—it's a bold way to unabashedly express oneself and inject vivacious colors and energy into a space. Sculptor Mary Jo McGonagle uses neon to create punchy wall text that can lend personality and levity to your home. Meanwhile, Patrik Šíma's sleek and sophisticated neon wall art installations draw on the influence of twentieth-century minimalist sculpture, taking "mood lighting" to a new level. Aside from light-based sculptures, artists today also use neon color palettes across painting and digital art to explore pop culture and play with perception—themes that bring nuance to both an artistic practice and a well-rounded art collection.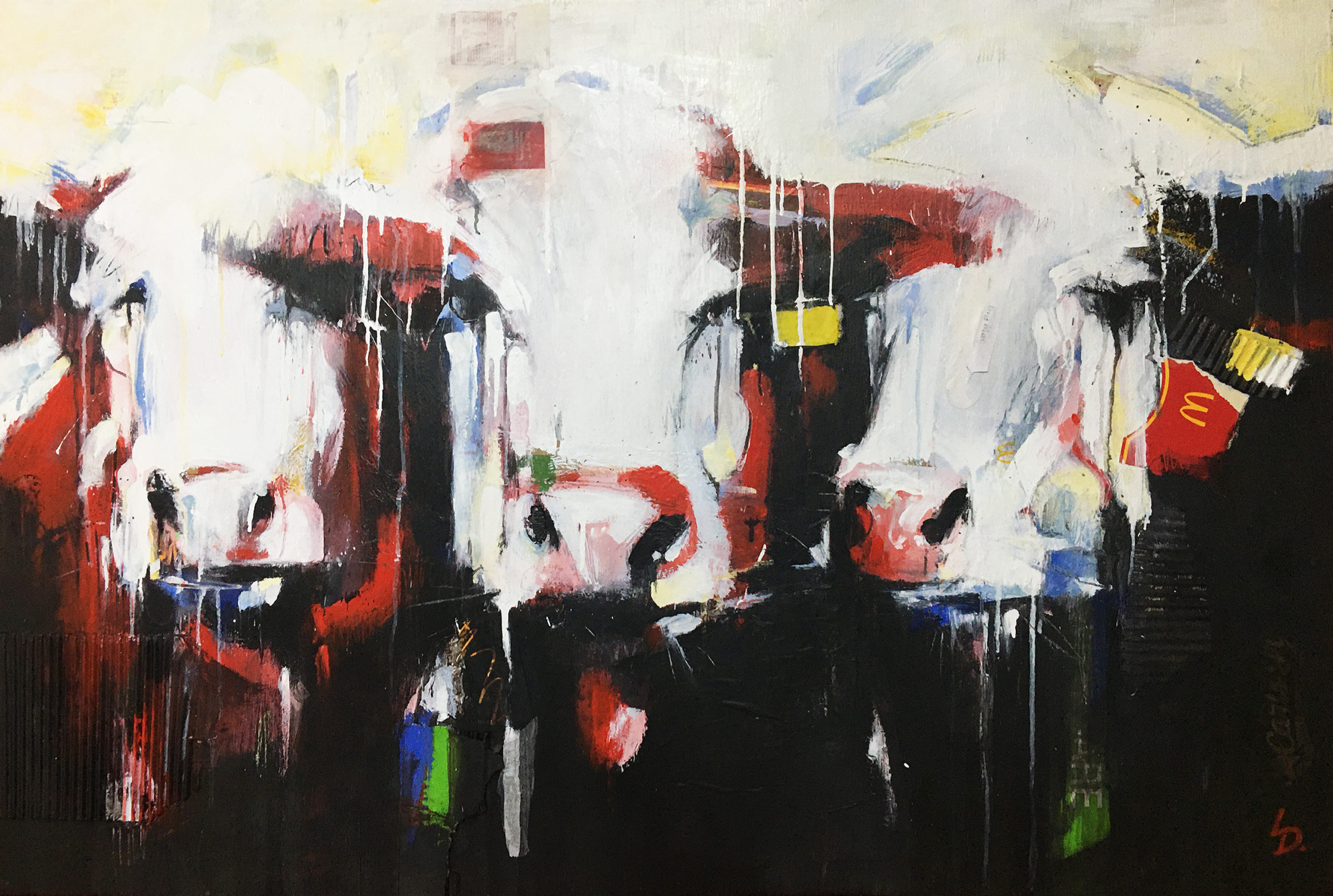 Portraiture has been a staple painting genre for time immemorial, but lately, artists have been finding inspiration in the animal kingdom. Painter Kim Kimbro explores animal portraits as metaphors for the complexity and fragility of the human experience. Other artists, such as Drew Doggett, capture the majesty of natural habitats through dramatic black and white animal photography, which, particularly at a large scale, brings impact to a collector's home. And others, such as JJ Galloway, approach their animal artwork with a dose of humor and fun. Whether you're looking for subtle emotion, a window into the sublime, or some light-heartedness, animal portraiture is a delightful and unexpected addition to a space.
From the urgency of climate change to the potential of space exploration, scientific matters have an increasing hold on the public imagination. Artists, in particular, are using their practices to explore the excitement, uncertainty, and activism that mark our evolving world today. Pascal Lee depicts space and the figure of the astronaut to evoke exploration of the final frontier and a sense of trepidation and hope in the face of the unknown. Back on Earth, Emma Litwa-Vulcu contemplates environmental changes through photography, while many artists explore the implications of technology for our day-to-day lives. This important trend in art is an opportunity to be a part of something bigger and continually reignite a dialogue about where we are and where we are going. 
Across these new trends in art, there is a persistent flair for the unexpected, be it a punch of neon, a surreal floral head, whimsical animal portrait, or wandering astronaut. As we embark on a new year, artists and collectors alike are looking for ways to enliven their spaces and create a window into the extraordinary, however big or small. Though these emerging trends mark the new year, their themes and artistic approaches are timeless. With artworks available by the best of emerging contemporary artists, Saatchi Art and our team of curators are here to help you grow your collection for the new year and beyond. 
Love reading about all things art? You can have articles from Canvas, curated collections, and stories about emerging artists delivered straight to your inbox. Sign up for the Saatchi Art Newsletter.