100 Voices, 100 Artists — Christine Flynn
This year marks the 100th anniversary of the passage of the 19th Amendment, which gave American women the right to vote. Despite having fought and won to have a voice in American democracy, women still face blatant inequality in the art world.
In 2019, it was reported that in the last ten years, women artists represent a meager 2% of all auction sales. According to the Public Library of Science, 87% of the works in 18 prominent art museums in the US were done by men. A joint study conducted by artnet Analytics and Maastricht University found that just 13.7% of living artists represented in galleries in Europe and North America are women.
Like the vote, art is a powerful means of expressing one's voice and vision. In recognition of this landmark centennial, and in the spirit of correcting the gender imbalance in the arts, Saatchi Art is celebrating 100 of our most talented women artists for Women's History Month. We have highlighted 8 artists from our 100 Voices, 100 Artists campaign and hope you love their message and art as much as we do.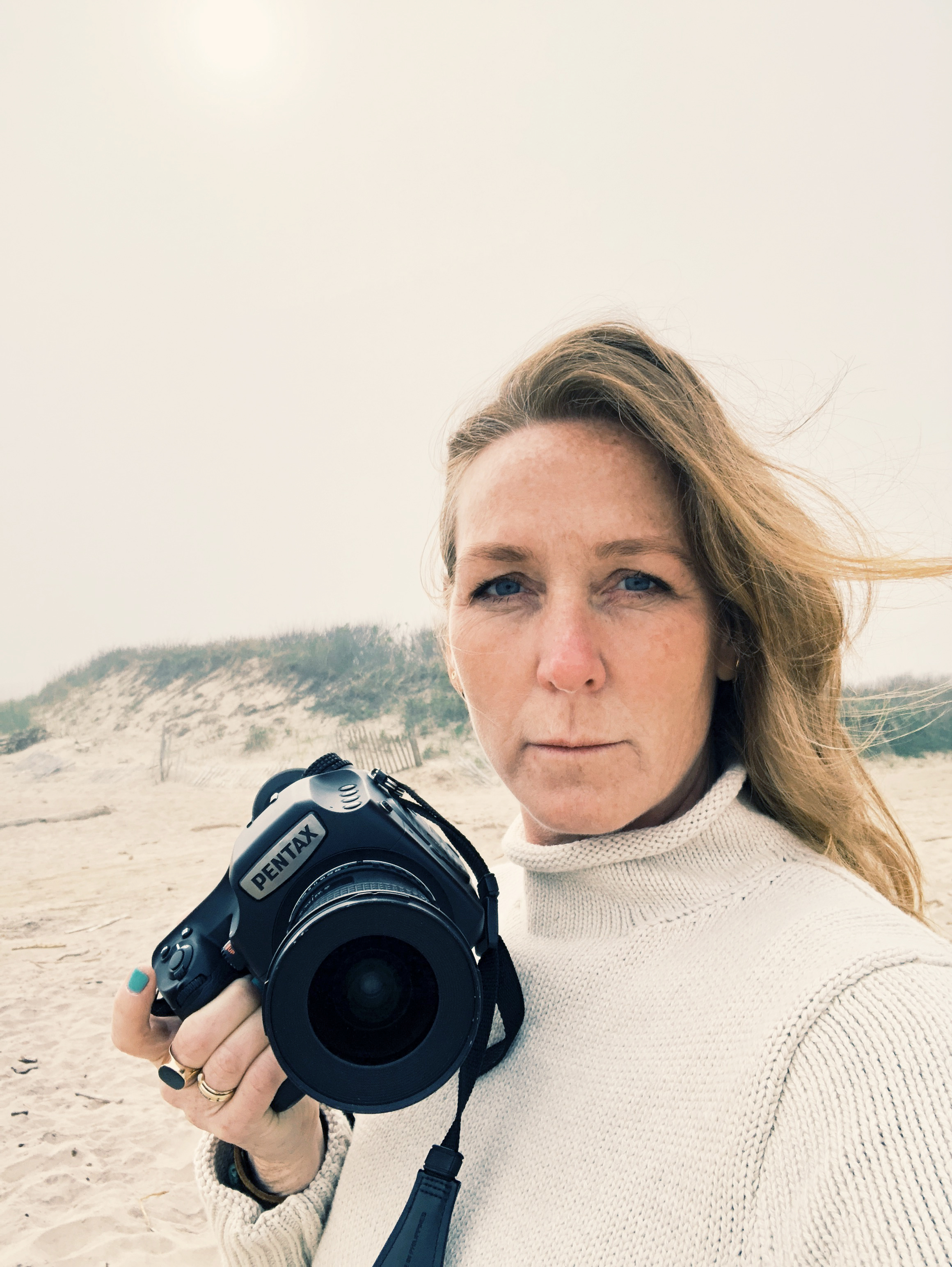 "The abstract elements in my work are applied by hand—coats of paint and gold leaf are layered on top of an image —to create a photograph with the texture of a painting. With the advent of Instagram, we have become inundated with travel photographs that are aspirational. My work pushes against the genre of travel photography whose purpose is to create envy and instead allows the viewer to access a feeling of recognition or belonging in a place they've never been." — Christine Flynn
Based in Toronto, Christine Flynn works in photography and mixed media. Known for her landscape photography, Christine's work embodies the memory of a place, rather than a simple depiction. Christine adds abstract elements to each photograph, enhancing the image and imbuing it with a sense of nostalgia. The artist received her BFA from Houghton College in New York State and has exhibited her work extensively across the US and Canada at the Pulse Contemporary Art Fair in New York, Context Art Miami, as well as solo shows in Boston, New York and Toronto galleries. Internationally, her work has been shown at major art fairs in London, Paris, Brussels, Amsterdam, Stockholm and Hong Kong.
Love reading about all things art? You can have articles from Canvas, curated collections, and stories about emerging artists delivered straight to your inbox. Sign up for the Saatchi Art Newsletter.