5 Saatchi Art Artists to Know: Abstract Expressionist Painters
As a part of our New Abstract Expressionist Paintings collection, we are showcasing five Saatchi Art artists you need to know now. Abstract expressionists valued spontaneity and improvisation, and they accorded the highest importance to process. These artists placed an emphasis on dynamic, energetic gestures to convey strong emotional or expressive content while resisting stylistic categorization. Read on to find out more about the five artists.
Koen Lybaert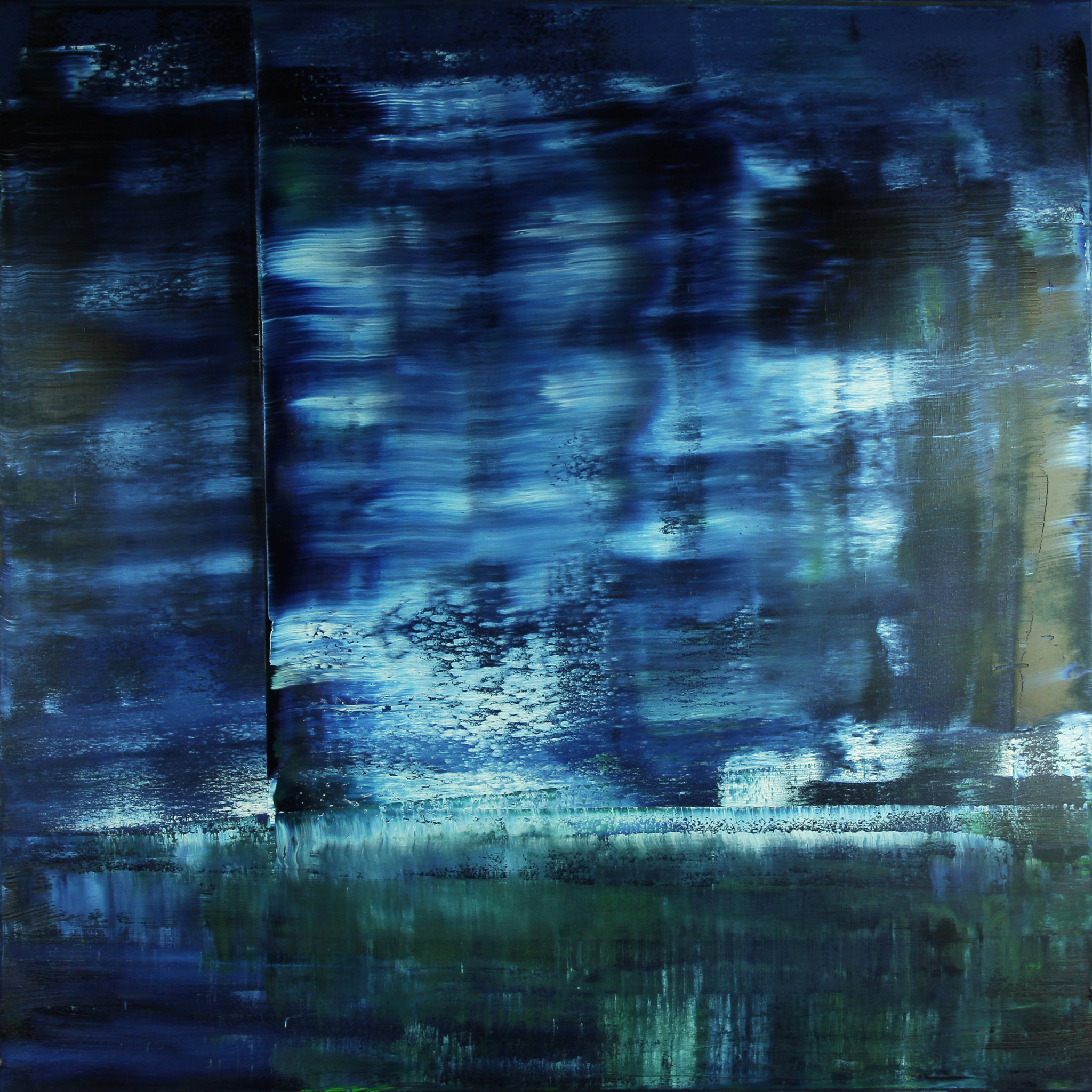 (Image: "The Old Man of Coniston, Lake District" by Koen Lybaert on Saatchi Art)
Koen Lybaert is an abstract painter, born 1965 in Wilrijk, Belgium. His abstract and landscape oil paintings consist of carefully layering colors on canvas or paper allowing him to create a dense, subtle, and slowly deepening mixture of overlapping colors and shapes. His work has been sold to private collectors worldwide with over 450 artworks in 31 different countries, mainly in the USA, UK, Belgium, and Germany. Explore Koen's portfolio.
Vicky Barranguet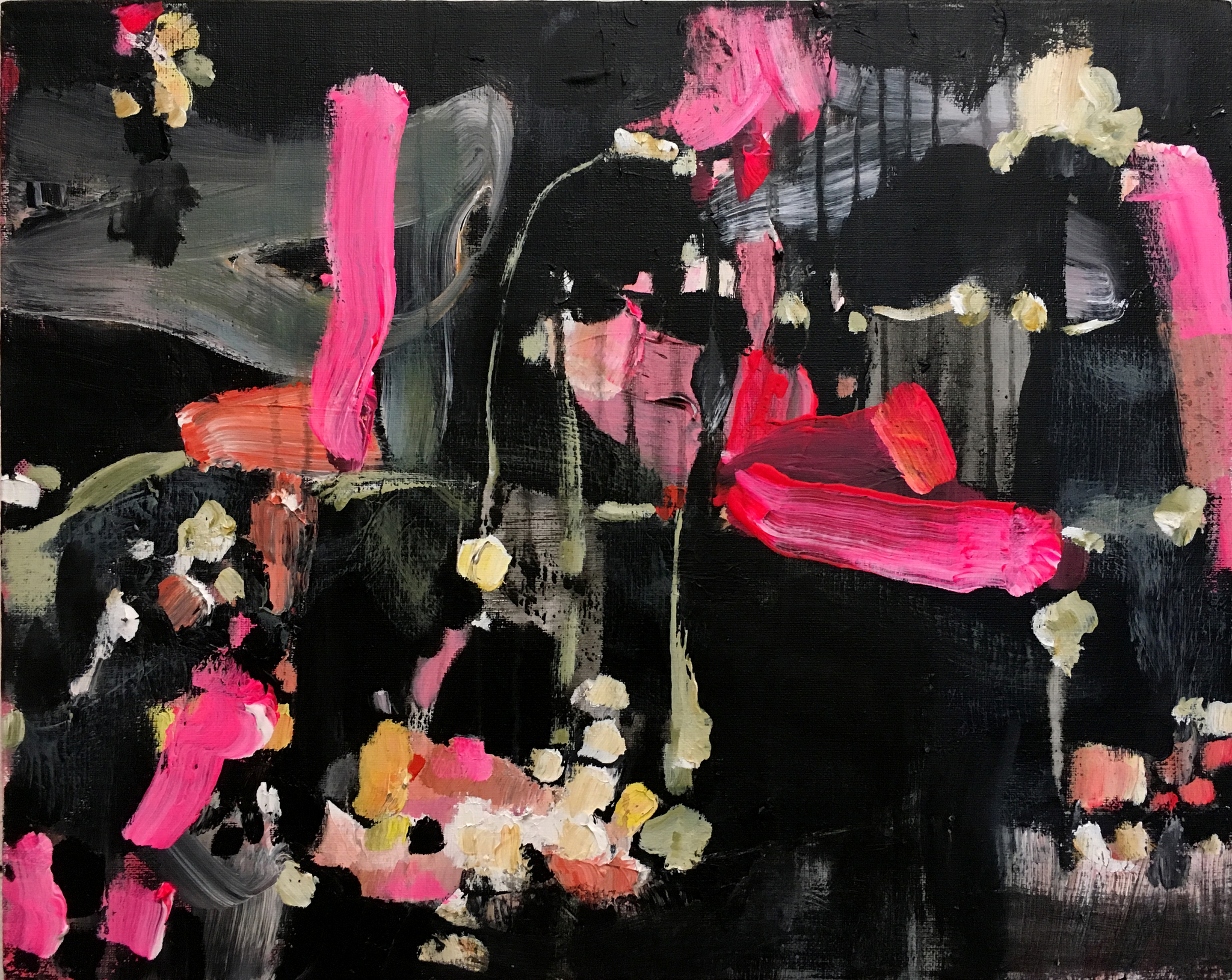 (Image: "Binds VII" by Vicky Barranguet on Saatchi Art)
Vicky Barranguet is an Uruguayan, NY-based artist, interested in investigating the pictorial structure in her paintings, where spontaneity evolves into elaborate systems. Her open-minded approach to art creates daring and uninhibited works that combines painting with other art forms. Vicky has been the subject of many solo and group exhibitions in New York and can be found in private collections throughout Europe, Asia, North, Central and South America. Explore Vicky's portfolio.
Jessy Cho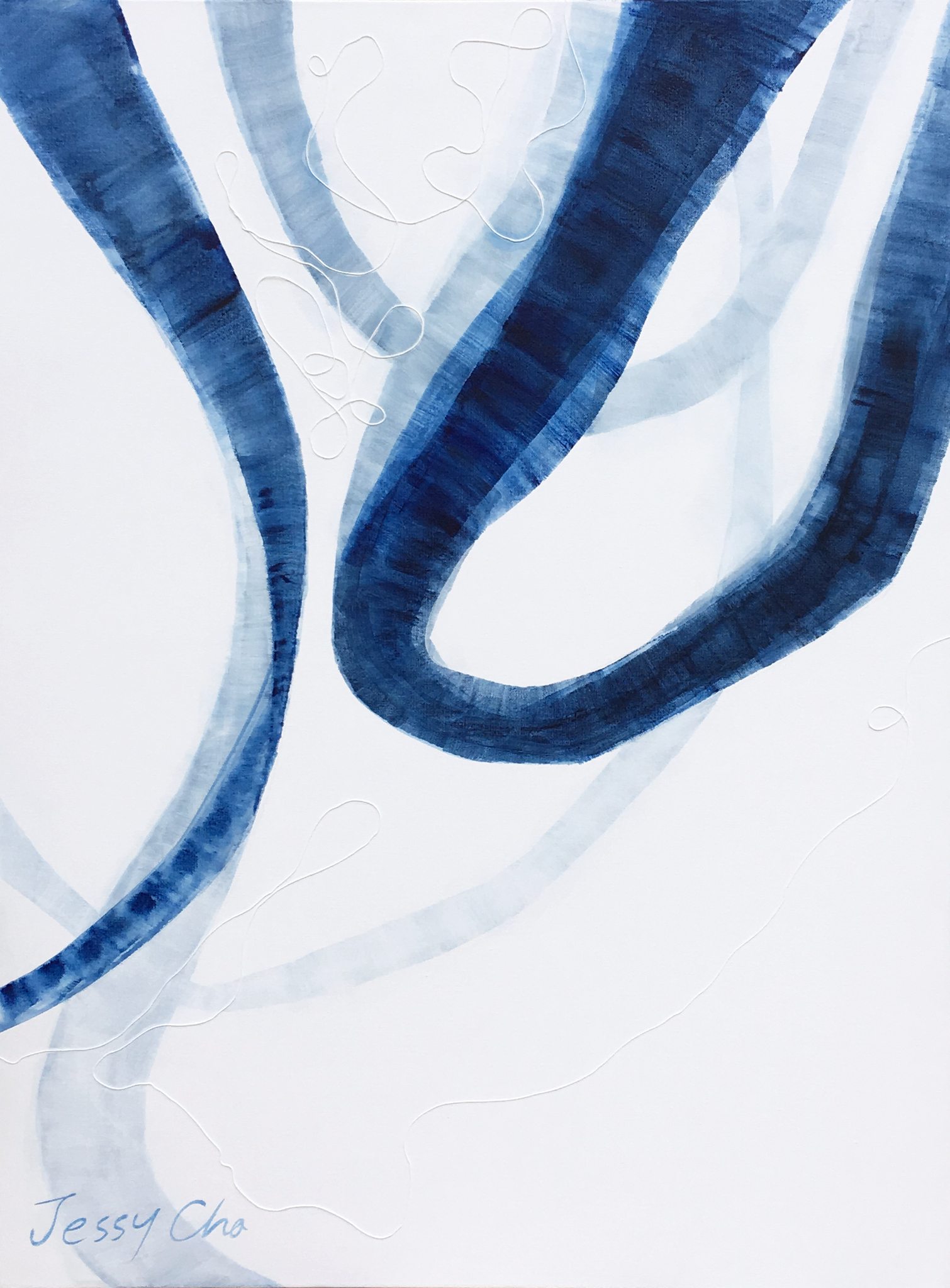 (Image: "Wind Blue 90" by Jessy Cho on Saatchi Art)
Jessy Cho is a South Korean artist that lives and works in New York. Her paintings are a mix of various cultures, nostalgia, and solitude influenced by fashion and New York City. She concentrates on the mixing of materials while showcasing the beauty of the combination. Her work has been featured in several exhibitions and art fairs, including The Other Art Fair Brooklyn in 2017 and 2018.  Explore Jessy's portfolio.
Ira Ivanova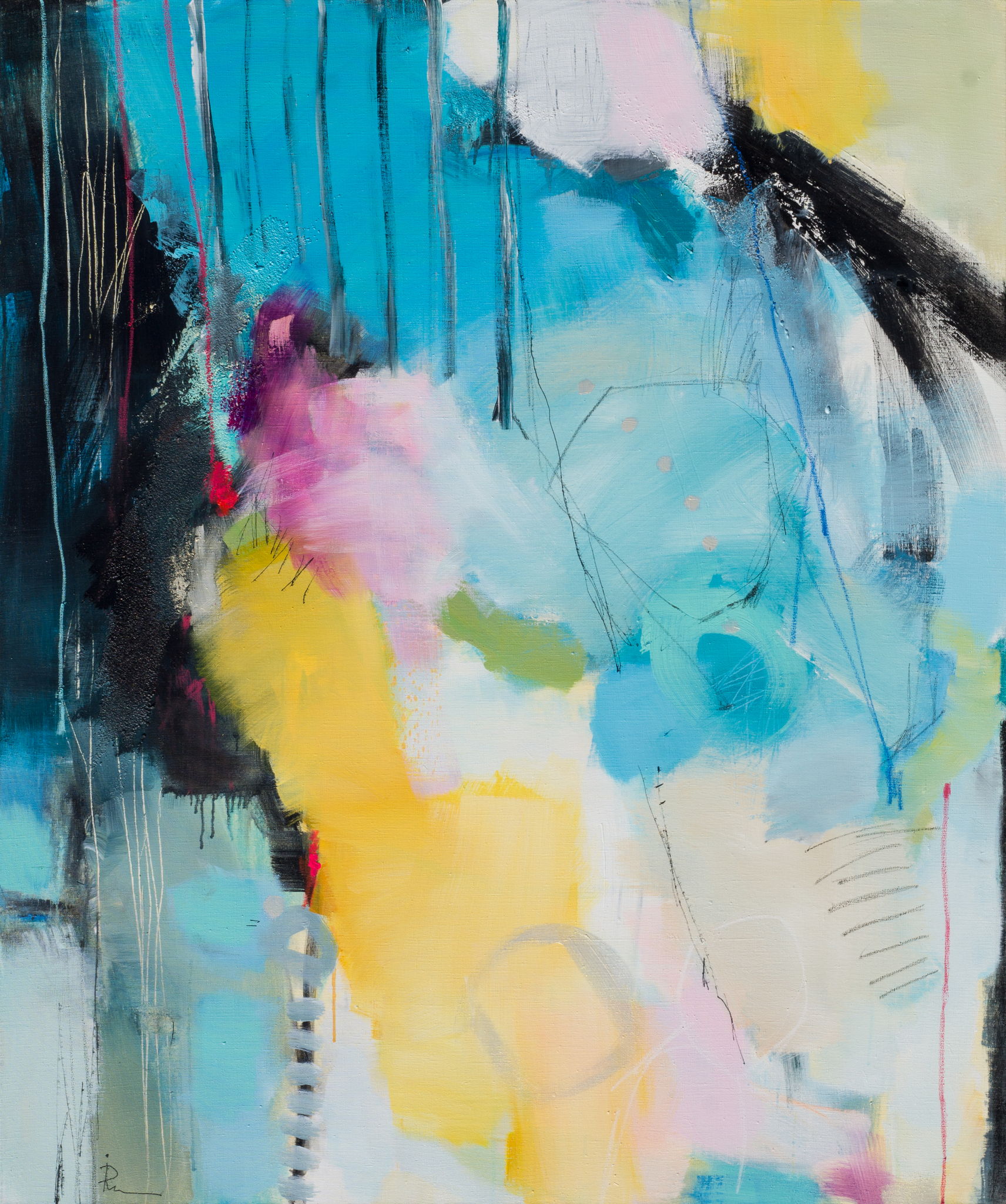 (Image: "Project-308" by Ira Ivanova on Saatchi Art)
Ira Ivanova is an experienced painter who prefers to work with acrylic and watercolor. Her art is marked by her love for nature, the intensity of city life, and her positive view of life. She uses contrast and bright colors to give strength to her favorite subject: women and their beauty. Her work has been shown in many solo and group exhibitions across Norway and New York. Explore Ira's portfolio. 
Adrian Astorga

(Image: "Flowers Field" by Adrian Astorga on Saatchi Art)
Adrian Astorga's work has the capacity to awaken emotions through vivid color combinations in an abundant world of expressive shapes. He pushes the shapes to non-apparent places that communicate other destinations. His work has been included numerous solo and group exhibitions across Europe and is held in private collections in America, Europe, and Asia. Explore Adrian's portfolio.
Love reading about all things art? You can have articles from Canvas, curated collections, and stories about emerging artists delivered straight to your inbox. Sign up for the Saatchi Art Newsletter.