4 Saatchi Art Artists to Know: Spotlight on Latin America
As a part of our Spotlight on Latin America, we are showcasing four Saatchi Art artists you need to know now. Their style, technique and medium are each distinct and different in their own right, ranging from abstraction and portraiture to surrealism. Read on to find out more about each of the artists.
Guillermo Garcia Cruz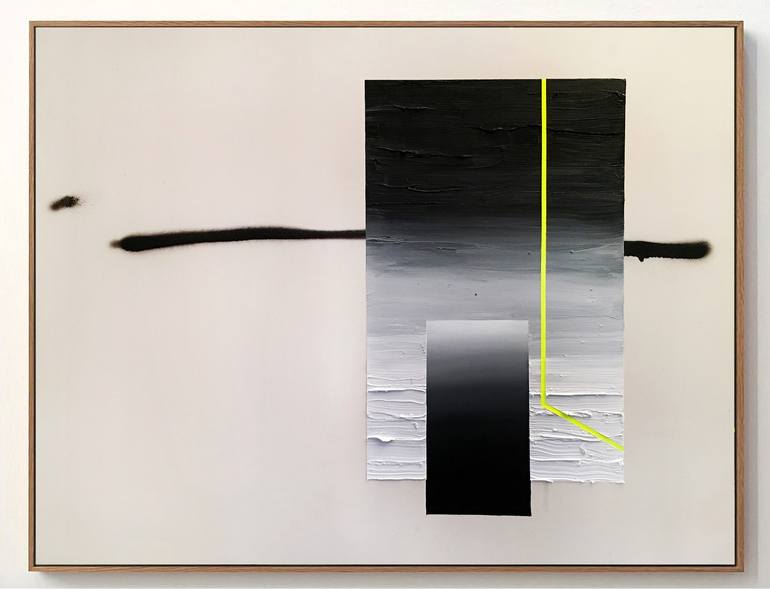 Guillermo Garcia Cruz's art art questions the very space in which it exists. He investigates the relationship between different aspects of contemporary art institutions, using abstracted organic forms and geometric structures as a metaphor for the artistic object. Guillermo lives and works in Montevideo, Uruguay and studied at the Corcoran College of Art and Design and the Washington Studio School in Washington D.C. He previously attended the Instituto Escuela Nacional de Bellas Artes in Montevideo. The artist received Honorable Mention in the Premio Paul Cezanne and ISUSA National Painting Contest and has extensively exhibited his works in the US, Uruguay and Argentina.
Juca Máximo
Trained in illustration and advertising, Brazilian portrait painter Juca Máximo, uses bold and expressive techniques to represent powerful femininity. Juca has been acclaimed by various organizations and is the owner of awards such as a Bronze in "Art of Humanity" from the International Gallery of the Arts in Toronto, Canada and a Finalist in "Jackson's JOPP 2018" in London, England.
Ernesto Navarro
Ernesto Navarro is a photographer and graphic designer living in Bucaramanga, Colombia. The artist enjoys giving expression to big philosophical ideas through simple arrangements of props and colors. Ernesto has studied under the New York-based Colombian fashion and portrait photographer Ruven Afanador. His photographs have been exhibited in Germany, France, Italy and Poland. He has also worked on commissions for the magazines Wired, Fucsia, Semana, Money and JetSet.
Pava Wülfert
Pava Wülfert was born in Ibague, Colombia. His work is strongly based in painting, sculpture and installation. His paintings play with combinations of inscriptions, diversity, heterogeneity, multiculturalism, interculturality, recycling, migration and borders as tools for the creation of a new concept of landscape and figure. Pava has had shows in Denmark, Italy, France, Spain, Ecuador, Mexico and Colombia. 
Love reading about all things art? You can have articles from Canvas, curated collections, and stories about emerging artists delivered straight to your inbox. Sign up for the Saatchi Art Newsletter.