4 Saatchi Art Artists to Know: Spotlight on Australia
As a part of our Summer of Travel: Spotlight on Australian Artists collection, we are showcasing four Australian Saatchi Art artists you need to know now. Their style, technique, and medium are each distinct and different in their own right, ranging from sculpture and abstraction to portraiture. Read on to find out more about each of the artists.
Kim Hyunji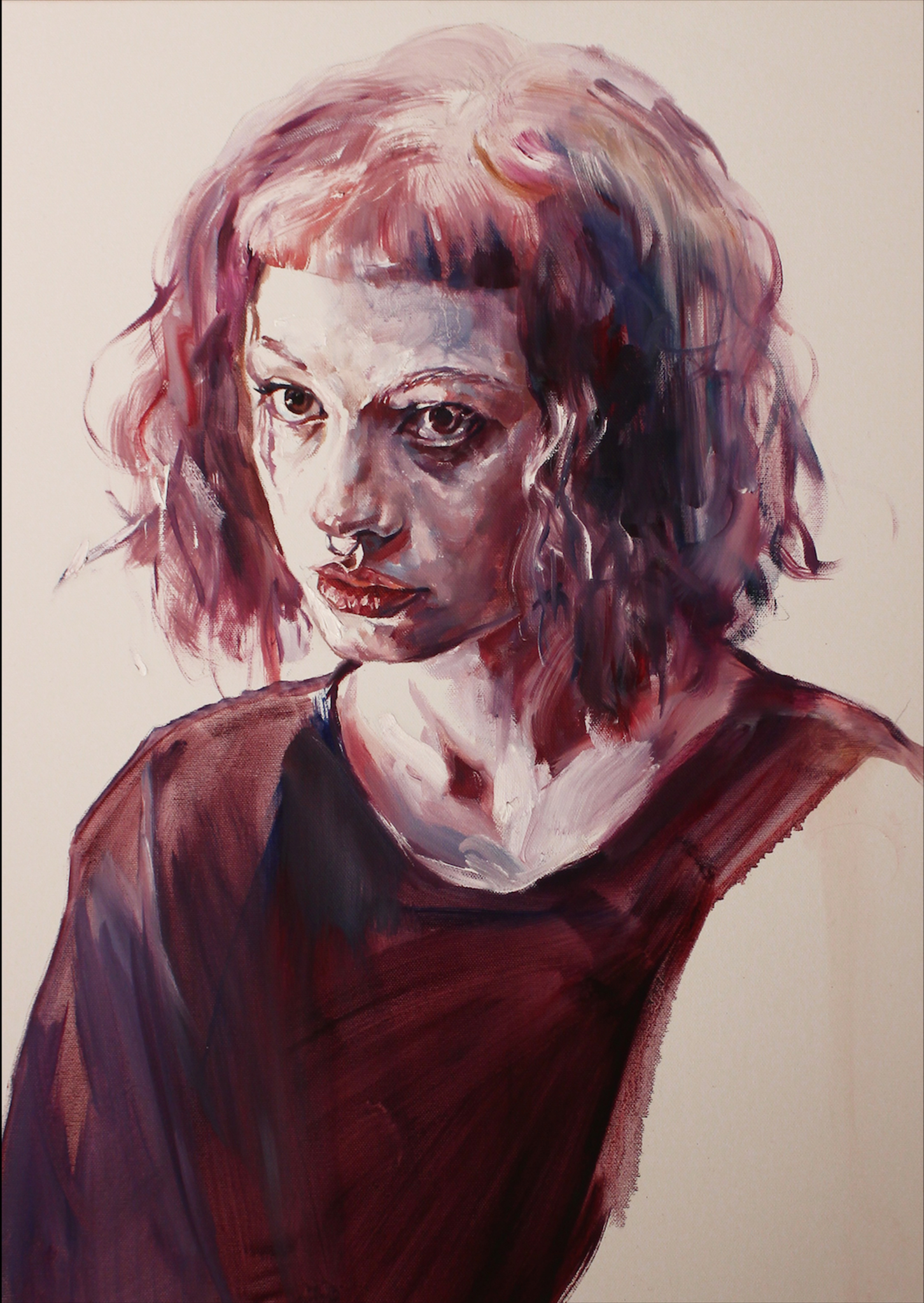 (Image: "Zheani" by Kim Hyunji on Saatchi Art)
Kim Hjunji is a Melbourne-based painter with a unique style of portraiture intended to portray the issues of her generation is facing. Her expressive style embraces figural distortion to capture the internal reality of her subjects with the outward reality of their postures. Kim is interested in investigating the cause and effects of the curated self-presentation on social media, and how it may be empowering, misleading, or influential. Her works have been exhibited in both solo and group shows across Australia. Explore Kim's portfolio.
Sara Roberts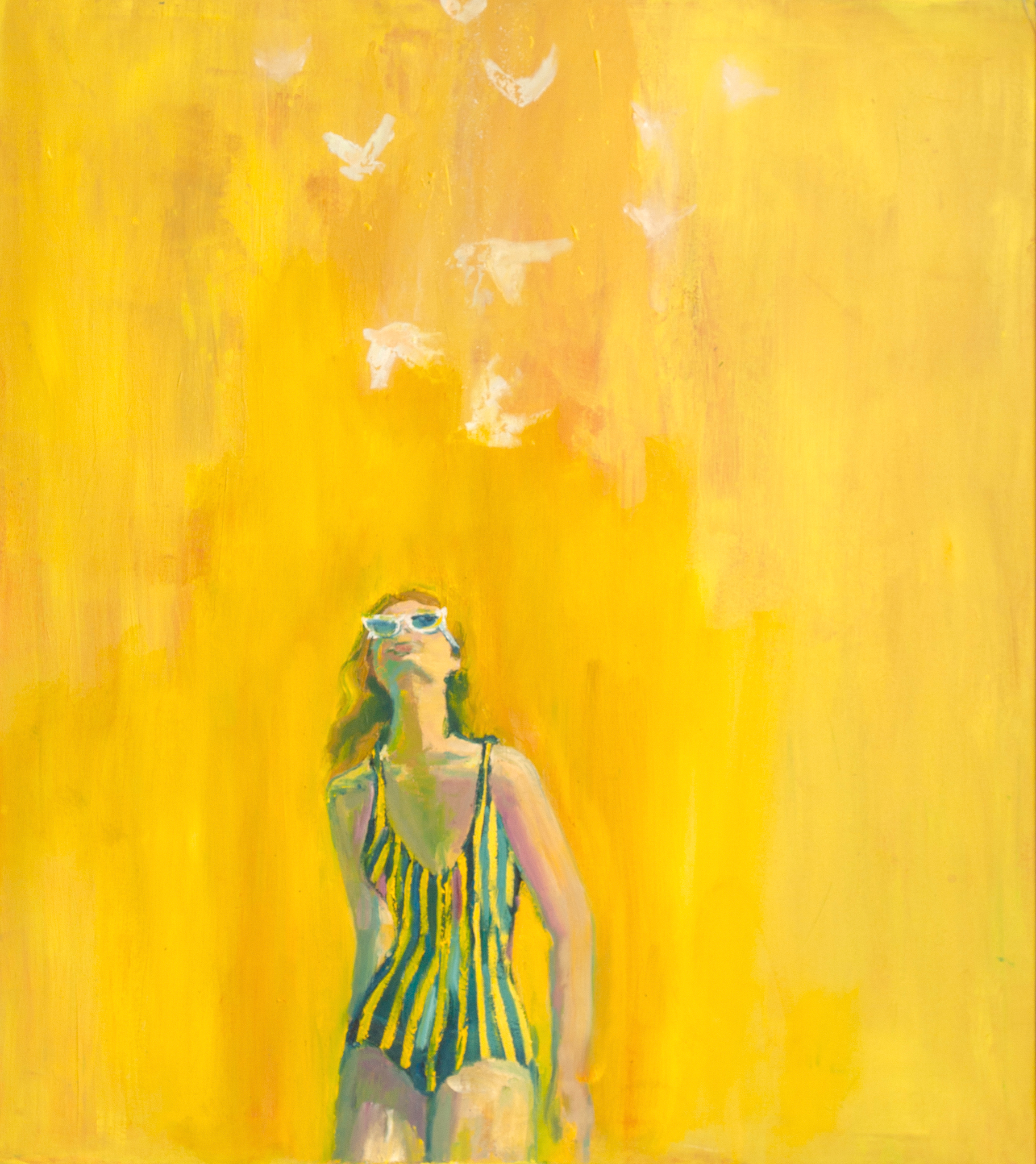 (Image: "La Vie en Jaune" by Sara Roberts on Saatchi Art)
Sara Roberts explores her cultural-personal identity and one's sense of belonging to a place in her work. Born in Australia and having grown up in Mexico, France, Sweden, and Poland, the feeling of being foreign in an unfamiliar land has been a major influence to her Her work is a view into the outside world that is both familiar and mysterious, floating between abstract and figurative. Since graduating from the Sydney College of the Arts in 2016, Sara has participated in numerous exhibitions around Australia. Explore Sara's portfolio. 
Ian Thomas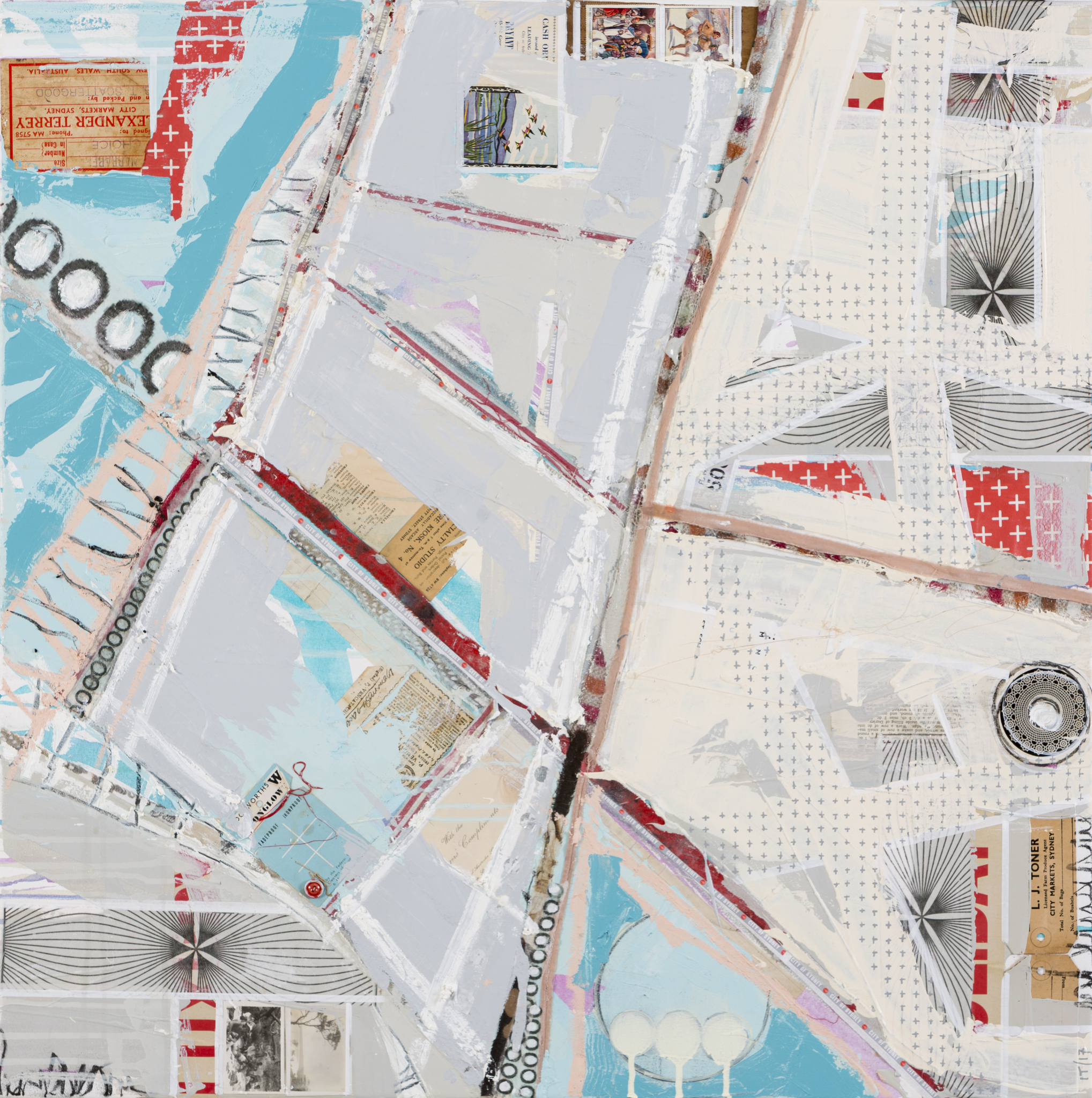 (Image: "Scattergood" by Ian Thomas on Saatchi Art)
Ian Thomas has lived and worked in Sydney, Australia for the past 20 years. He works with mixed media to produce vigorous, witty, rough-edged abstract works that often reference music, film, travel, or literature. He has shown in over 13 solo exhibitions and many group exhibitions in Australia. Ian's paintings are held in private and corporate collections worldwide including the private collection of renowned fashion designer Colette Dinnigan. Explore Ian's portfolio.
James Watts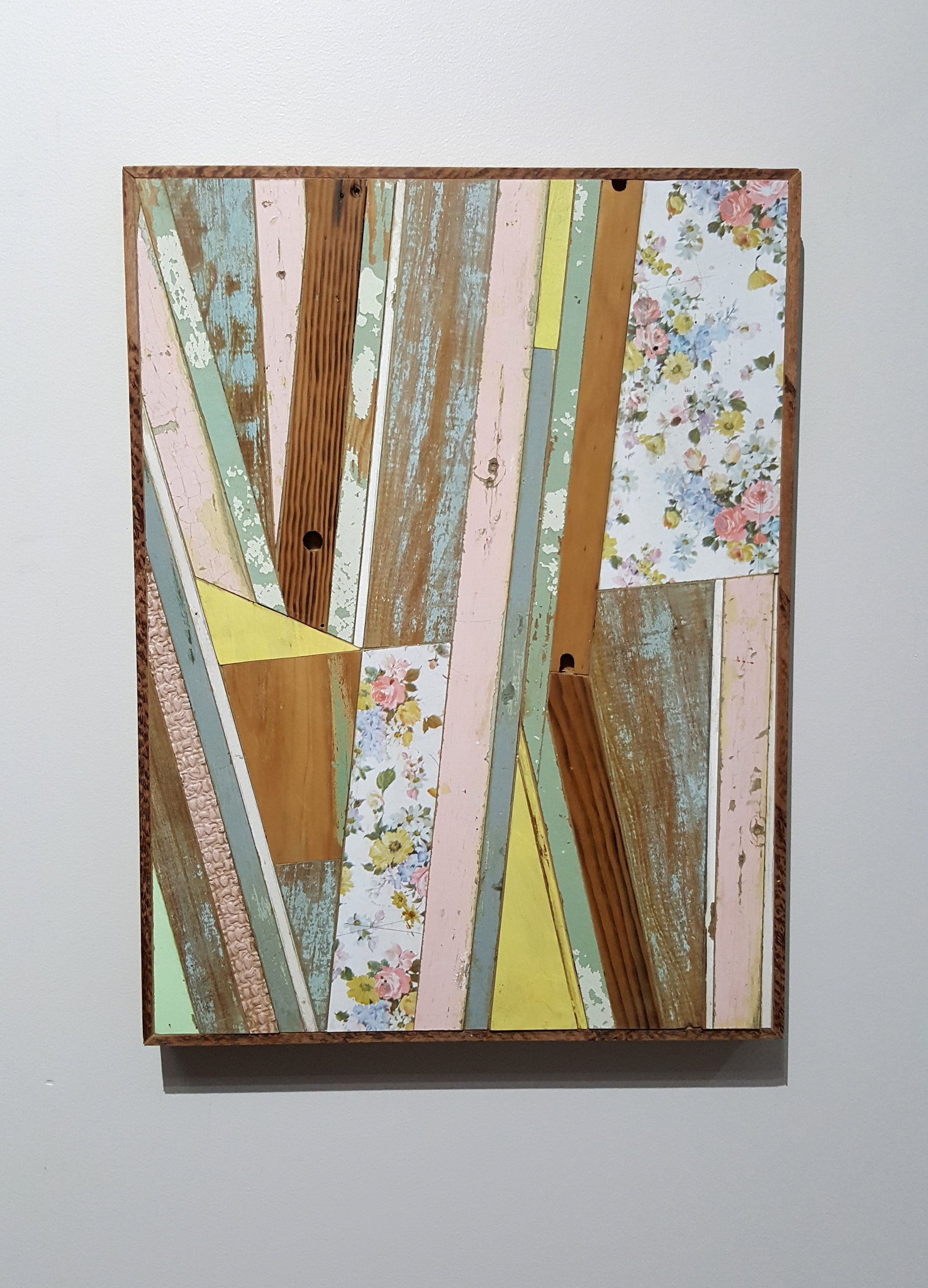 (Image: "Geeburg, Ashgrove and Woolloongabba" by James Watts on Saatchi Art)
James Watts was only 12 when his artistic talent was first recognized by the Queensland State Gallery and rewarded him with a junior art scholarship. He is now a multi-disciplinary artist who uses found objects and everyday materials in his work as a response to the way people connect and interact with both natural and manmade environments. His work can be found in public and private collections across the globe with several public pieces on display commissioned by government institutions. Explore James' portfolio. 
Love reading about all things art? You can have articles from Canvas, curated collections, and stories about emerging artists delivered straight to your inbox. Sign up for the Saatchi Art Newsletter.