12 Artists You Should Be Buying Right Now
Saatchi Art is pleased to announce 12 of our emerging artists from around the world as a part of our Invest In Art series. Artists featured in Invest In Art are selected by Chief Curator and VP Art Advisory Rebecca Wilson for their particular promise and talent. Often these artists have also received previous recognition through international sales, awards, and invitations to participate in exhibitions and residencies. Since launching in 2013, previously featured artists have gone on to experience tremendous successes.
Below meet the 12 emerging artists from around the world that you should be investing in now. 
Tobias Lengkeek
Sam Drake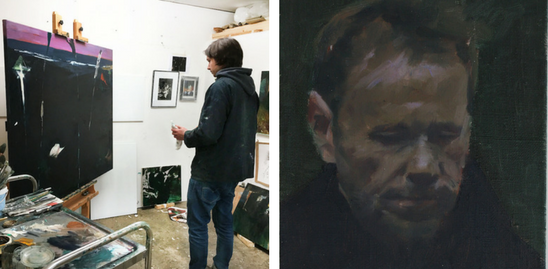 Romee Van Oers
Mitsuko Brooks

Nasbami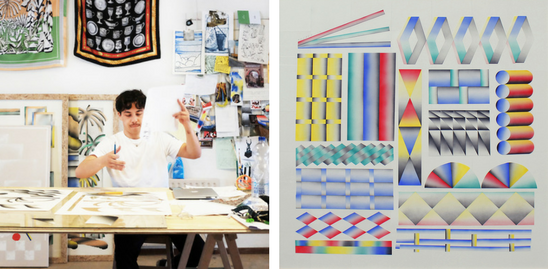 Michael Nauert
Jack Bodimeade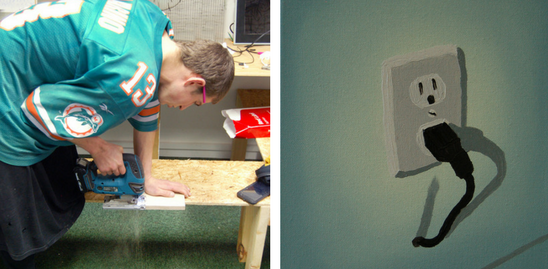 Heijin Yoo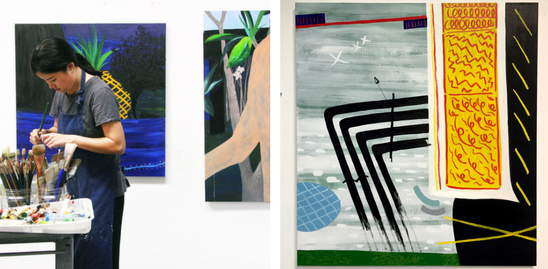 Goerg Óskar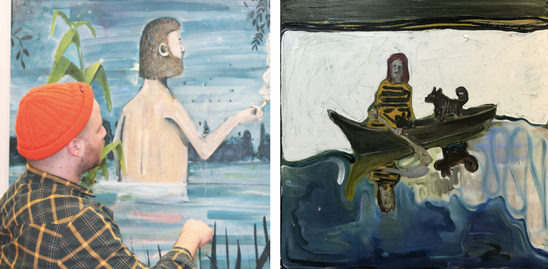 Felix Carr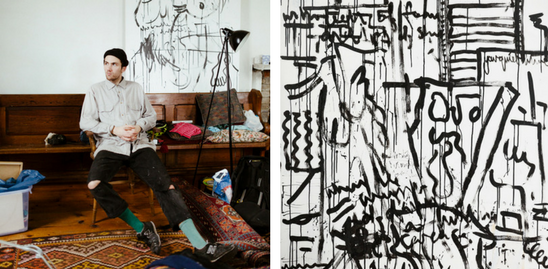 Alfie Kungu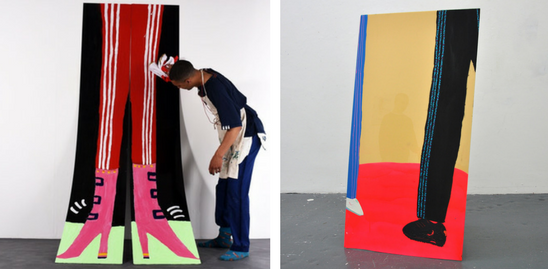 Simon Ko
Want to Learn More About Investing In Art? Explore Saatchi Art's new 2017 Invest In Art Report for a comprehensive review of the emerging art market, interviews with featured artists and more.
Note: There are no guarantees when it comes to buying art and you should always feel happy with what you're buying as it may be on your walls for a pleasurably long time. But if you are interested in the investment side of buying art then acquiring works by emerging artists is a great way to begin.