Guest Curator Danielle Krysa of The Jealous Curator Selects Her Favorite Works on Saatchi Art
We're thrilled to have Danielle Krysa, founder of the popular blog
The Jealous Curator
, hand pick an exclusive 
collection of art
as part of our ongoing Guest Curator series. Discover her selections on Saatchi Art below.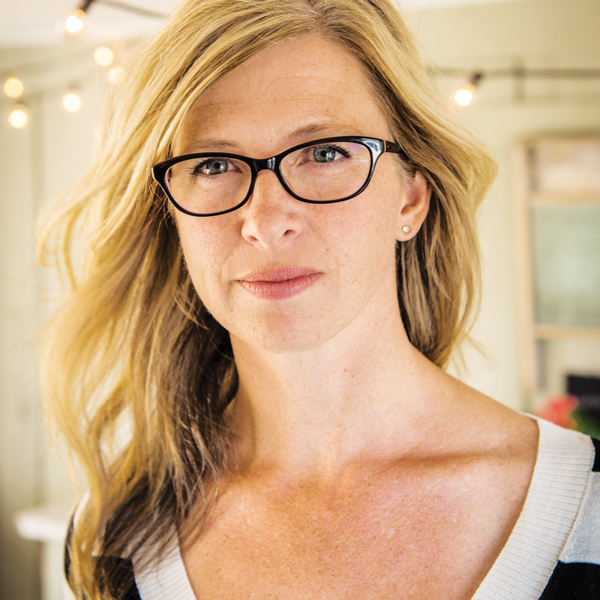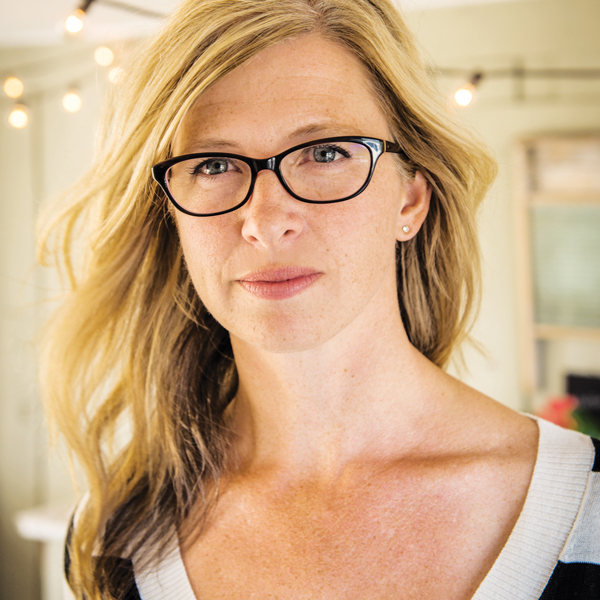 Danielle Krysa.

The Jealous Curator
Curator and Writer
Danielle Krysa has a BFA in Fine Arts, and a post-grad degree in graphic design. She is the writer/curator behind the contemporary art site, The Jealous Curator.  Danielle not only curates online, she has also put together shows for galleries across the country, from Washington D.C. to Los Angeles. She is a guest art writer on SFGirlByBay.com and has written articles for Frankie Magazine and Anthology Magazine. In February 2014, Danielle's first book, CREATIVE BLOCK, was released by Chronicle Books. Her second book, COLLAGE, will be on shelves in autumn 2014.
As Guest Curator for Saatchi Art, Danielle decided to focus on portraits. She shared with us the thinking behind her selections:
Oh, portraits. There are two main reasons why I love them so much. One: I am always in awe of how such a familiar, every day subject (a person!) can be handled so differently depending on the artist. Washy and mysterious. Unbelievably realistic. Partially complete, allowing your mind to fill in the rest. And two: Um… it's hard! To capture the likeness of a person in a few brushstrokes or pencil lines? Yes sir, that's tricky, and I admire anyone that can do it… like these fourteen artists, for example…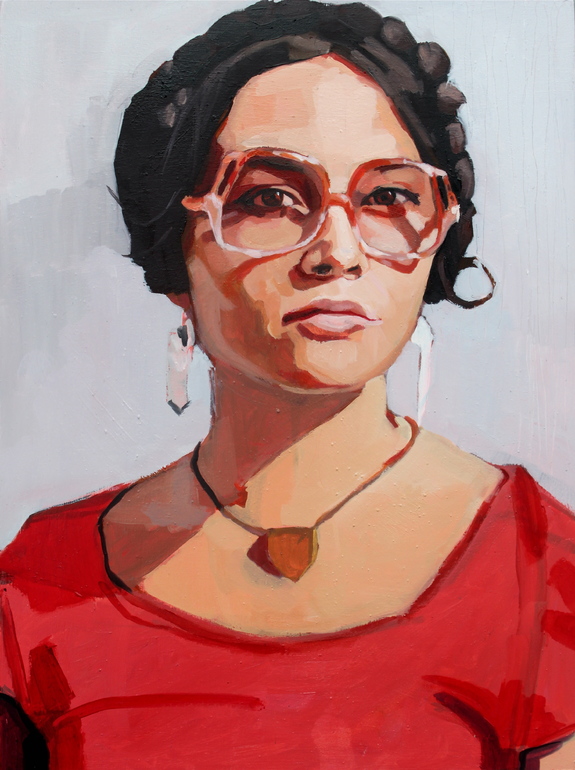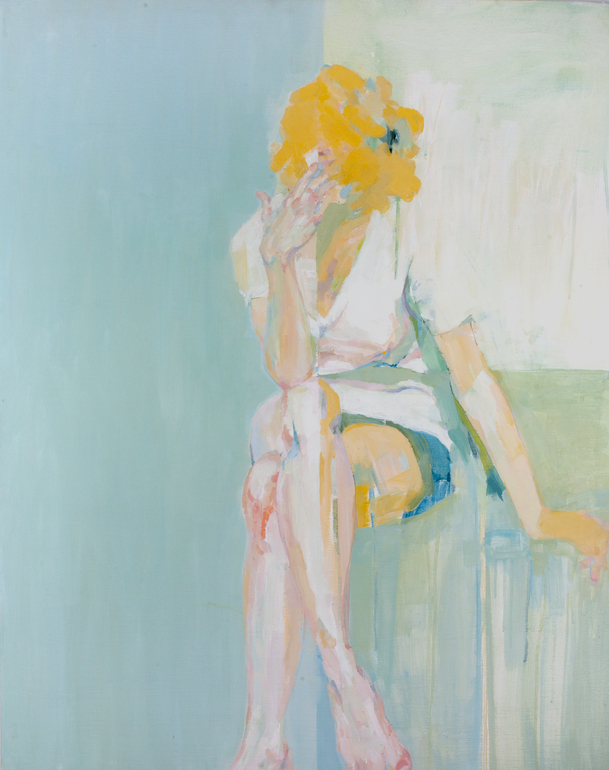 "Zosia. During a Break Blowing Soup Bubbles. Warsaw" by Pawel Mendrek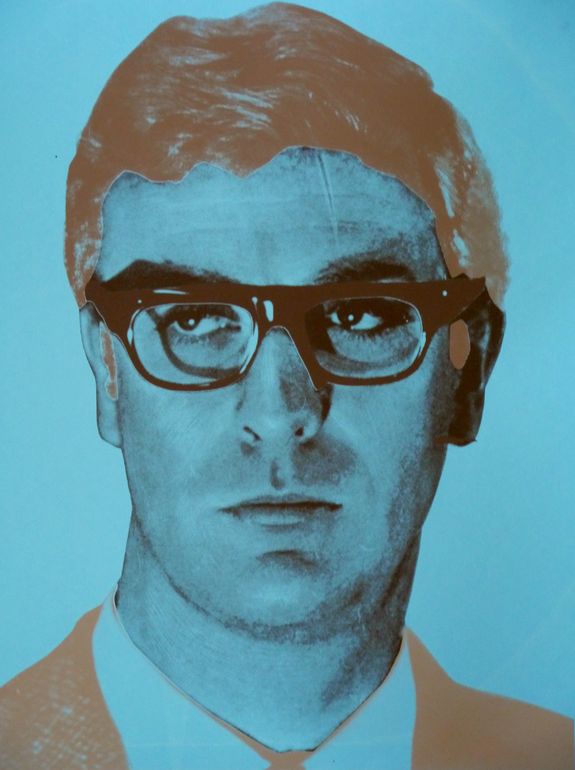 "Michael Caine" by David Studwell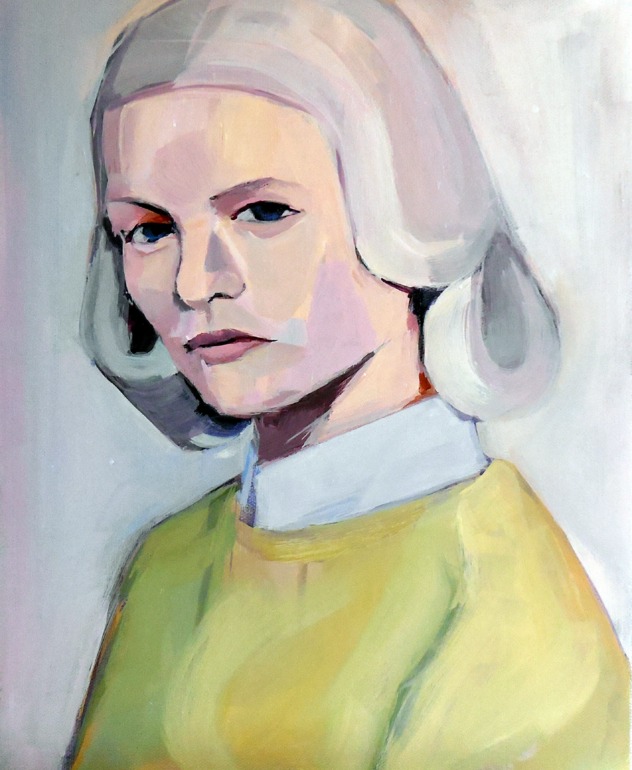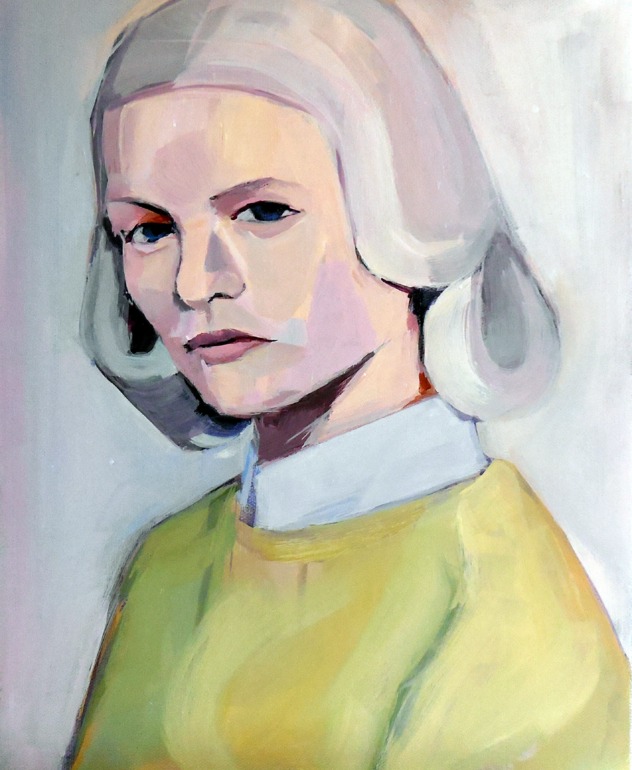 Love reading about all things art? You can have articles from Canvas, curated collections and stories about emerging artists delivered straight to your inbox. Sign up for the Saatchi Art Newsletter.