The Other Art Fair Los Angeles
Following a successful east coast launch in New York this 2017, The Other Art Fair is thrilled to announce further expansion in the States with the inaugural edition of The Other Art Fair Los Angeles on March 15-18, 2018 at the historic Majestic Downtown. 
Presented by Saatchi Art, The Other Art Fair Los Angeles will showcase work by 110 emerging and independent artists. These artists will be hand picked by a Selection Committee of art world experts, giving art lovers the unique opportunity to meet and buy directly from some of the best emerging artists.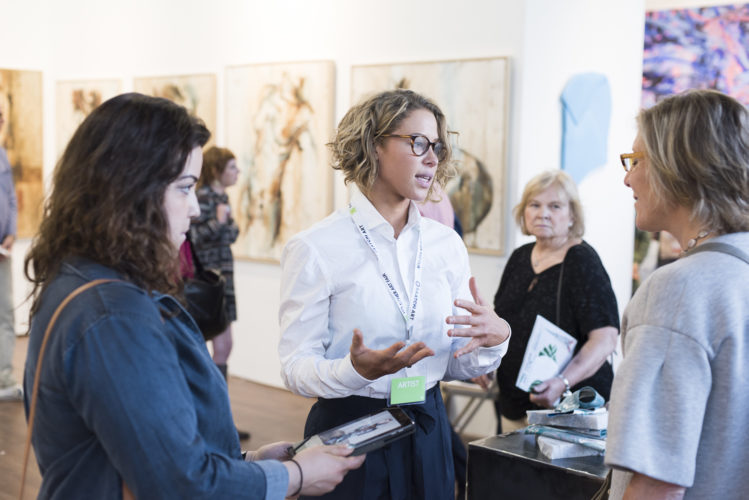 The Majestic Downtown is a historically preserved building, protected by the National Register of Historic Places. Its Indiana limestone facade, crystal chandeliers, high hand painted Italian ceilings, arched windows, sculpted marble columns and original marble floors lend a rich historical beauty to any event.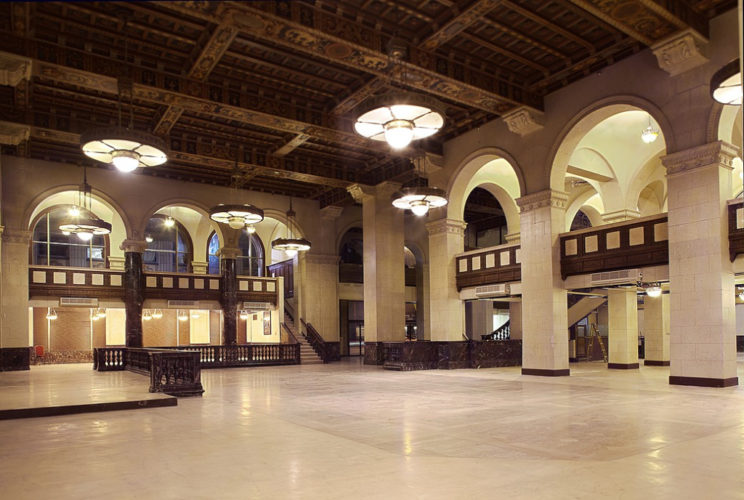 Built during the reign of the Beaux Arts movement in 1924 by architectural firm Schultze and Weaver, it served as the Hellman Commercial Trust and Savings Bank for four years before becoming the national headquarters of Bank of America. Elements of the bank are preserved exactly as they were built.
Applications for The Other Art Fair Los Angeles are now open. To find out more please click here.