Sydney: Meet Our Expert Selection Committee
Hold on to your socks, because this will blow you away!
We are so proud to have the support and creative prowess of our stellar 2016 Sydney Selection Committee. Art lovers can anticipate nothing short of a spectacular curation of Australia's emerging talent thanks to the fair's esteemed committee members: Ben Quilty, Roslyn Oxley, Amanda Love and Leif Podhajsky.
Over this past month the Committee have had the mammoth task of selecting from hundreds of applications from Australia & New Zealand's top emerging artists, with those successful artists being given the incredible opportunity to showcase their work at The Other Art Fair Sydney on October 27 – 30 2016.
We've seen the final list of artists and take it from us…the quality of art selected is very high! We can't wait to present these talented artists to you all for what will be one of our best fairs yet!
---
Ben Quilty
Ben Quilty was born in Sydney, Australia in 1973. He has an Honorary Doctorate from Western Sydney University, a Bachelor of Visual Arts from Sydney College of the Arts, a Bachelor of Visual Communication from the School of Design at the University of Western Sydney and certificate level studies in Aboriginal History and Culture from Monash University. He won the 2002 Brett Whitely Travelling Art Scholarship, the 2007 National Self Portrait Prize, the 2009 Doug Moran National Portrait Prize, the 2011 Archibald Prize and most recently the Prudential Eye Award for Contemporary Art in Singapore. His work is represented in the collections of the National Gallery of Australia, the Art Gallery of South Australia, The Art Gallery of New South Wales, QAGOMA and the Museum of Contemporary Art along with numerous regional and private collections.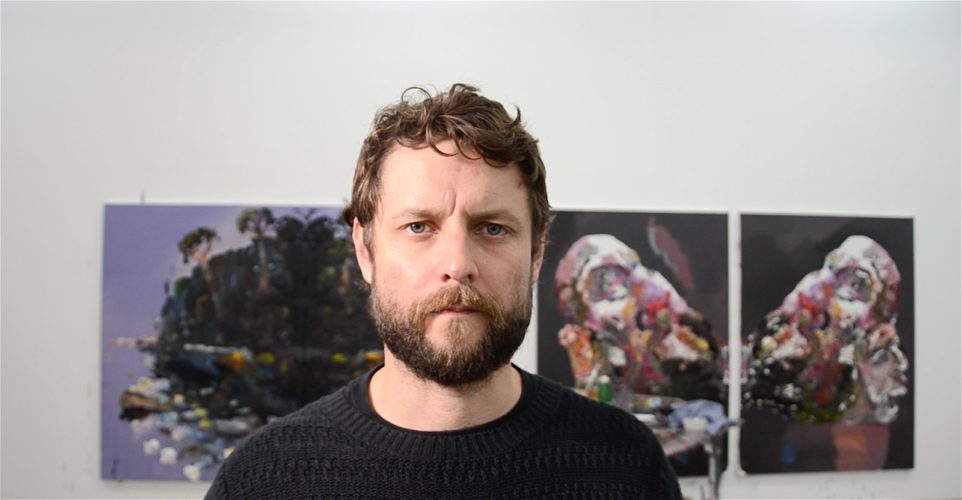 ---
Roslyn Oxley
Roslyn Oxley has been a leading dealer in Australian contemporary art since 1982 and has driven Roslyn Oxley9 Gallery's commitment to promoting cutting-edge Australian contemporary art, winning critical and commercial recognition for the Gallery's artists both in Australia and overseas. The growth of Roslyn Oxley9 Gallery has paralleled the careers of the artists it represents, most of whom came to the Gallery as unknown names and have gone on to be some of the very best in Australian contemporary art, with careers of international significance. Roslyn Oxley9 Galley has earned a significant reputation internationally due to the consistent and long term representation at the most prestigious art fairs in the world.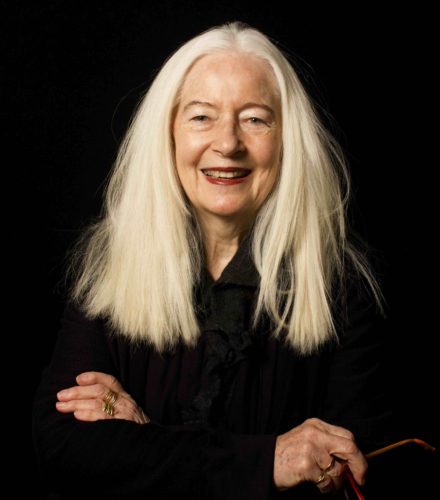 ---
Leif Podjahsky
Leif Podjahsky is a Grammy Nominated artist and Creative Director. His work explores themes of connectedness, the relevance of nature and the psychedelic experience. By utilizing these subjects he attempts to inspire the viewer into a realignment with themselves and their surroundings. Leif creates artwork and design for world class brands, record labels and musicians including Tame Impala, Bonobo, Warner Music and Atlantic Records.
---
Amanda Love
Amanda Love was voted Best Art Advisor 2010 in Sydney's inaugural (and only) Art Month awards. A co-founder of the Director's Working Circle for the Museum of Contemporary Art, Sydney and the Contemporary Collection Benefactors Committee for the Art Gallery of NSW, she served on the Board of the Biennale of Sydney, Australia's largest contemporary art event, for over 10 years, during which time critical acclaim increased and attendances more than tripled. A former Arts Lawyer, in Sydney with Allen Allen and Hemsley (now Allens) and in Hong Kong with Deacons, she has a Masters Degree in Art History (Hons) and holds the Christies Diploma of Fine Art. Love has spoken as an expert on contemporary art in Australia and overseas, including at the National Gallery of Scotland, Arco in Madrid, the Museum of Contemporary Art, Sydney, the Art Gallery of NSW and Melbourne's Heide Museum and has lectured for Christies. Her private collection was exhibited publicly at Casula Powerhouse Museum, Sydney in 2011.