Sydney: Introducing Selection Committee Member Rhianna Walcott
We are thrilled to unveil our esteemed Sydney Selection Committee. These members of a globally significant art community set the high standard of the fair, ensuring you can buy from our artists with the confidence that you are investing in the very best of emerging talent.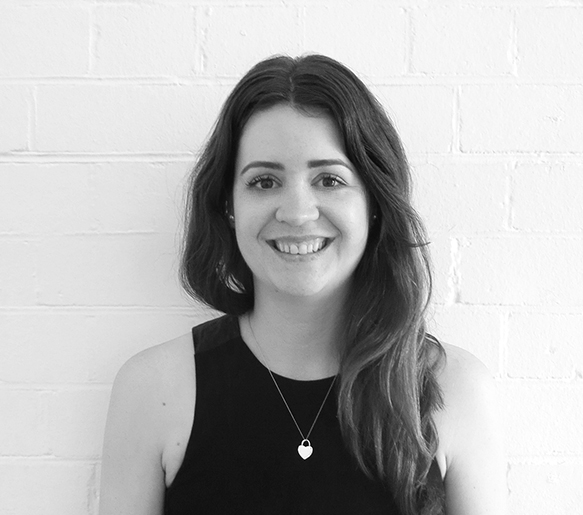 Rhianna Walcott is Gallery Manager & Curator at Artereal Gallery in Sydney.
Having studied Art History at the University of Sydney, Rhianna has since worked in commercial galleries for close to a decade. She has spent the last eight years managing Artereal Gallery, one of Sydney's leading commercial galleries situated at the forefront of contemporary art practice. During her time at Artereal Gallery, Rhianna has worked with numerous artists, from emerging to established, to present, promote and sell their work in both an Australian and international context.
Rhianna has also worked as a freelance arts writer for various contemporary art publications and is a committed arts philanthropist via her role as a member of the Art Gallery of New South Wales' Atelier Program and her role on the committee for the Museum of Contemporary Art's Young Ambassador Program.
The Other Art Fair returns to the Sydney in Spring 2017. Applications are now open. Deadline: Friday 9th June.