Sydney: Introducing Selection Committee Member Michelle Newton
We are thrilled to unveil our esteemed Sydney Selection Committee. These members of a globally significant art community set the high standard of the fair, ensuring you can buy from our artists with the confidence that you are investing in the very best of emerging talent.
Third to join the 2017 Selection Committee is Michelle Newton, Deputy Director of Artspace.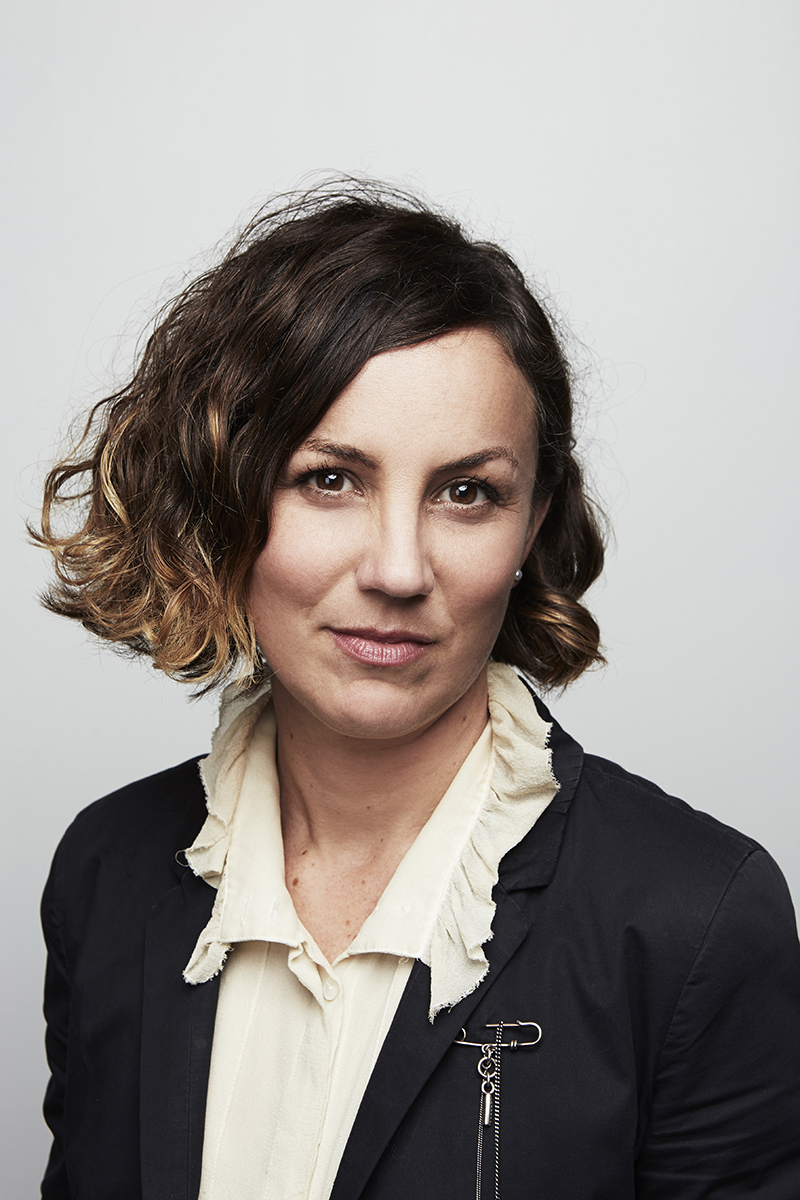 As the Deputy Director of Artspace, Michelle Newton works as a producer to support the commissioning of contemporary art projects. Prior to this she was the General Manager, Grantpirrie Gallery; worked in leadership roles at Jilamara Arts, Tiwi Islands and Jirrawun Arts, East Kimberley; and as the Photo Editor for The Sydney Morning Herald. In 2010 she co-curated, with Alexie Glass-Kantor, No Name Station, an international cultural exchange and exhibition project for Gertrude Contemporary, Melbourne and Iberia Center for Contemporary Art, Beijing.
She holds a Bachelor of Fine Arts (Honours) from the College of Fine Arts, UNSW and a Graduate Certificate in Business from Curtin University of Technology.
The Other Art Fair returns to the Sydney in Spring 2017. Applications are now open. Deadline: Friday 9th June.