Sydney: Introducing Selection Committee Member Kon Gouriotis OAM
We are thrilled to announce our esteemed Selection Committee for the upcoming edition of The Other Art Fair Sydney. These members of a globally significant art community set the high standard of the fair, ensuring you can buy from our artists with the confidence that you are investing in the very best of emerging talent.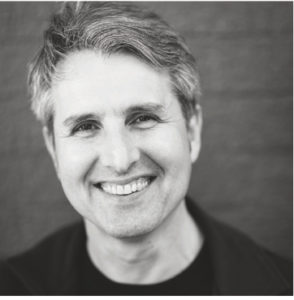 Kon Gouriotis OAM has held various Australian visual arts leadership roles including, Director of the Australia Council for the Arts Visual Arts Board, Casula Powerhouse Arts Centre and Australian Centre for Photography. He is currently the Editor of Artist Profile magazine and an independent visual arts curator.
The Other Art Fair Sydney will return to Australian Technology Park, Eveleigh from 14 – 17 March 2019. Register your interest for tickets or find out more information about the fair at sydney.theotherartfair.com