New York: Introducing Selection Committee Member Rachel Miller
We are thrilled to unveil our esteemed New York Selection Committee. These members of a globally significant art community set the high standard of the fair, ensuring you can buy from our artists with the confidence that you are investing in the very best of emerging talent.
The fourth member of our esteemed Selection Committee is Rachel Miller.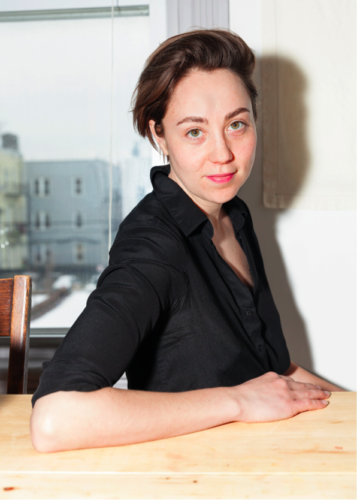 Rachel Miller is a contributing arts editor at Brooklyn Magazine. Previously Rachel has written for Tom Tom Magazine, The Guardian, Huffington Post, and Art Observed. Before that, she managed Lower East Side gallery Parade Ground and worked on the Scripted Programming team at Tribeca Film Institute. She lives in Ridgewood, Queens.
The Other Art Fair New York will launch its first edition on June 1-4 2017 at the Brooklyn Expo Center. Tickets are now live.