Melbourne: Introducing Selection Committee member Kathy Temin
We are thrilled to unveil our esteemed Melbourne Selection Committee.
These members of a globally significant art community set the high standard of the fair, ensuring you can buy from our artists with the confidence that you are investing in the very best of emerging talent.
The first in our stellar Selection Committee line-up is distinguished Australian artist Kathy Temin.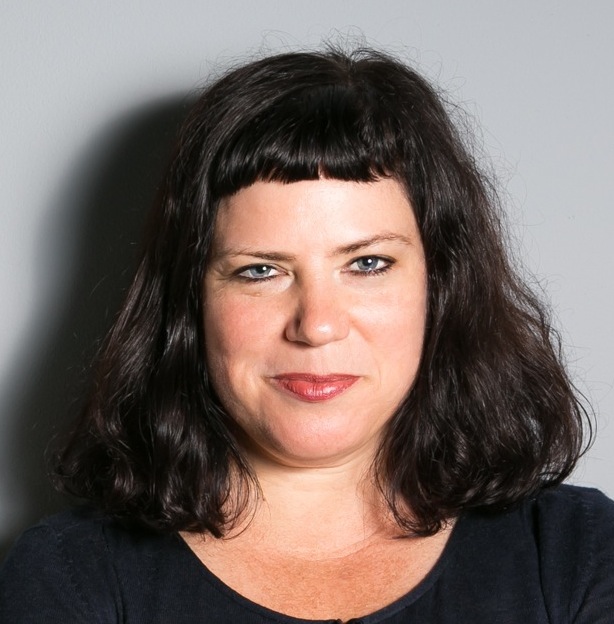 Kathy Temin was born in Sydney, Australia in 1968. She completed her PhD at Victorian College of The Arts/Melbourne University in 2007. Temin is a Professor at MADA, Monash University, Melbourne.
Widely known for her large-scale monumental forests and smaller synthetic fur sculptures.
Temin's work uses synthetic fur and site specificity to explore the themes of remembrance and cultural identity through monochrome, materiality, cultural icons and suburbia where public and private collective memories coincide. Her work is in all Australian national museum collections. Represented by Anna Schwartz Gallery, Melbourne, Roslyn Oxley9 Gallery, Sydney and Hamish McKay Gallery, New Zealand.
Temin's The Koala Room 2016-2017 is the current Bella commission for the National Center for Creative Learning at the Museum of Contemporary Art (MCA), Sydney and her work is in the current collection exhibition Today Tomorrow Yesterday at the Museum of Contemporary Art curated by Natasha Bullock. In 2015 her Koala Tram was commissioned for The Melbourne Art Trams Project as part of the Melbourne Festival. She also undertook The Memorial Project as part of the Elam School of Arts residency at the Gus Fisher Gallery, Auckland. Other solo projects include; 2014 Pet Cemetery, Anna Schwartz Gallery, Melbourne, My Monument: Black Garden, The Art Gallery of New South Wales (2011); Kathy Temin Survey exhibition at Heide Museum of Modern Art, Melbourne, My Monument: Black Cube, Anna Schwartz Gallery, Melbourne, Her work was included in Solid State, Casula Powerhouse Arts Centre, Sydney Drawing Now, Melbourne Now, NGV, Melbourne (2014); Australia, The Royal Academy, London; Less is More, Minimal and Post Minimal Art in Australia, Heide Museum of Modern Art, Melbourne (2012), Sonic Youth etc: Sensational Fix, Museion, Bolzano, Italy (touring exhibition), Aftermath: Art, History and Memory, Monash University, Faculty Gallery (2010) Soft Sculpture, National Gallery of Australia, Canberra (2009); Contemporary Australia: Optimism, GOMAQAG, Brisbane, Open Plan Living: ART TLV, Helena Rubenstein Pavilion, Israel (2008); High Tide: New Currents in Art from Australia and New Zealand, Zacheta National Gallery of Art, Warsaw (2006).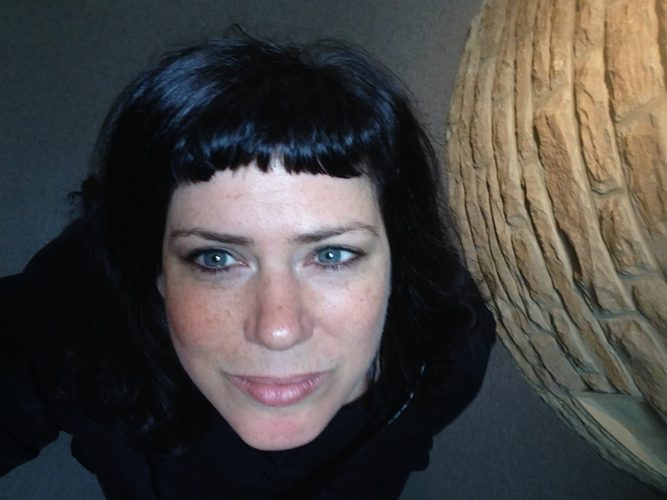 Temin was the recipient of an Australia Council Fellowship from 2008-2010, won the 1998 Moet and Chandon Australian Contemporary Art Award, studied on a Samstag Scholarship at Goldsmiths College, London in 1995 and was the recipient of The Australia Council International studios, 1998 at PS1 Contemporary Art Space, NY and 2003 at the ACMI London Studio. The Besen Family Foundation gave support to My Monument: Black Garden, (2010) and towards an upcoming monograph to be published by Black Inc/Schwartz City (2018).
The Other Art Fair Melbourne will launch it's first edition in May 2017. Artist applications are now live and can be found online. Tickets for the fair will go on sale shortly – be sure to register your interest and we will get in touch as soon as they go on sale!