Los Angeles: Spotlight on LALA Magazine's 5 Must-See Artists at the Fair
Ahead of the westside debut of The Other Art Fair Los Angeles (October 25-28, Barker Hangar), we asked LALA magazine to name five must-see artists set to exhibit at the fair.  
LALA is a Los Angeles-based publication focused on regional art, design and culture coverage that recognizes the current moment as a major cultural shift. LALA aims to highlight the city's rich intellectual and creative past while providing a platform to celebrate its new creators, producers and patrons.
Check out LALA's artist selections below!
David Alvarado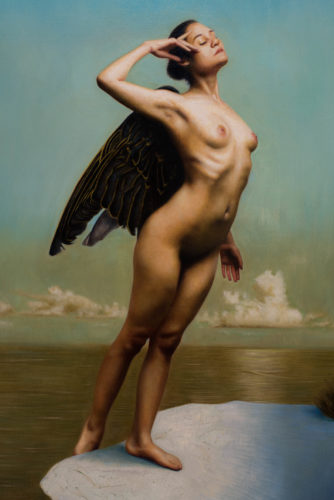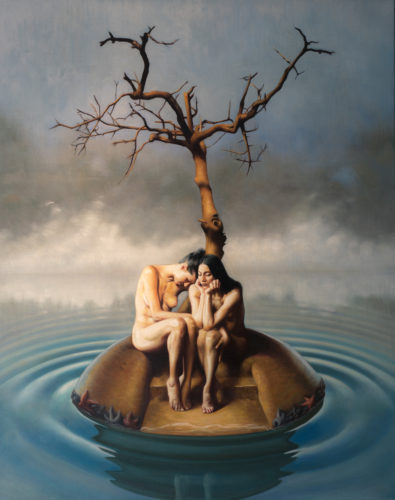 David Alvarado is a classically trained figurative artist based
in the Los Angeles area. Creating images of the natural and imaginative
world, his work allows him to constantly explore new places in a
time-tried technique, inviting the viewer to see nature in diverse
ways.  David has been influenced by the Academic Impressionist
and Symbolist of the 19th century but also holds a deep admiration
for the masters of the 17th century. See more of David's work here.
Matthew Portch
Matthew Portch is an Australian artist coming from Melbourne. His creative vision is to capture a calm and austere disposition in the landscape and create a scene of discernible simplicity to evoke an emotional and melancholic response from within. See more of Matthew's work here.
Alex Selkowitz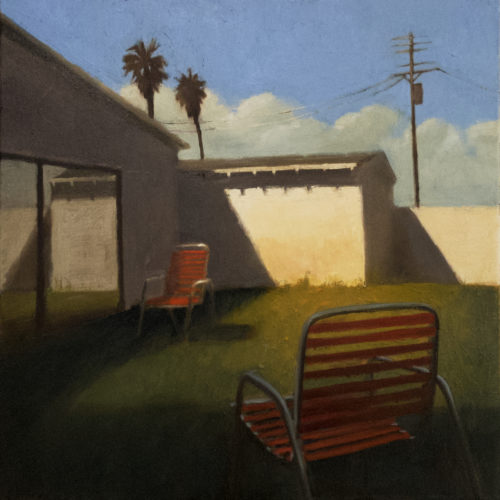 Alex Selkowitz is a contemporary painter living in Los Angeles. He is inspired by the cities juxtaposition of urban sprawl and green spaces. His process begins with snapshots of his surroundings, which are sketched, and used as studies for his paintings. By the time the image makes its way to canvas, it has undergone various stages of fragmentation to disrupt the linear elements in a composition. The result is a striking image negotiating the balance between physical encounter and a faded memory. See more of Alex's work here.
Variety Brown
Variety Brown is a South London- based artist whose current focus is portraiture. She is in the process of her building her Black Icons Series which are iconic portraits predominantly of individuals who contributed to the civil rights movement. Specializing in acrylic on canvas, these pieces are painted in black and white, the choice being inspired by the photographic era of her subjects. See more of Variety's work here.
Ant Pearce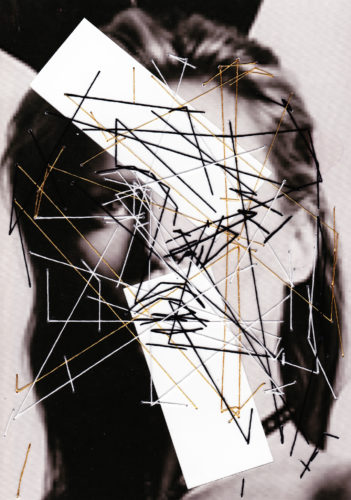 Ant Pearce is an emerging British artist, based in London. He explores the fragility of life, drawing on human psychology. Influenced by Freud and the writings and philosophies of Dostoyevsky, Kafka, and Camus, his work alludes to the idea that the omnipresent external authority is what brings about man's aberrant destructive behaviors. See more of Ant's work here.
Don't miss LALA's artist picks and the full line-up of emerging and independent artists this October 25-28th at Barker Hangar in Santa Monica. Book your fair tickets here.