Los Angeles: Souris Hong Joins Spring Selection Committee
Introducing another member of our esteemed Selection Committee for the upcoming Los Angeles edition of The Other Art Fair (March 28-31, Magic Box at The Reef).
These members of a globally significant art community set the high standard of the fair, ensuring you can buy from our artists with the confidence that you are investing in the very best of emerging talent.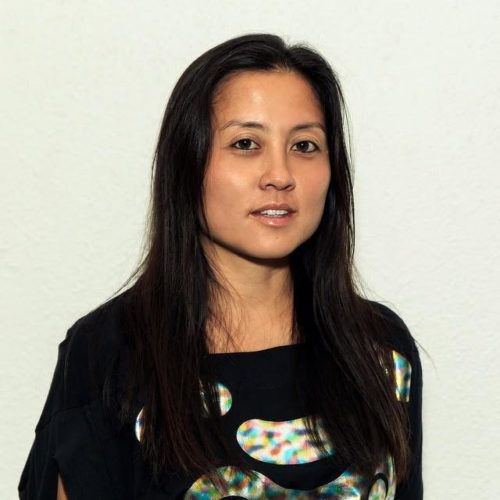 Souris Hong is co-founder of Creative Cabal, the premier boutique visual artist advisory collective, a New York Times bestselling author, and idea-enabler who interprets generational consumer choices for agencies and Fortune 500 companies.
The Huffington Post called Souris's book, Outside the Lines: An Artists' Coloring Book for Giant Imaginations, "A Coloring Book To Trump All Other Coloring Books." Vanity Fair declared Outside the Lines, 2013's 'it' gift. Her follow-up publication, Outside the Lines, Too: An Inspired and Inventive Coloring Book by Creative Masterminds was published by Tarcher Perigee (a Penguin imprint) in 2015.
Souris's photographs have been on display at the Nature Lab at the Natural History Museum of Los Angeles and the "House & Home" exhibition at the National Building Museum in Washington, D.C.
The Other Art Fair, Los Angeles will be held at the Magic Box at The Reef on March 28-31, 2019.
Click here for early-bird tickets.
*** For a limited time only take advantage of our Early Bird ticket offer! Use code SOCIAL50 at check-out for half price Friday-Sunday tickets! Offer ends February 10th ***