Los Angeles: Introducing Selection Committee Member A. Moret
We are happy to introduce the final member of our esteemed Selection Committee for the upcoming Los Angeles edition of The Other Art Fair (March 28-31, Magic Box at The Reef).
These members of a globally significant art community set the high standard of the fair, ensuring you can buy from our artists with the confidence that you are investing in the very best of emerging talent.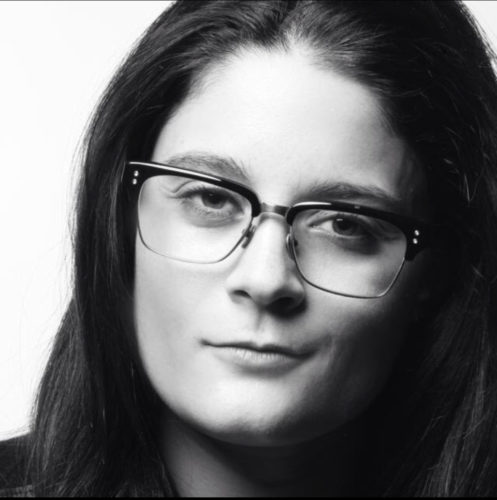 Born in Los Angeles, A. Moret views the contemporary art scene through the lens of the West Coast.  As the Founder and Editor-in-Chief of Installation Magazine, the first all digital contemporary art publication, Moret has featured over 1,000 artists and counting.  As an experiential curator, she specializes in immersive installations and has exhibited international artists at SPRING/BREAK during Armory Week.
Installation Magazine has partnered with international art fairs including VOLTA NY and Basel, Scope in New York, Miami and Basel, ZONA MACO, in Mexico and Photo LA.  Moret connects artists working across mediums and at various stages of their career with collectors, dynamic brands and influential art fairs to make art a source of conversation and not intimidation.
The Other Art Fair will return to Los Angeles on March 28-31, 2019 at the Magic Box at The Reef. 
Click here for early-bird tickets.
*** For a limited time only take advantage of our Early Bird ticket offer! Use code SOCIAL50 at check-out for half price Friday-Sunday tickets! Offer ends February 10th ***