Los Angeles: Introducing the Fall 2019 Selection Committee
We are happy to introduce our esteemed Selection Committee for the fourth edition of The Other Art Fair Los Angeles happening September 5-8, 2019 at Barker Hangar in Santa Monica.
These members of a globally significant art community set the high standard of the fair, ensuring you can buy from our artists with the confidence that you are investing in the very best of emerging talent.
---
SOURIS HONG
Co-Founder, Creative Cabal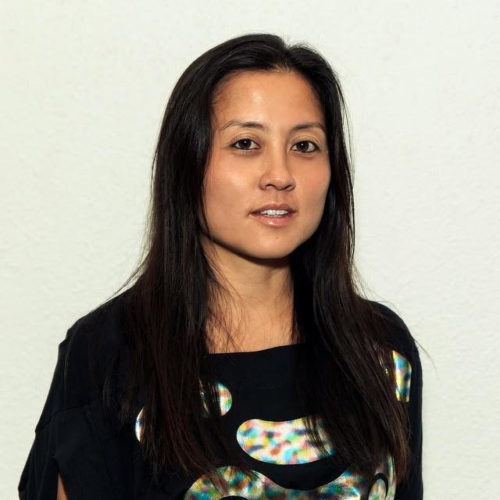 Souris Hong is co-founder of Creative Cabal, the premier boutique visual artist advisory collective, a New York Times bestselling author, and idea-enabler who interprets generational consumer choices for agencies and Fortune 500 companies.
The Huffington Post called Souris's book, Outside the Lines: An Artists' Coloring Book for Giant Imaginations, "A Coloring Book To Trump All Other Coloring Books." Vanity Fair declared Outside the Lines, 2013's 'it' gift. Her follow-up publication, Outside the Lines, Too: An Inspired and Inventive Coloring Book by Creative Masterminds was published by Tarcher Perigee (a Penguin imprint) in 2015.
Souris's photographs have been on display at the Nature Lab at the Natural History Museum of Los Angeles and the "House & Home" exhibition at the National Building Museum in Washington, D.C.
---
LAURA HYATT
Executive Director, LAND (Los Angeles Nomadic Division)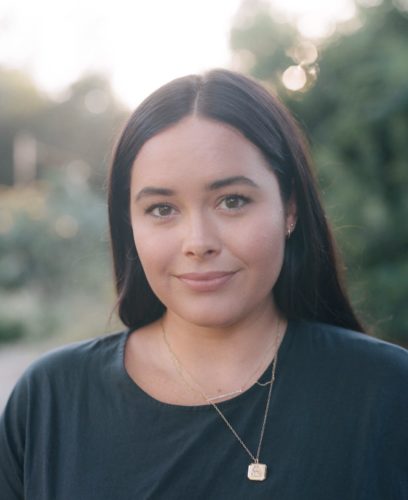 Laura Hyatt is the Executive Director of LAND (Los Angeles Nomadic Division), a nonprofit public art organization. She has also worked in the development department at the Hammer Museum. Her work is centered around site-specific practices and the intersection of art and communities. She holds a MA in Art Business from Sotheby's Institute of Art New York and a BA in Art History from the University of California Santa Barbara. 
---
A. MORET
Founder and Editor-in-Chief, Installation Magazine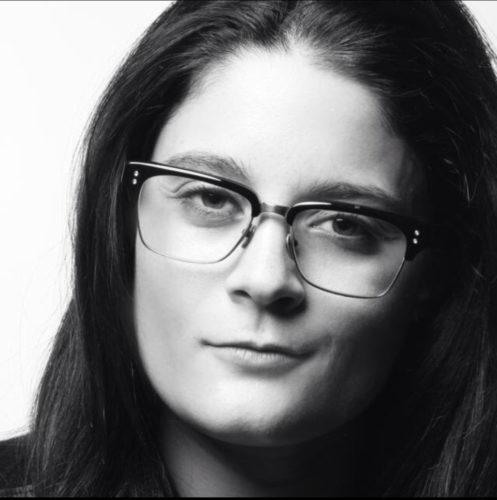 Born in Los Angeles, A. Moret views the contemporary art scene through the lens of the West Coast.  As the Founder and Editor-in-Chief of Installation Magazine, the first all digital contemporary art publication, Moret has featured over 1,000 artists and counting.  As an experiential curator, she specializes in immersive installations and has exhibited international artists at SPRING/BREAK during Armory Week.
Installation Magazine has partnered with international art fairs including VOLTA NY and Basel, Scope in New York, Miami and Basel, ZONA MACO, in Mexico and Photo LA.  Moret connects artists working across mediums and at various stages of their career with collectors, dynamic brands and influential art fairs to make art a source of conversation and not intimidation.
---
REBECCA WILSON
Chief Curator and VP Art Advisory, Saatchi Art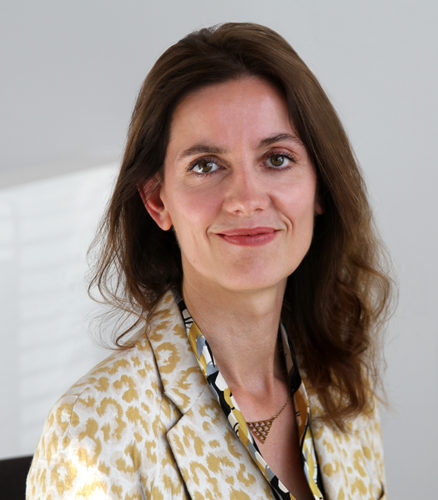 Rebecca Wilson is the Chief Curator and VP, Art Advisory at Saatchi Art. She was formerly a Director at the Saatchi Gallery, London, where she was instrumental in the launch of the gallery's online presence.
In 2007 she created New Sensations, a prize for art students which identifies and supports the most exciting emerging artists in the UK.
Prior to joining the Saatchi Gallery, Rebecca worked for 14 years in book and art magazine publishing: she was editor of ArtReview, and before that deputy editor of Modern Painters. She has over 15 years of experience working with emerging artists.