London: Spin Your Art Fair Fate
Why visit an art fair? To buy art. To Instagram. To be a critic. To flirt. To daydream. Or simply to drink tea.
This 7-10 April 2016 critically acclaimed artist Julia Vogl will create a unique, interactive and site-specific installation questioning how you spend your time… Take a spin on the wheel, which will be unveiled exclusively at the fair, and see for yourself.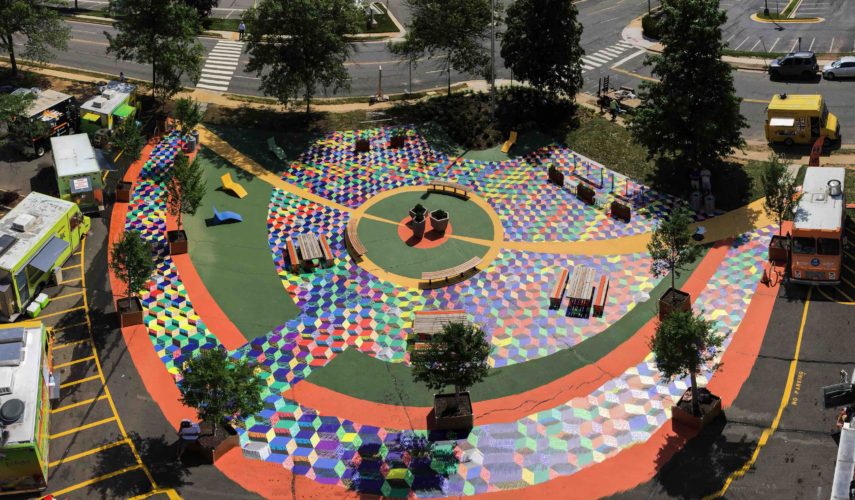 Previous public commissions include work with a Krakow pretzel trolley, a Bristol Cemetery, Hong Kong School and recently, with an American National Endowment for the Arts grant, she transformed a Virginia car park into a cultural destination.
Julia Vogl is American & British with an international practice. She makes social sculpture and drawings that are engaging with site and colourfully form communities.
A 2011 graduate of the Slade school of Art, accolades include winner of Catlin Art Prize, Aesthetica Prize, and TEDx speaker.