London: Announcing our March 2022 Selection Committee
Whether it's your first time at The Other Art Fair, or you're one of our regulars, we like to keep things fresh. That means an ever-changing line-up of talent, and over 140 new names and collections to experience each time you visit. To help us in our mission, at each edition we enlist the help of a new Selection Committee, a team of art-world experts who bring their respective talents and differing perspectives to choose our final artist line-up from hundreds of applications. With this in mind, please be introduced to our Selection Committee for London, March 2022.
We are happy to introduce our esteemed Selection Committee for The Other Art Fair London, happening March 10 – 13, 2022, at the Old Truman Brewery, Shoreditch.
ALESSIO ANTONIOLLI
Director of Gasworks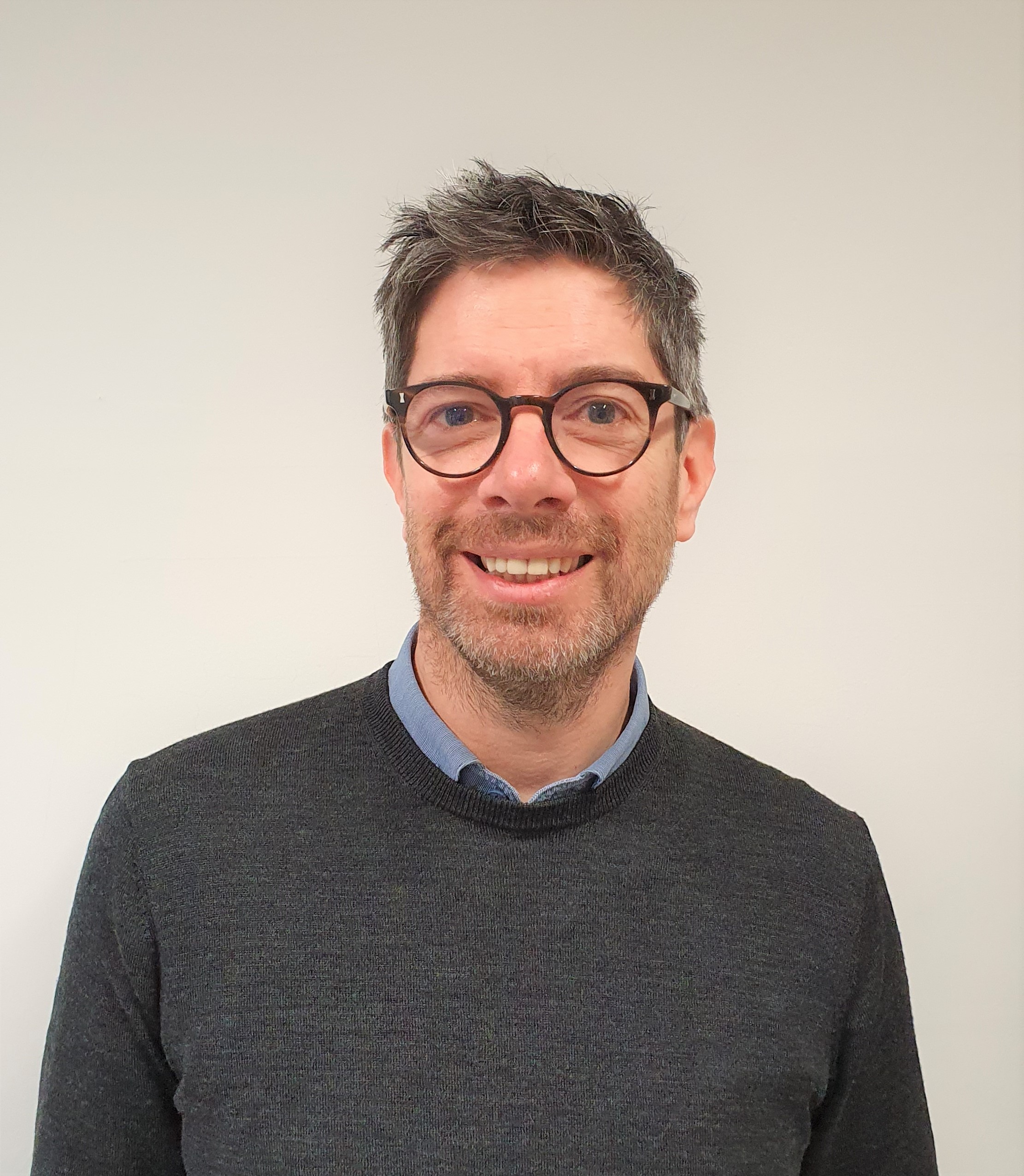 Alessio Antoniolli is the Director of Gasworks, where he leads a programme of exhibitions, international residencies and participatory events. He is also the Director of Triangle Network, a world-wide network of visual art organisations that work together to create artists' exchanges and to share knowledge with each other. He has lectured widely and has been part of many juries including the UK's Turner Prize in 2019. 
---
ELLEN MARA DE WACHTER
Arts and Culture Writer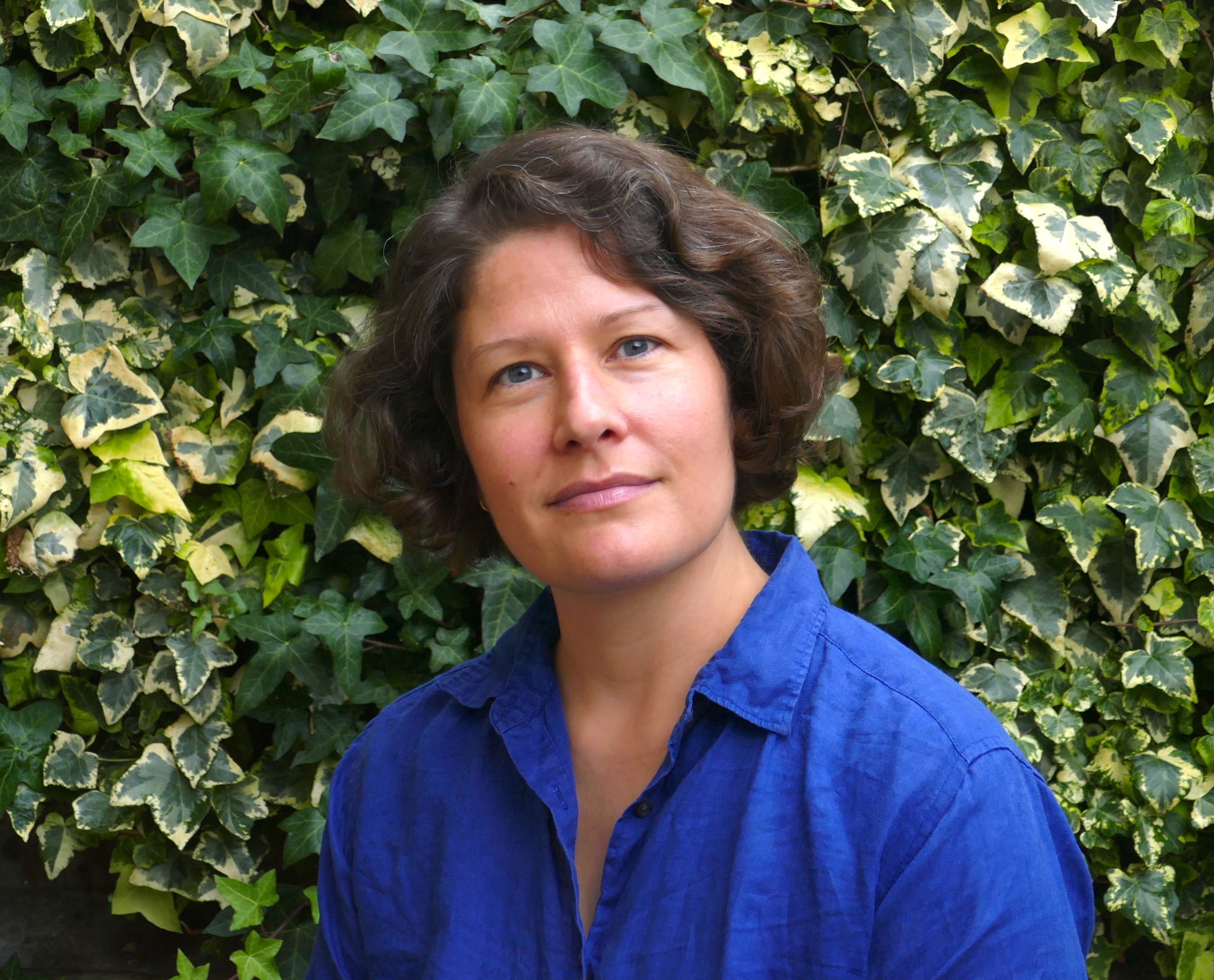 Ellen Mara De Wachter is an arts and culture writer based in London. Her writing has featured in a range of publications, including Frieze, Art Quarterly, Art Monthly, The World of Interiors, Tate Etc. and The White Review. 
Her book 'Co-Art: Artists on Creative Collaboration' explores the phenomenon of collaboration in the visual arts and its potential in society at large. She is co-author of 'Great Women Artists'; 'African Artists: From 1882 to Now' and several medium-specific anthologies. She has contributed essays and interviews to exhibition publications on a broad range of artists including Kathrin Böhm, Fiona Tan, John Wood and Paul Harrison, Melanie Manchot, Emma Hart and Jonathan Baldock, Rachel Maclean and Sora Kim, among others.
In 2013-15 De Wachter was Curator of Public Collection Development at the Contemporary Art Society, where she was responsible for the acquisitions scheme for museums across the UK. Prior to that, she worked at various arts organisations in London, including the Barbican Art Gallery and the British Museum.
She mentors artists and writers, and has taught widely, including at Central Saint Martins, Royal College of Art and Goldsmiths College. 
---
CLAIRE FEELEY
Head of Exhibitions and Learning Programmes at Jupiter Artland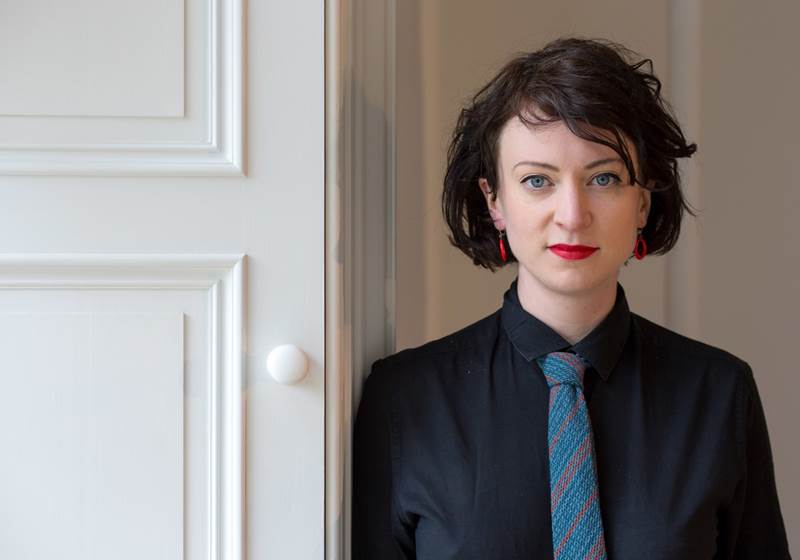 Claire Feeley is Head of Exhibitions and Learning Programmes at Jupiter Artland, Scotland's award-winning sculpture garden and contemporary art gallery. At Jupiter, she has worked with Alberta Whittle, Rachel Maclean, Daniel Lie, Joana Vasconcelos and Phyllida Barlow as well as the estates of Allan Kaprow and Trisha Brown to realise solo projects and permanent commissions. She is most known for her unique approach in supporting artists to realise major artworks, ambitious either in scale, duration or through collaborative models of community co-commissioning. She co-founded Jupiter Rising festival with Jupiter Artland and OH141 in 2018 as a platform to support musicians, artists, thinkers and performers to collaborate on the festival format. Prior to Jupiter, Feeley has devised exhibition projects and curatorial programmes globally through her roles at the British Council, the Barbican and the Serpentine Galleries. She is currently working on a book about the meaning of gardens in contemporary art.
---
REBECCA WILSON
Chief Curator and VP of Art Advisory, Saatchi Art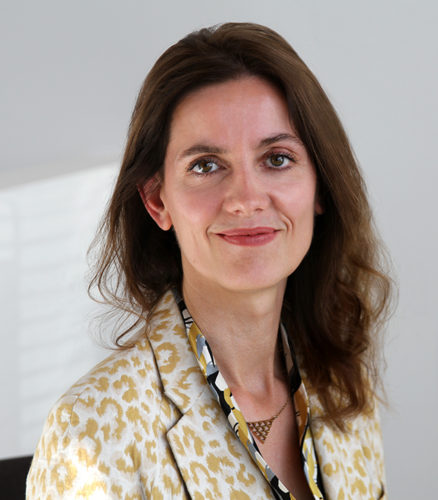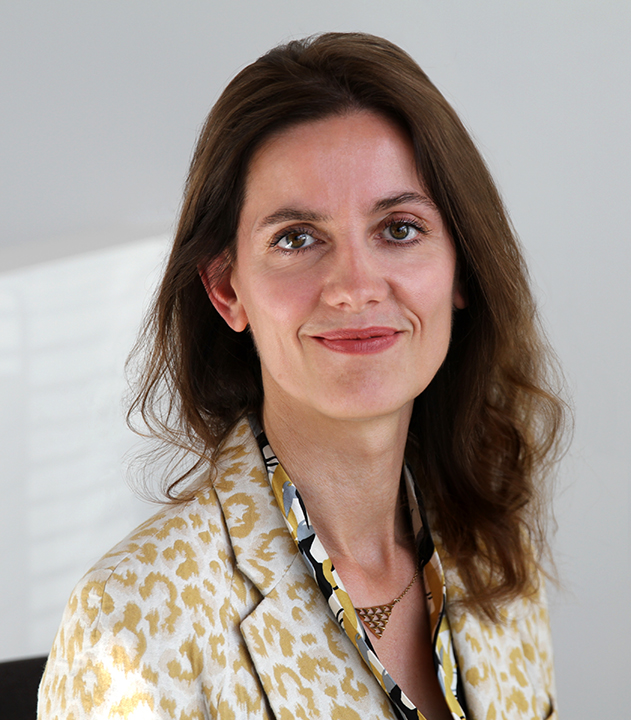 Rebecca Wilson is the Chief Curator and VP, Art Advisory at Saatchi Art. She was formerly a Director at the Saatchi Gallery, London, where she was instrumental in the launch of the gallery's online presence.
In 2007 she created New Sensations, a prize for art students which identifies and supports the most exciting emerging artists in the UK.
Prior to joining the Saatchi Gallery, Rebecca worked for 14 years in book and art magazine publishing: she was editor of ArtReview, and before that deputy editor of Modern Painters. She has over 15 years of experience working with emerging artists.
---
NEW FUTURES – LEYLA REYNOLDS
Artist and Curator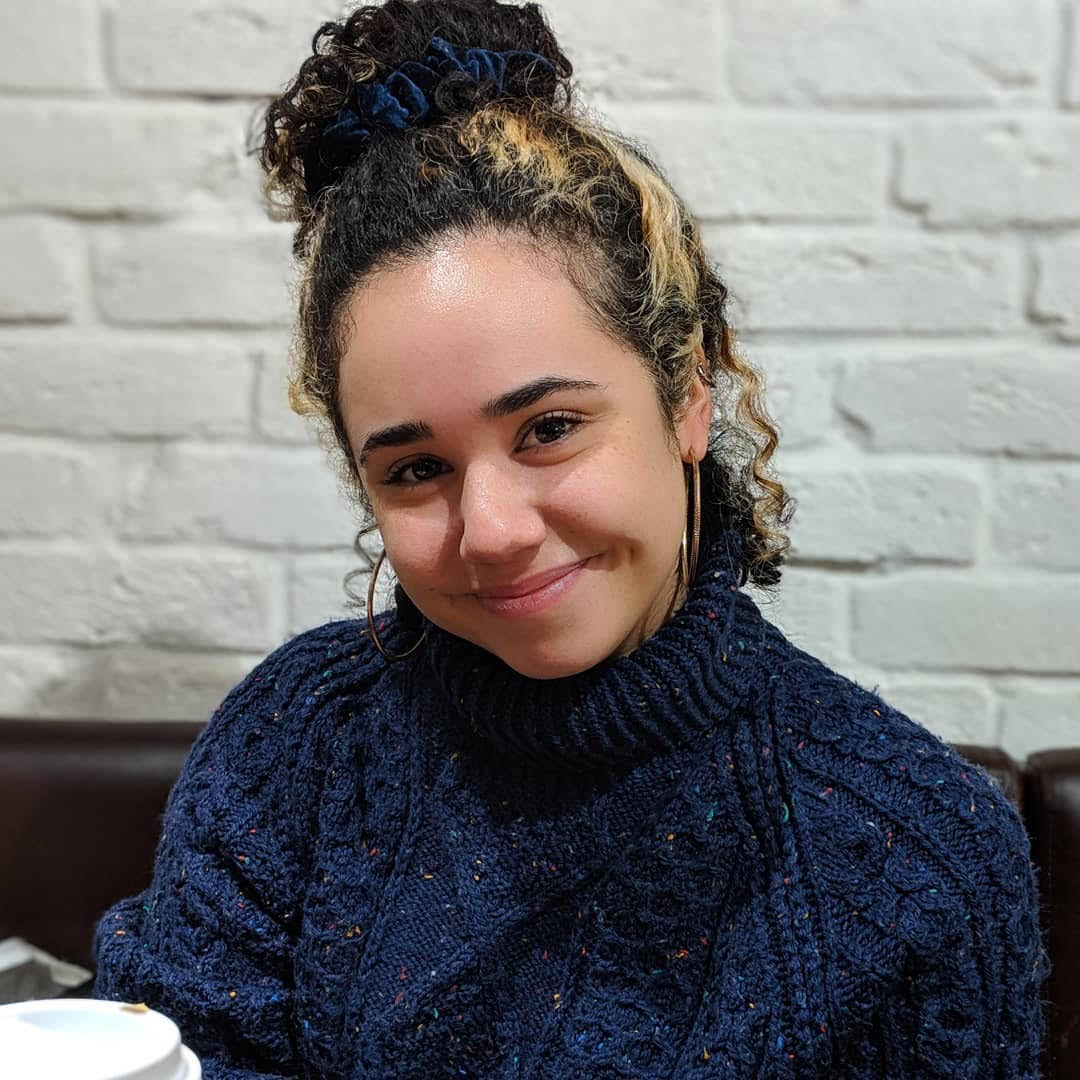 Leyla Reynolds is an artist & curator living and working in London. Her practice concerns the intersection between visual representations and socio-political change – particularly in the case of the British black arts movement. Formerly she was art director and founding member at the award-winning online magazine gal-dem (run voluntarily by women and non-binary people of colour) working with clients such as Adidas, Greater London Assembly and V&A. Her drawings have been featured in print and online, in Crack Magazine,  Dezeen, BBC Three online and Dazed. In 2017 her work was exhibited, alongside five other artists, for seven nights by V&A as part of their REVEAL festival.