London: Introducing Selection Committee Member Emma Dean
We are thrilled to reveal another member of our esteemed Selection Committee for the upcoming edition of The Other Art Fair London. These members of a globally significant art community set the high standard of the fair, ensuring you can buy from our artists with the confidence that you are investing in the very best of emerging talent.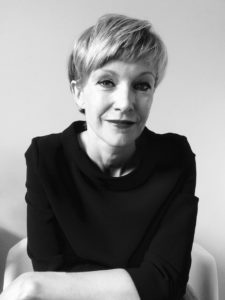 Emma Dean is a curator at BALTIC, a major international centre for contemporary art situated on the south bank of the River Tyne in Gateshead. Emma previously worked at MK Gallery in Milton Keynes as Exhibitions Organiser and subsequently Head of Exhibitions where she oversaw the programme of exhibitions, offsite projects, performance, events and commissions and edited numerous publications. Prior to this she held curatorial positions at Modern Art Oxford and the Pitt Rivers Museum.  Emma has also worked on a number of independent projects as a curator, writer and editor.